Your Favourite Photoshop Tutorials in One Place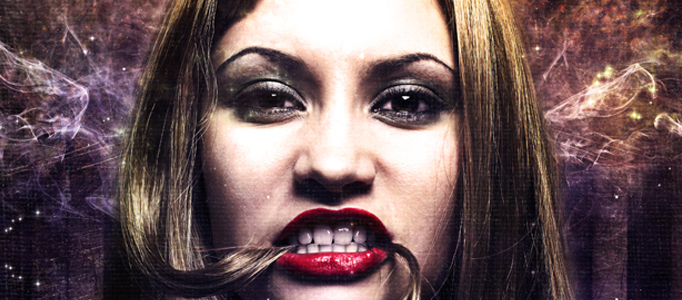 Create an Universal Background for a Lady

- Photoshop is recommended for this tutorial -
Whatever portrait needs a nice background to match with. It is always a difficult exercise to lots of designers because it is an important task to turn your portrait to be outstanding.
To turn yourself to be Angel, the most common way is to add a pair of wings at your image's back using manipulation. You need to prepare an image with suitable post, and add the wings and put your image at a sky background with clouds and some lighting.
Photo manipulation can allow you to combined different sceneries together to form a funny piece of artworks. Put a sky on a human head sitting on a grass field can turn out to be a nice piece of imaginative artworks.
In this Photoshop tutorial, you will learn how to create an Eerie Eye Photo Manipulation. You will be using blending modes heavily and some standard adjustment layers to implement the change of your eye's color.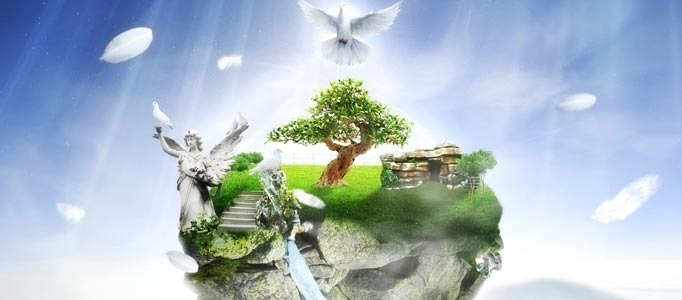 You can use Photoshop to do a lot of art works inclulding photo manipulation. Using this, you can do something extraordinary and bring the legend into life. And this tutorial, it is going to show you how to create a piece of Heaven in Photoshop.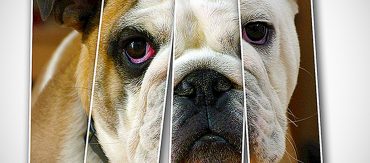 In this Photoshop tutorial, we'll learn how to create the illusion that a single photo is being displayed as a series of vertical panels. It may look complicated, but as we'll see, it's actually a very easy effect to create, with most of the steps being simple repetition. Enjoy!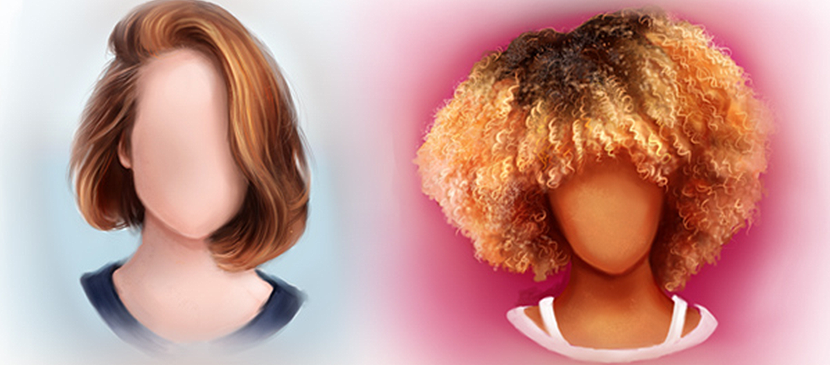 Sometimes it's good to have fun with Photoshop, but if you can master it you'll bring your art to a whole new level. This tutorial will be showing you how to paint four different hairstyles varying in texture and curl patterns. Learn the step-by-step process to achieving realism by being strategic with Layer Blend Modes.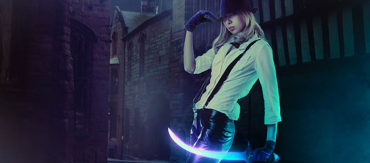 This tutorial will introduce you how to create a dark night hunter scene. Following it, you'll learn and review the steps to combine different stock images together, turn a scene from day to night, add a moonlight, create a dark atmosphere as well as make some special effects. Just read and enjoy!.
You will start from creating gloomy background for this dark magician, then you will play with colors and you will know, how to control particles. Read this tutorial and learn how to create better photo manipulations. You'll need Photoshop CS5 or newer to follow this tutorial.