Your Favourite Photoshop Tutorials in One Place
Create an Old Fashion Traveling Diary in Photoshop
- Photoshop is recommended for this tutorial -

In this Photoshop tutorial, it will show you how to create an Old Fashion Traveling Diary in Photoshop. We will mix brushes with stock photos and blend modes to achieve the effect.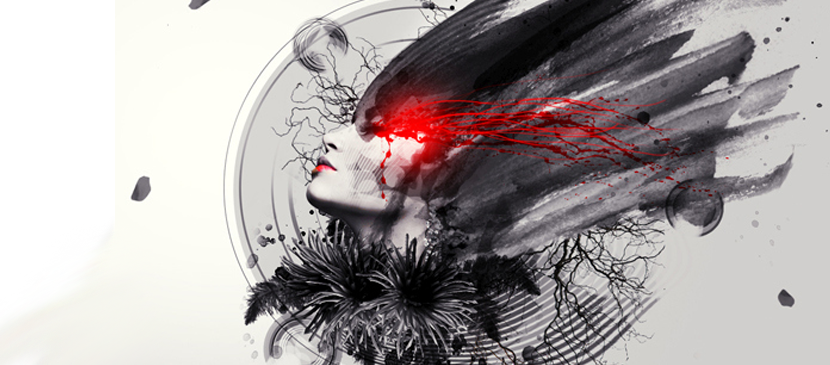 In this Photoshop tutorial it will show you how to create an emotional, abstract photo manipulation. You'll learn how to combine abstract elements, work with groups, create depth of field and more.
You may watch lots of preying scene in geographic programme but simple natural preying scenes are difficult to capture. It usually happen in few seconds and disappear. Using photo combination effects, you can mix few photos together and form a nice preying photo.
This tutorial will show you how you can convert a forest into a dark, foggy, ominous scene. You'll learn how to work with shadows, lighting, adjustment layers, layer masks, dodge & burning.
Let's learn how to design a excellent falling angel in Photoshop. It is a photo manipulation effect. To start, you need to prepare few pictures and then group them together. The skills are simple and nice.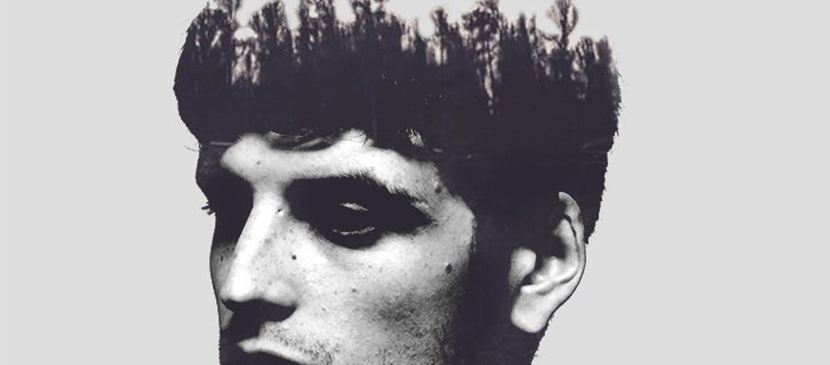 This tutorial will help us create a stylish double exposure portrait by combining two images and creating an interesting surrealistic effect in Adobe Photoshop. I hope you can find some tips and tricks, which will help you to make more interesting combinations and photo manipulations. Good luck!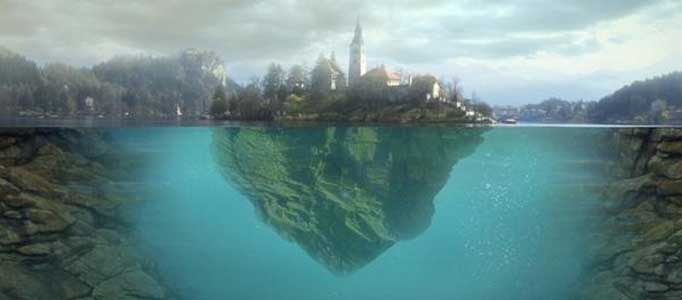 Photo effect allows you to combine whatever scene you want. As no picture is perfect, you may need another good scene from another picture mix with this. Plus some color effects, your imaginative picture can be formed.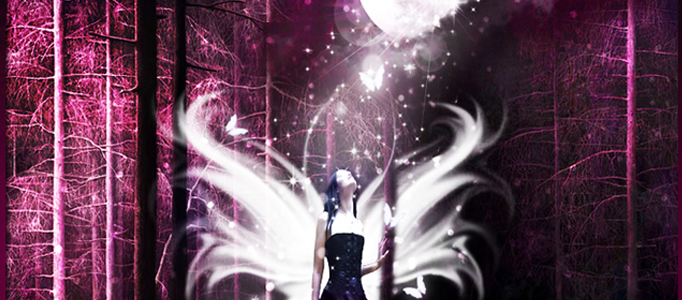 In this tutorial, you will learn how to create create a magical fantasy picture effect in Photoshop.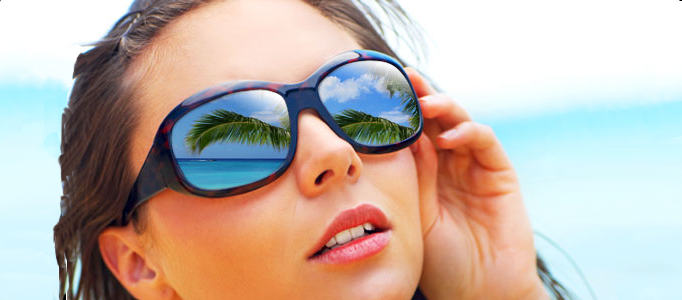 In this Adobe Photoshop tutorial, we're going learn how to add reflections, or at least, different reflections, to sunglasses. The black filled selection area and the original photo are completely separate from each other.