Your Favourite Photoshop Tutorials in One Place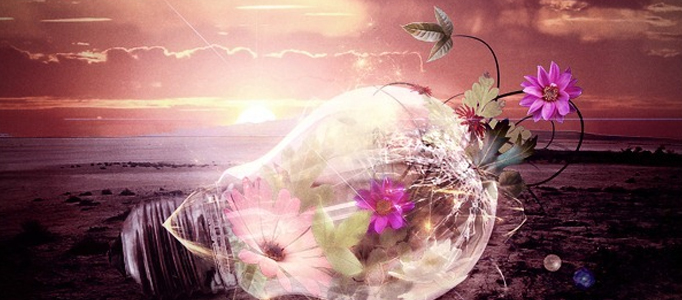 Create an Interesting Flower Growing Scenery
- Photoshop is recommended for this tutorial -

If you are a flower lover, you may want to create flower related arts. One way to do that is to make an interesting flower growing in a special object such as light bulbs.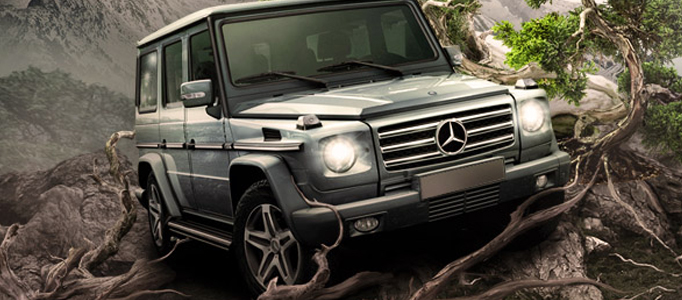 To create your imaginative scene, you can arrange various objects together to form a nice extraordinary scenery. Simple objects such as car and tree can be worked out to be a fantastic artwork.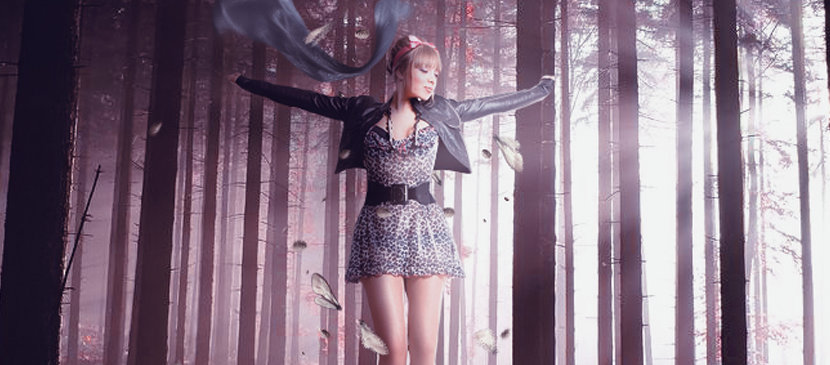 You may want to have a new change for your image background. This tutorial will show you how to change the background for the image. You can use the same idea to change whatever background you like. Using photo manipulation, you can merge them together easily.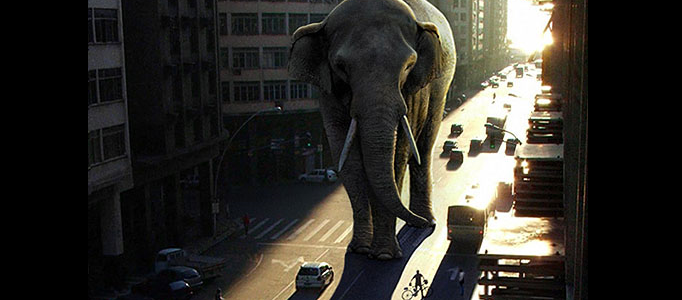 This tutorial will present you to create a awesome lighting effect for a giant elephant. That can give you an idea to add more objects and things into existing photo. When you like to key something in, the main difficulties would be always the lighting and combine the background & additional object.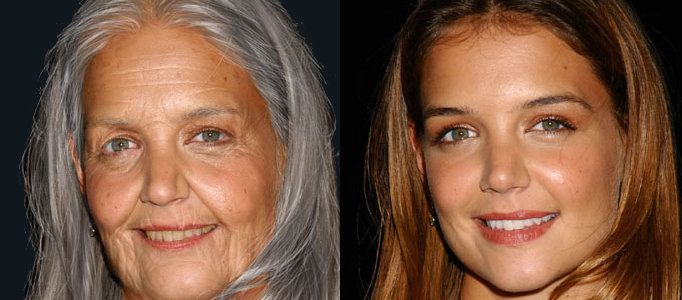 In this tutorial, it is going to show you how to basically go about aging a woman's face in photoshop. It may not be the most technically detailed tutorial but it gives you a good idea of the process to get the job done.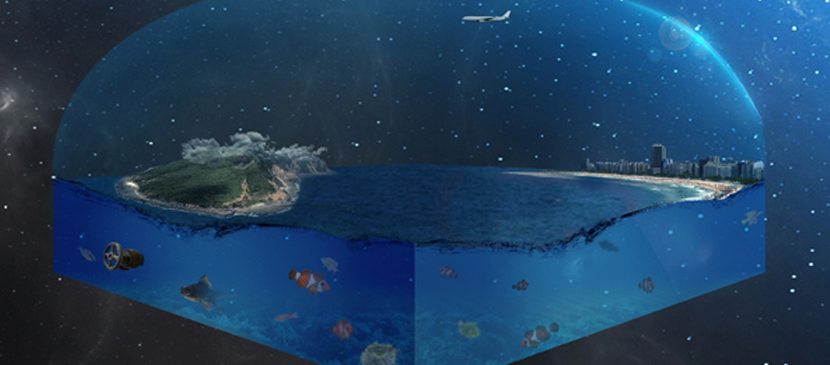 In this Photoshop tutorial, it will manipulate a beach to be created in the universe in Photoshop. We show another space world in this photo montage tutorial. In this process, everyone can create such amazing photo editing using different images to get such amazing result.
Chinese painting look very difficult to make, as it requires a lot of techniques and deep knowledge in this. However, in this manipulation photoshop tutorial, you will learn how to transform a normal picture into traditional style Chinese art painting, which has an archaic charm just beyond your photo. Just try to make your personal photos into chinese art painting.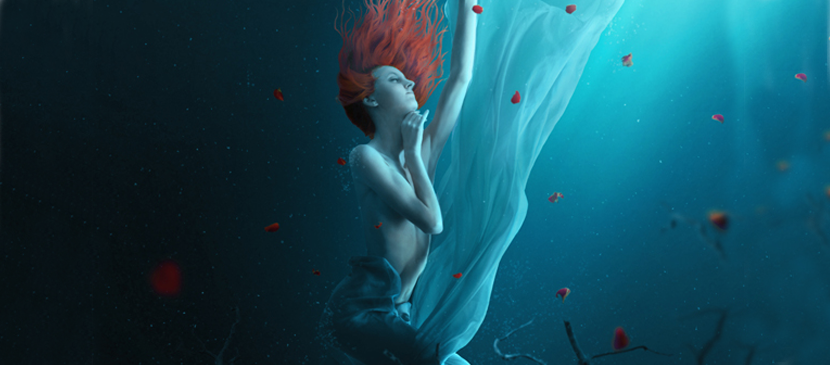 This tutorial will show you how to photo manipulate a beautiful scene for a lady underwater, floating in an underwater setting. There is tons of great techniques in this tutorial, including lighting, colouring, blending, detailing and much more. By the time you've completed this lesson you'll be able to create a realistic underwater effect.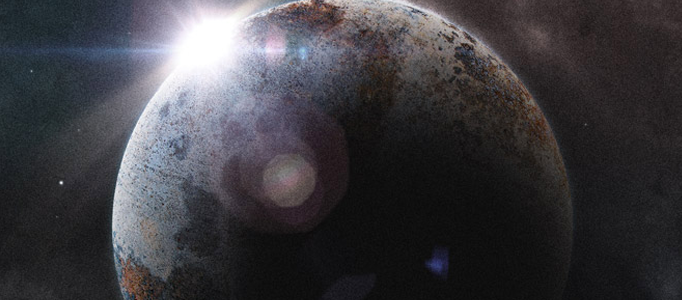 To create an universe, it can be very simple. Using a texture paper, you can transform it into a planet easily. You need to use some Photoshop settings such as filter and layer style to adjust and add some effects. And then, you just add lens image or using lens effect.