Your Favourite Photoshop Tutorials in One Place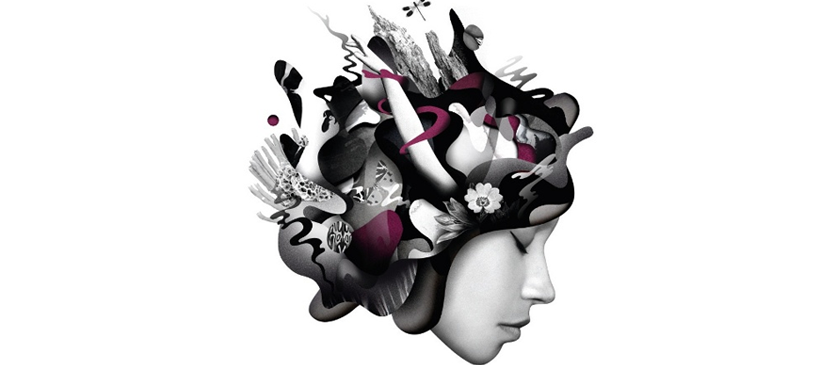 Create an Impressive Brain in Photoshop

- Photoshop is recommended for this tutorial -
This tutorial uses some basic layering and masking techniques, coupled with some papercraft elements that we'll montage together to create an interesting textured collage with lots of depth.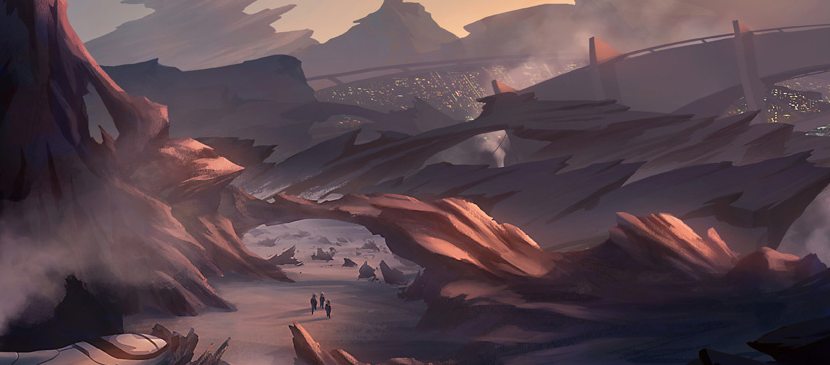 Even though this is just a small color composition, take your time because this will be the foundation for your entire design. A good tip at this stage is to zoom out so that your canvas is very small on your screen. This way you can pay attention to the overall composition, the big shapes, and the organization of the elements, instead of getting caught up in the details that we will address later on.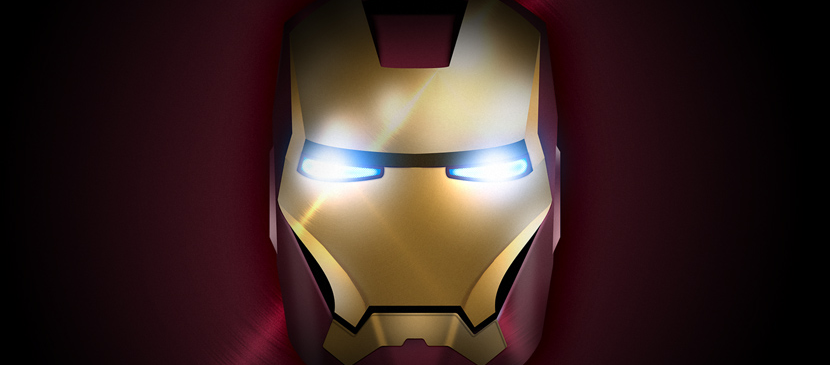 this tutorial will show you how to create the Iron Man mask using Adobe Illustrator and Photoshop. It will simply go through details of this design so you could play and explore by yourself. In the end, that is the best way to learn.
This extreme environment scene is created from sketch. This tutorial will present you to process this detailed scene. 3D modelling was also used and described. You can use the same idea to make your scene.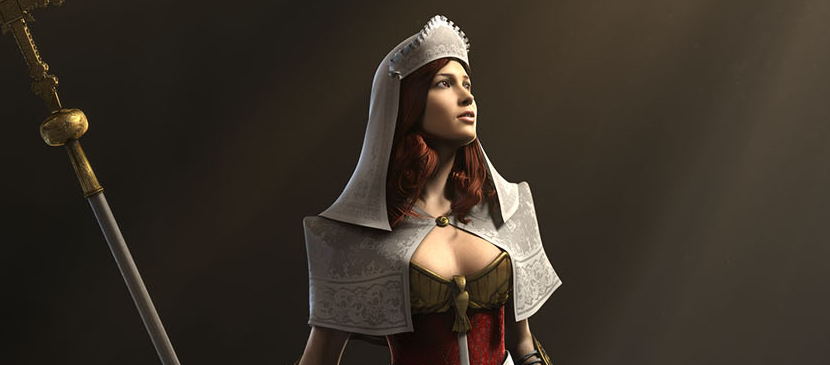 This tutorial is to help define the character you are creating is. This is a good start for designing, or a method to help you get ideas when you are stuck. You can always fall back on this when you are looking for new ideas or ways to unify existing ideas
Many people would like to learn painting portrait, but it is not an easy task. This tutorial will show you some techniques to do it and Glass broken effect will be applied after the portrait painting.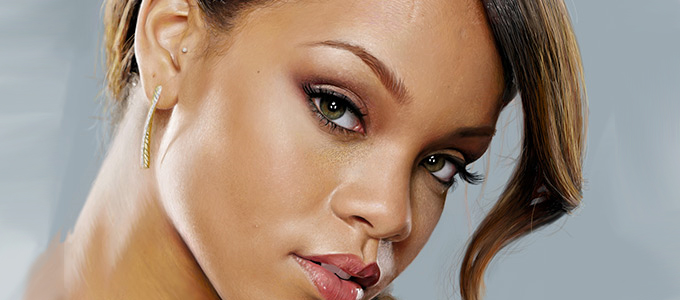 To draw a realistic image, it is preferably to do that digitally using Photoshop, as you can carry out the redo or undo, and change the drawing's colors and styles later on. Photoshop brush is a fantastic tool for performing the art drawing.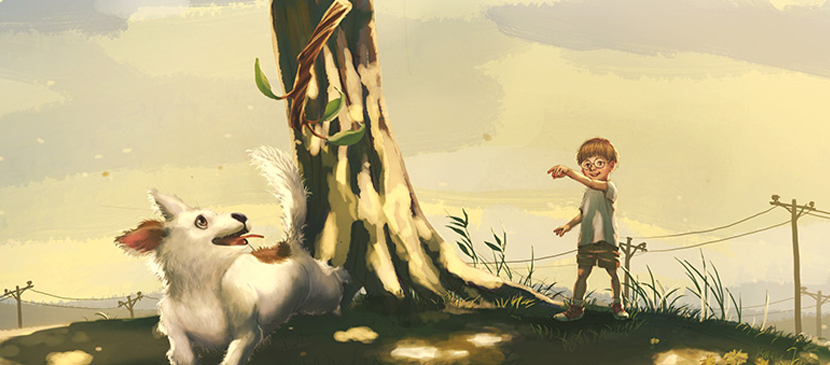 For this illustration piece, it is about a kid finds simple joy in playing fetch with his companion dog. It started with sketching and other part of this artwork is done by Photoshop for this illustration projects.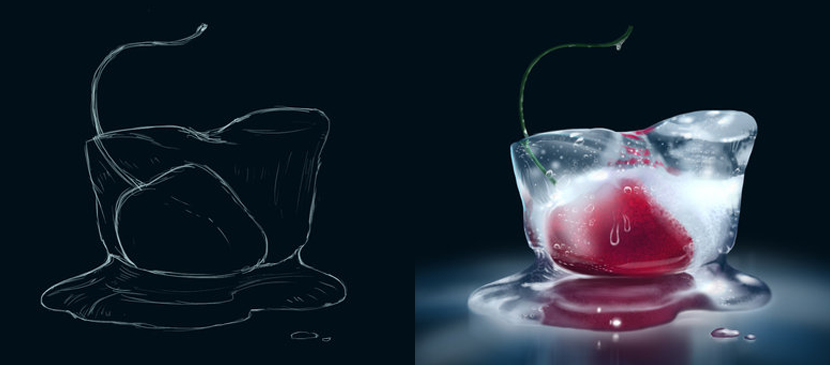 Drawing icy fruit is like drawing other 3D objects which requires you to prepare a sketch and then work on reflection and shadow. An icy fruit is even more difficult as they can have different melting stages and shapes. Here is a good samples to show you different shapes of ice to be formed together.