Your Favourite Photoshop Tutorials in One Place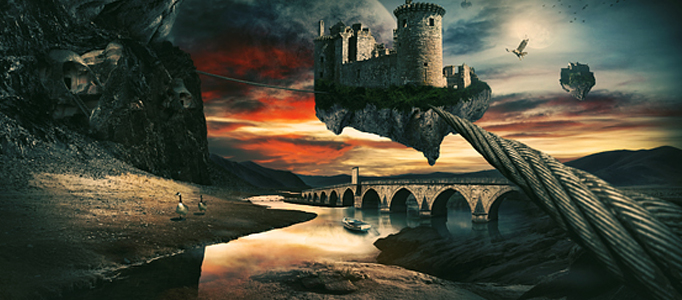 Create an Imaginative Flying Castle Scenery
- Photoshop is recommended for this tutorial -

Simple photo combination techniques can be applied to create most of imaginative photos such as explosion and firing effects. Using the same idea, making a flying castle is simple and very straight forward.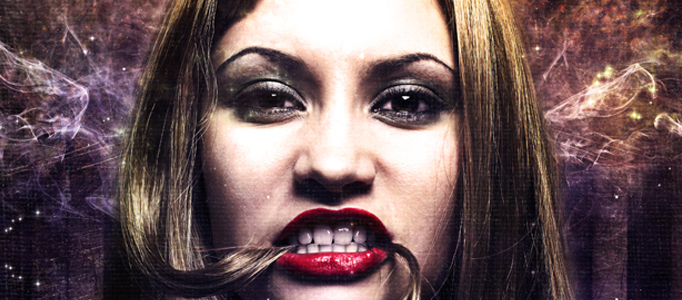 Whatever portrait needs a nice background to match with. It is always a difficult exercise to lots of designers because it is an important task to turn your portrait to be outstanding.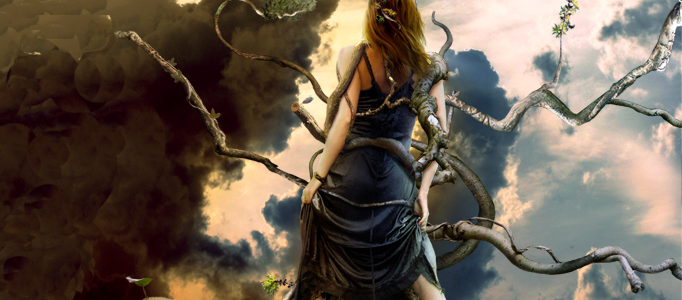 In this tutorial, you will learn how to make this awesome combination surreal photo manipulation. You need to prepare few photos first, then you can start your combination. And then, you can use the photo effect techniques to tune the color in order to mix up different photo colors and their backgrounds. You can use your imagination to make one with same technique.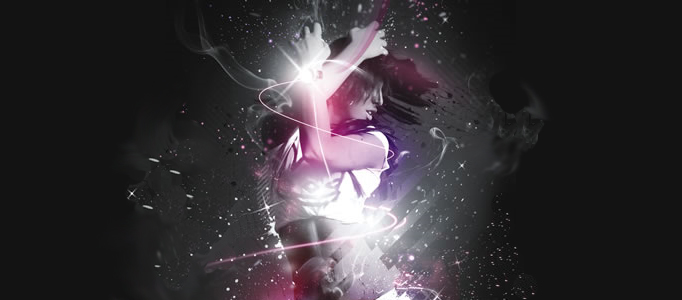 When you want to turn your photo to be a super star, this Photoshop tutorial is gonna be very useful for you. The skills are simple, but there are a few techniques you need to be aware of. I am sure you will like this and you can turn your photo to be a super star.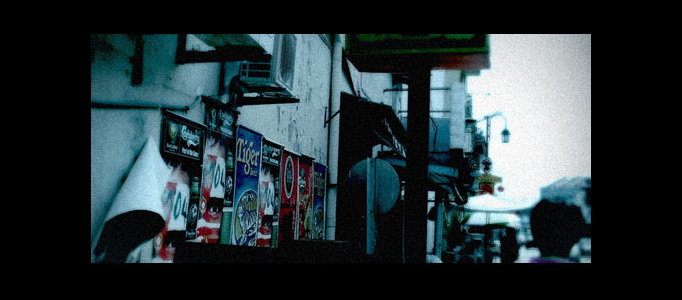 This tutorial will guide you to turn your photo into movie-like effect.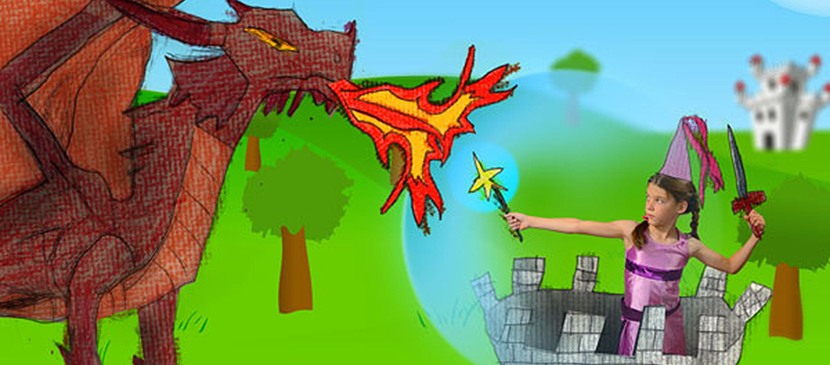 This project is intended to be a collaboration between a parent and child and can be easily repeated any number of times. It's likely that once your child sees just how they look in their drawings, they will want to explore different ideas too! Use this time to bond with your child!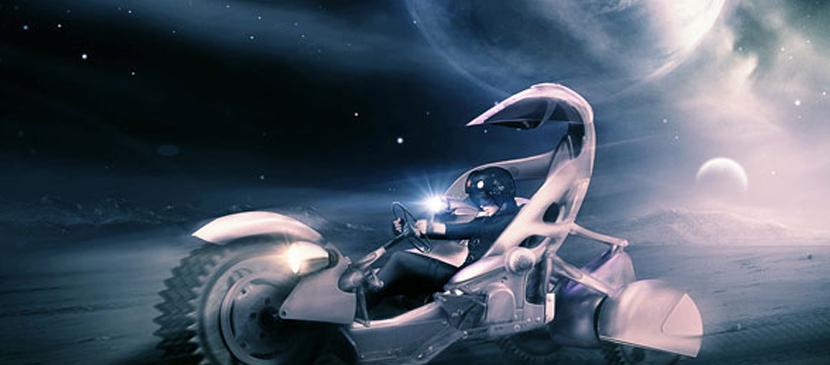 The beauty of this tutorial is that the various source images we're working with aren't similar at all, but through some creativity and outside-the-box thinking you'll learn how to turn a daytime scene into night, and rework a tractor/plastic toy into a believable sci-fi motor cycle.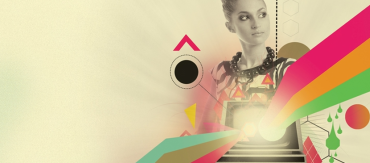 In this tutorial, it shows how he blended retro imagery and colour schemes with digital technology to create this month's stunning cover image. You can also create your own style of effect based on this idea.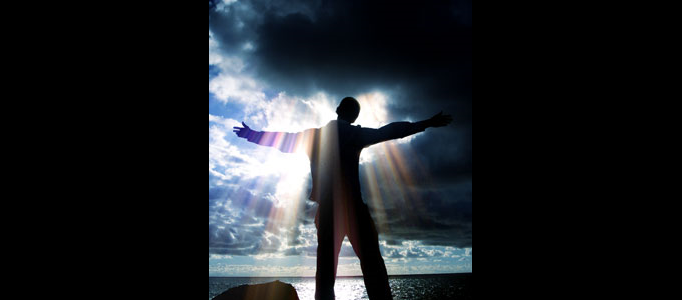 In this tutorial, you will be able to learn how to put the additional light source on your picture. To start with, you need to pick a photo and separate the light source from the photo. It will give you a basic concept of color/light adjustment for photos.