Your Favourite Photoshop Tutorials in One Place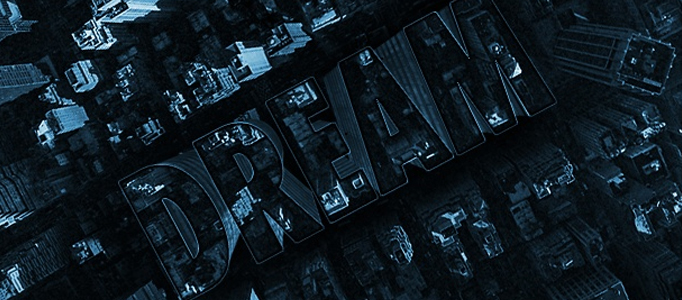 Create an Imaginative City Based Text Effect
- Photoshop is recommended for this tutorial -

Text effect could be made from a tree or an animal. Have you even thought that the text can be based on the buildings or a city. This city based text effect is originated from the a famous movie – "Inception". The idea can be suitably applied into some imaginative backgrounds.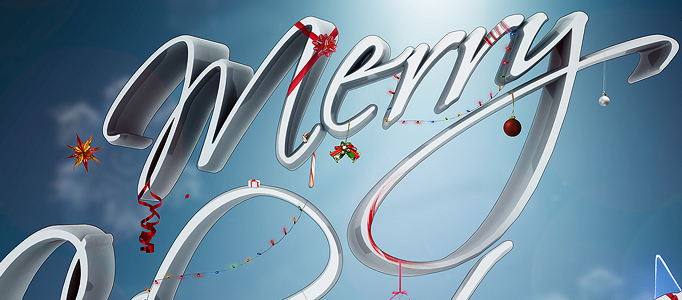 To do a proper festival design, first step is to choose the right text style to match with the festival background. Some stylish 3D text effects could be nice to match with this Christmas like this tutorial.
There are different types of Word arts on the internet. However, it is difficult to find a suitable site for yourself. Using text art could enhance your overall design significantly. Here is a good example for your reference.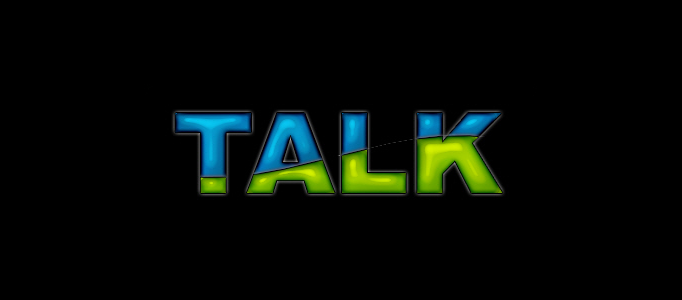 It will show you how to create a nice text effect This is a simple effect, and your results can be better then mine.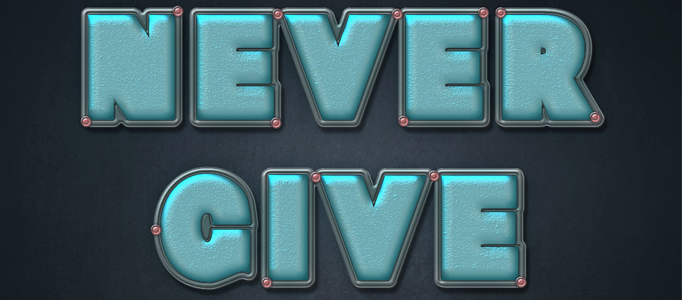 Here will show you skills to make a style shining text effect. It is mainly based on blending options setting. To enhance your text effect, you better start using a thick text, then your text effect can be easily stood out.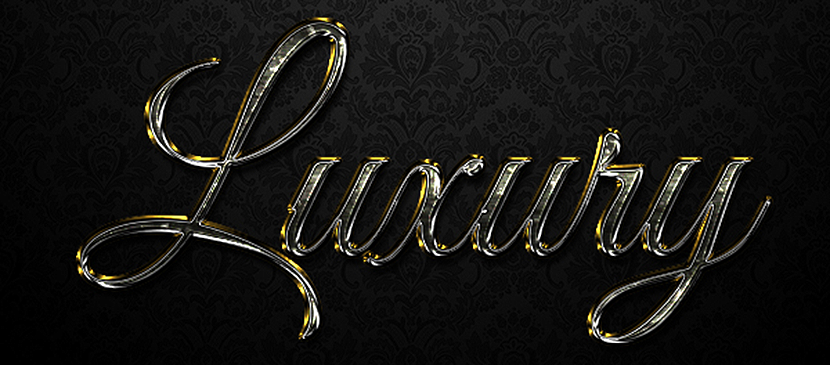 This is one of a series of 15 Elegant Text Styles. Here, you'll learn how to create this gorgeous text effect in Adobe Photoshop. We start out by creating a subtle dark background. Then we create a text layer and add different effects in order to create an elegant and luxurious text effect.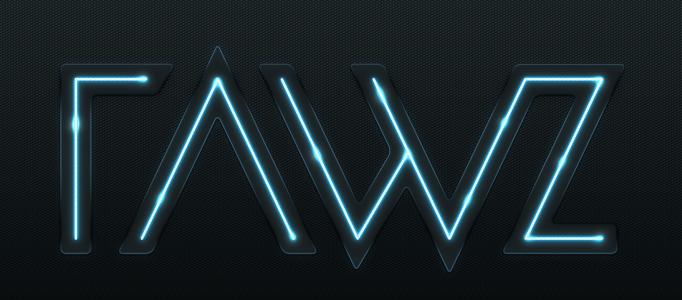 To design a style of text to suit for universal or cyber backgrounds, this glazing text effect is well suitable for this scenario. You can use the same idea to create different colors and shapes to match to your object design.
One of the best features in Photoshop is the Layer Styles. We can create all sorts of effects – plastic, glass, water, icy, metallc, and many more. In this tutorial I will show you how to create a gold text effect. Sometimes just changing some values can create a totally different effect. For this tutorial I created gold, but if you change the gradient color to variations of grey you will have silver instead of gold.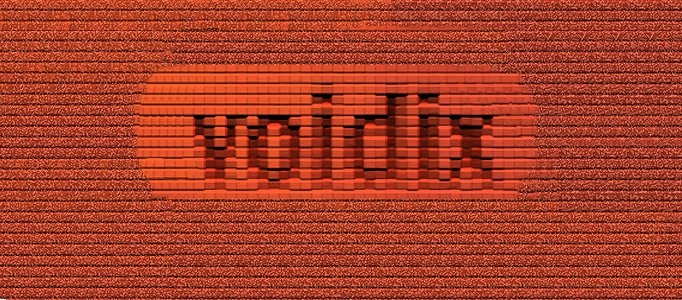 In this tutorial we are going to take our text and turn it into an inlay in an old brick wall. To start off, lets create a brick-colored background. A small black border of 10 pixels, and included my domain name are added. Here is how mine turned out.