Your Favourite Photoshop Tutorials in One Place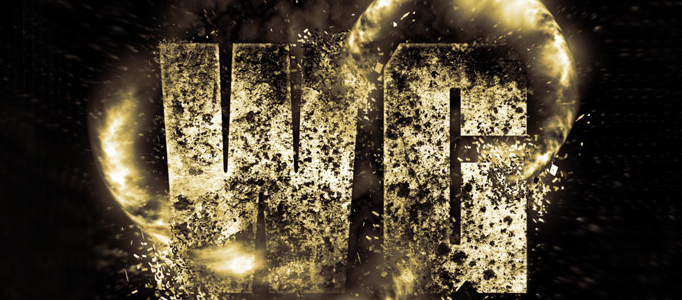 Create an Exploding Light Text Effect

- Photoshop is recommended for this tutorial -
In this tutorial I wanted to take a look at a couple of techniques for an exploding text effect.
Let's create a surreal effect of neon texts along the street with photoshop and Illustrator. Set the ideal font and the background you wish to get, you will get an astonishing effect. After you finish the tutorial, please exercise more and wish you got inspirations. Good luck and let's get started!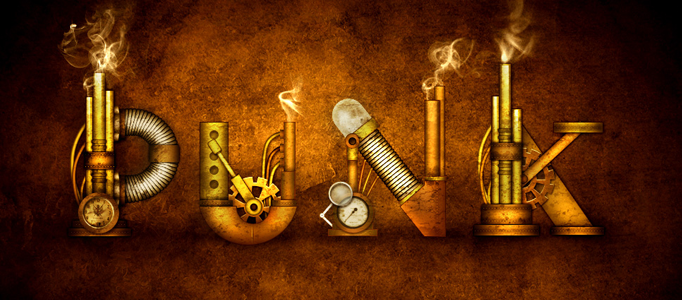 in this tutorial, it is going to walk through the techniques to create this steampunk type treatment in Photoshop. With that information you should be able to design and create your own letters using mine as a reference point.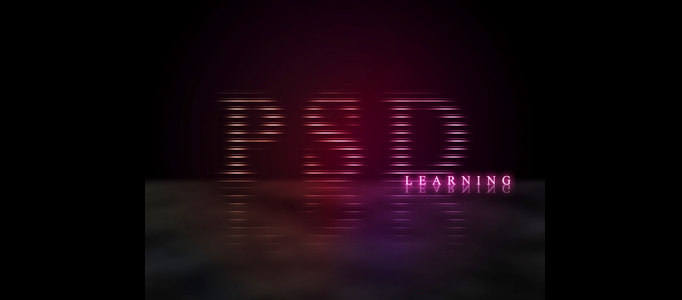 In this tutorial, it aimed to teach you how to achieve the all important glowing effect for the texts. Here we will create a style the designer named it into 'Scanline Text' which is basically text which glows like bright scanlines, with a smart reflection as well. You can go through this, then using the idea for your own text.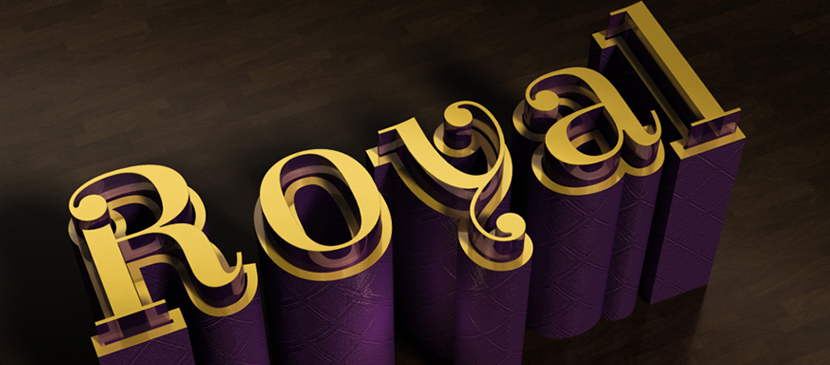 This tutorial will show you how to use Photoshop CS6's Shape Attributes and 3D capabilities to create an elegant royal 3D text effect. It will guide you through modifying the shape settings, working on the 3D elements, creating the different materials, Adjusting the lights, and modifying the rendered result.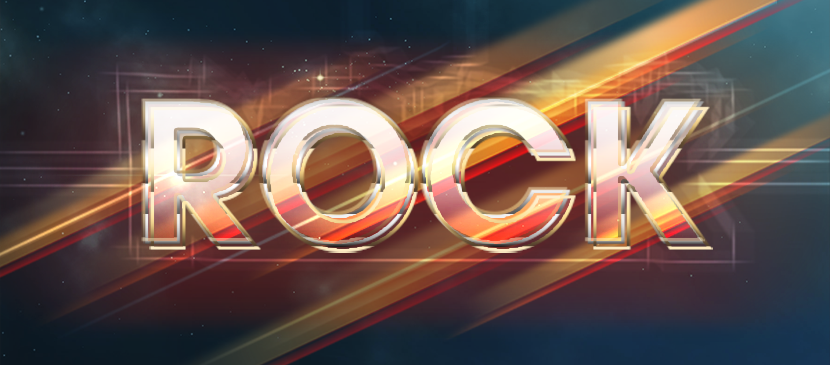 This tutorial will share you an easy way to create a space flare glowing text with Photoshop. It is useful if you want to create a glowing picture. You will learn how to create space flare text and apply text effects to it, and the way to use layer styles and blending modes for visual effects.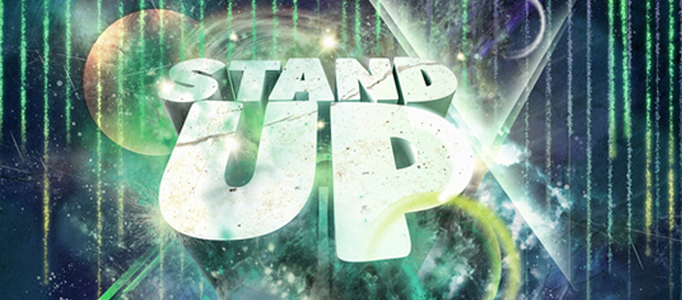 To make some nice 3D words, you can choose to design the 3D words using 3DS max and then using Photoshop to do the effect adjustment and editing. This tutorial will bring you to next level to design the 3D words with using these softwares.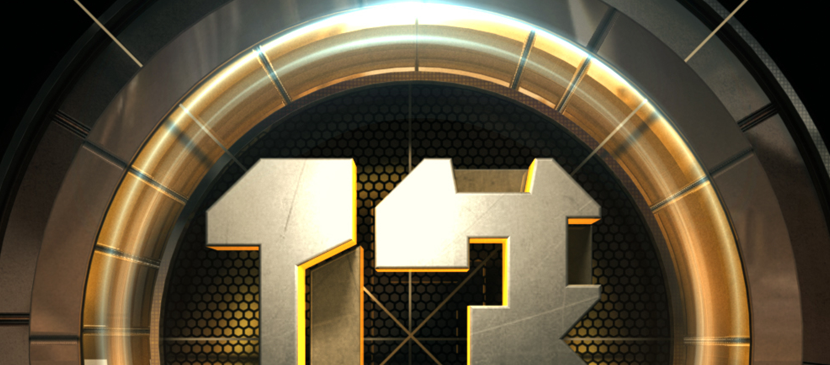 In this tutorial, we will show you how to create your own cyber graphics using Photoshop CS6′s 3D capabilities combined with Filter Forge. In the process, we will show you how to use several tools including basic shapes, gradients, patterns, and textures.
In this Photoshop tutorial you will learn how to make the Transformers movie text effect while learning to create 3D text and apply a series of layer styles. For the final image a reflection is added by duplicating the text and 3d layers, merging them, flipping them vertically, dropping the opacity to 30% and then adding a gradient layer mask.