Your Favourite Photoshop Tutorials in One Place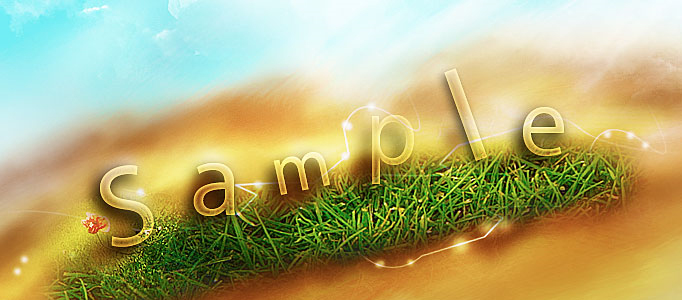 Create an Excellent Transparent Text Effect
- Photoshop is recommended for this tutorial -

In this tutorial, this will show you the steps to create this Trasparent Text Effect, mixing with Fresh Grass Texture and Cloud Brushset. You can use the text effect in a wide range of occasions – such as website header background, part of a natural themed design.
In this Photoshop tutorial you will learn how to make the Transformers movie text effect while learning to create 3D text and apply a series of layer styles. For the final image a reflection is added by duplicating the text and 3d layers, merging them, flipping them vertically, dropping the opacity to 30% and then adding a gradient layer mask.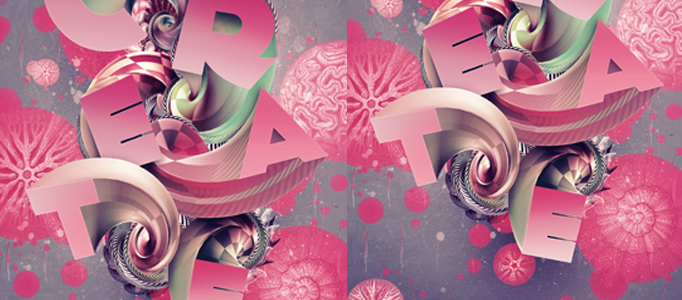 When you are fed of using image as your artwork, you can have a try on the 3D text art creation. It is equally challenging to the traditional image art or painting, as it is difficult to apply a rich content into this kind of arts.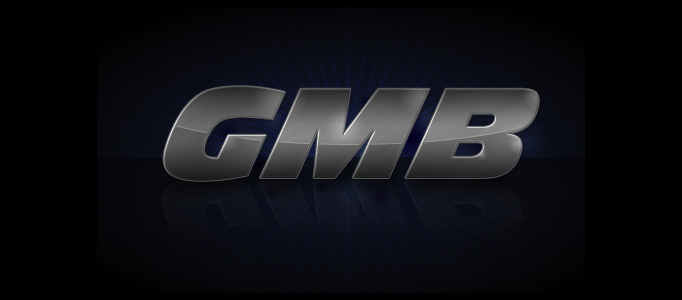 In this tutorial, it will show you how to design "Killer Metallic Text" as shown on the thumbnail. To create it nicely in a quick way, you have to be familiar with using layer blend mode to color burn to adjust the text effect.
In this tutorial, it will show you how to create your text art. The first thing to do is to find the elements we will use. There are lots of websites where you can find nice vectors. And the techniques can also be applied on some other texts as well.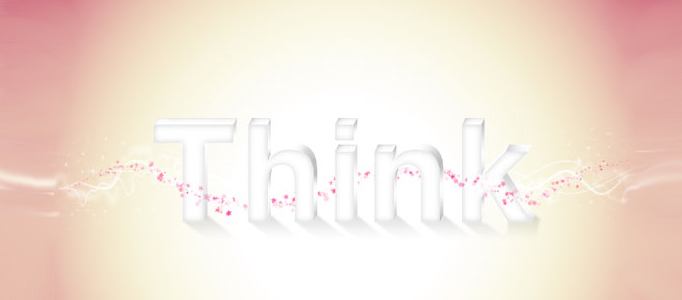 There are various ways you can turn your text into something special. If you think 3D effect applying to your text which is not good enough, you can add a little bit of design element like colorful tape using photoshop brushes.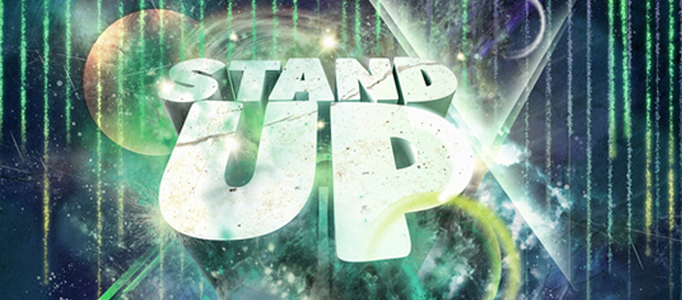 To make some nice 3D words, you can choose to design the 3D words using 3DS max and then using Photoshop to do the effect adjustment and editing. This tutorial will bring you to next level to design the 3D words with using these softwares.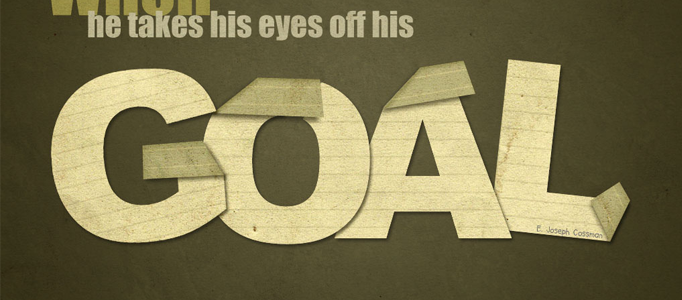 Different topics would need different text effects to emphasize your theme. Folding text effect can be certainly applied to various topic sites e.g. education. You can also use the same idea to create different style of text.
This tutorial will show you how to play around with the material settings to create a puffy shiny foil-textured 3D text effect. This effect will be used for making 2014.