Your Favourite Photoshop Tutorials in One Place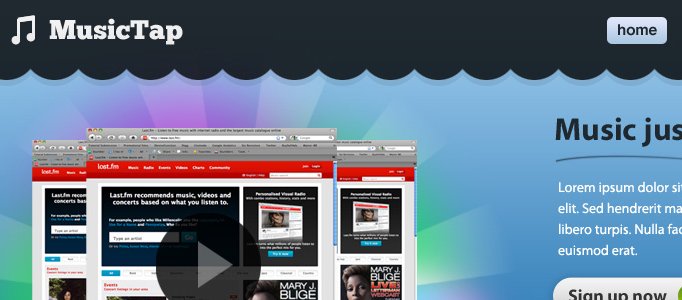 Create an Elegant Music Web Layout

- Photoshop is recommended for this tutorial -
Music web layout is like any other artworks layout, which need to be nice and sophisticated as readers mainly rely on the visual effect of your web at first sight. This tutorial will present you a nice way to arrange your web pattern and layout.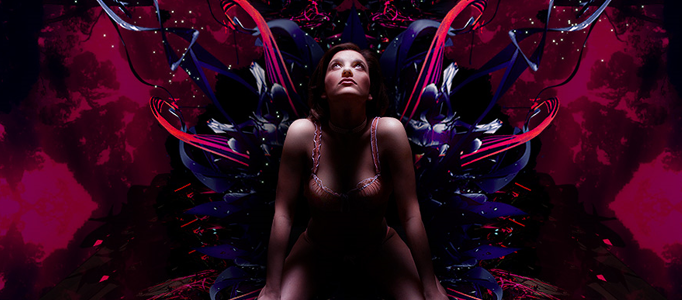 In this tutorial, it will show you ways to adjust and blend multiple stocks together to create a seamless kaleidoscopic base for an artwork. The tutorial also cover basic etching techniques, look at some new layer-masking methods and have a play with different kinds of blur effects.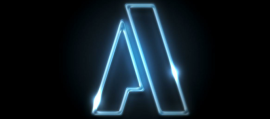 Cyber effect can be applied many different designs as it can stand out your work. To apply it on your symbol, you just need to follow the steps on blending options so it is easily to be followed.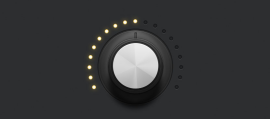 In this tutorial it will walk you through the process of creating a detailed Retina rotary knob interface element inspired by musical instruments and mixing equipment, as can be seen in the Audio UI Controls set on Medialoot.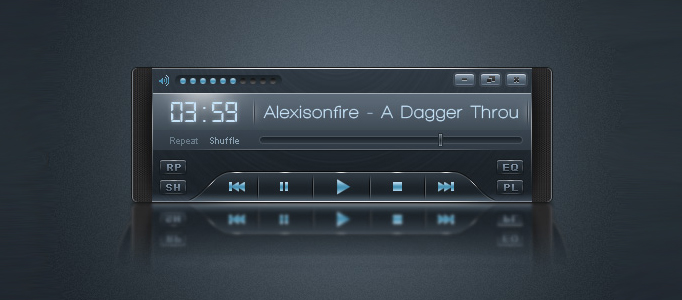 There are various of media players on the internet for downloading. However, lots of them are just too general that you may not keen on. In this case, you may want to design your personal media player for yourself. In this tutorial, it will show you the techniques to design a professional media player.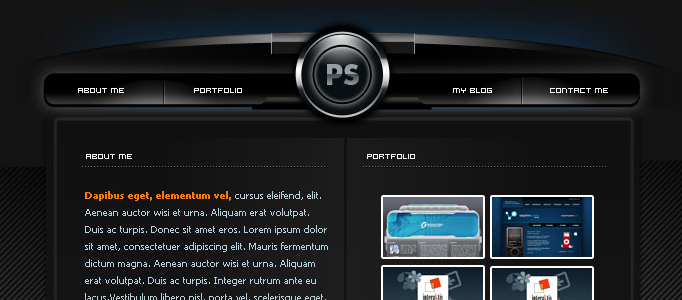 In this tutorial, it will show you how to design and create a modern web layout. To design a good layout, it could be very simple, but time consuming. As you may spend a few hours to design one nice navigation button.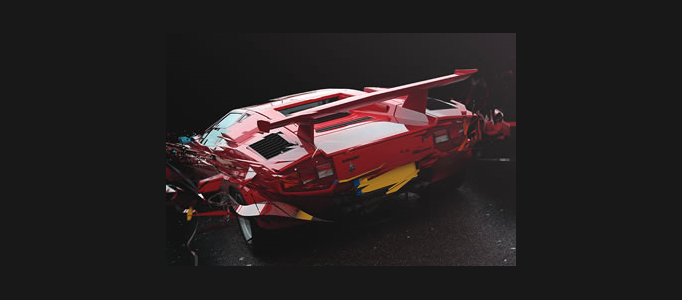 In this tutorial, it will show you how to add a speedy shatter effects into your car. This effect can also be applied to your own car with different style. Perhaps, you may be able to build up another cool design for your dream car.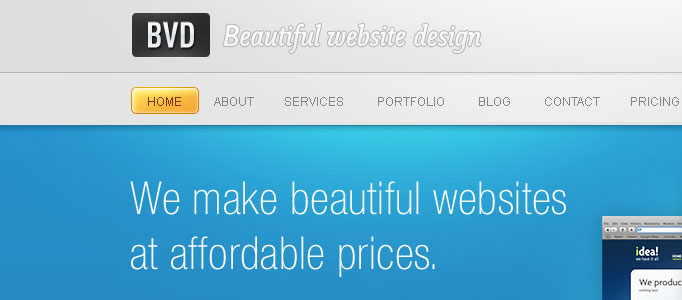 Through this tutorial, it will point out these tiny details which make a website design look beautiful. You can follow this tutorial and learn the idea to make a nice website.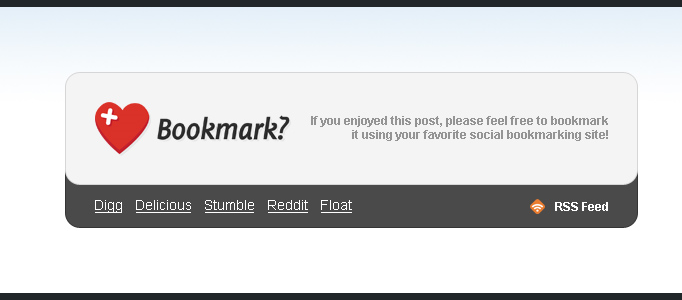 In this tutorial, it will show you how to create a unique, and professional-styled bookmark / promote box for your personal Blog, or website. There are a few techniques to make it becoming more attractive.