Your Favourite Photoshop Tutorials in One Place
Create an Elegant Island and Sky Scene in Photoshop
- Photoshop is recommended for this tutorial -

In this tutorial, this will show you the processes involved in creating this beautiful, fantasy-styled surreal ancient ruin and elegant island and sky scene in Photoshop.
Simple photo effect can create variety of excellent sceneries. With a few explosion and human images, you can create a nice meteor flying scene and to increase the attractiveness of the picture. A father and son can be arranged as audiences.
In this tutorial, it will show you how to create a dark and emotional fallen angel scene using a variety of photo manipulation techniques. You'll work with blending techniques, adjusting colour, practice retouching, painting and more.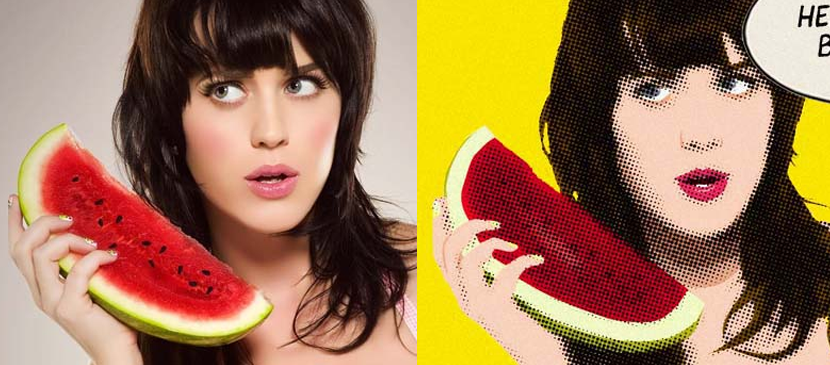 In this tutorial you will learn how to apply the comic book effect to an image. Impress your friends by giving your photos retro comic effect!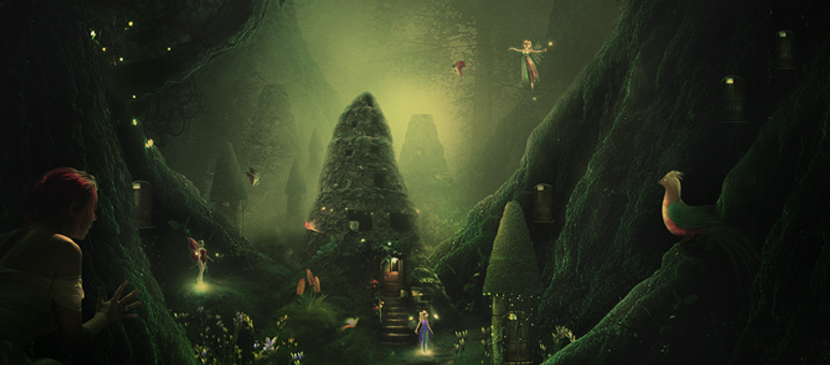 Learn how to create a mossy jungle scene with fairies flying around. This tutorial will show you how to creatively create your own jungle background, manipulate a stone building into a tower, and add doors to create a miniature village for fairies.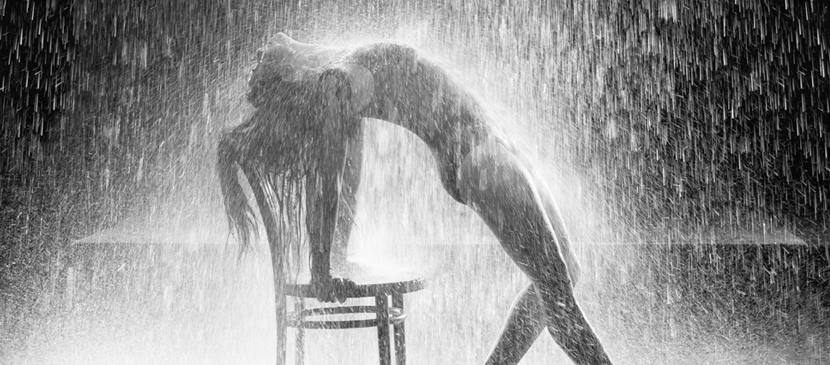 In this tutorial, it will show you how to correct key issues those photographing artificially low-lit indoor events – such as stage shows, theatre productions and awards ceremonies – will come across during their shoots. These include underexposure, colour spills, distracting backgrounds and noise from shooting at high ISO.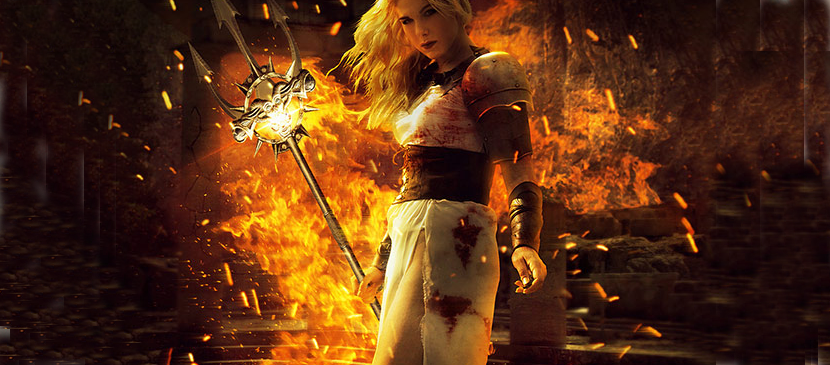 Photo manipulation is at the very core of digital art. It teaches us about composition, blending, complex workflows and many other aspects of being a top designer.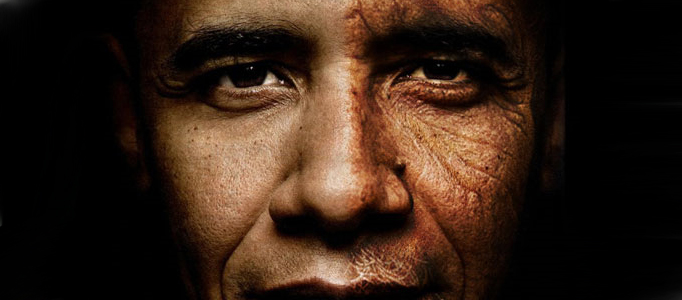 How to show your audience about the time running out so quickly? The easiest way is to turn a youngster into an elderly. To do this, you need to prepare an elderly portrait. The idea is to use photo effect to match and replace the skins of youngster with elderly's.
This is an intermediate level photoshop tutorial for beginners and it is not difficult. It will show you how to create a pixel explosion effect step by step. Read, learn, master the essence and create your own work. Feel free to share with us!