Your Favourite Photoshop Tutorials in One Place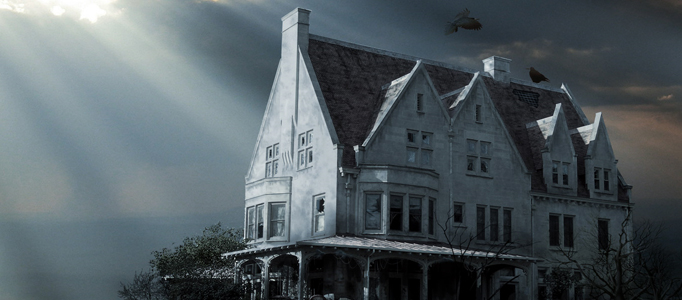 Create an Elegant House under Sunshine in Photoshop

- Photoshop is recommended for this tutorial -
In this tutorial, it is going to create elegant house under sunshine in Photoshop. To do the photo combination, it is required some techniques to make them to be natural.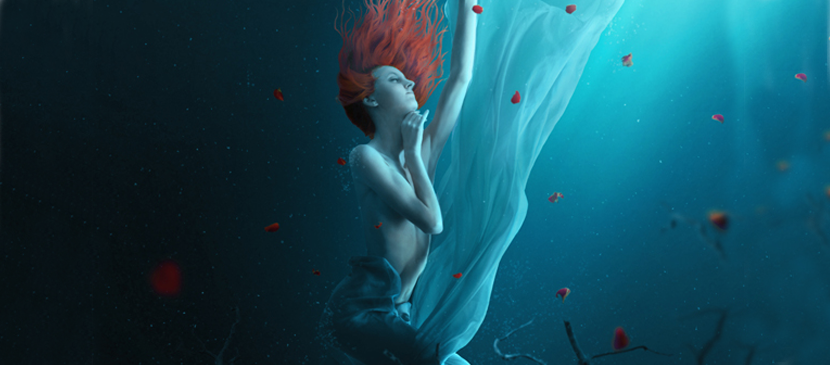 This tutorial will show you how to photo manipulate a beautiful scene for a lady underwater, floating in an underwater setting. There is tons of great techniques in this tutorial, including lighting, colouring, blending, detailing and much more. By the time you've completed this lesson you'll be able to create a realistic underwater effect.
One of the main idea for photo manipulation is to create a nice background for your image. The most difficulty would be mixed different images together like from a single scene. It is all about color and lighting adjustments.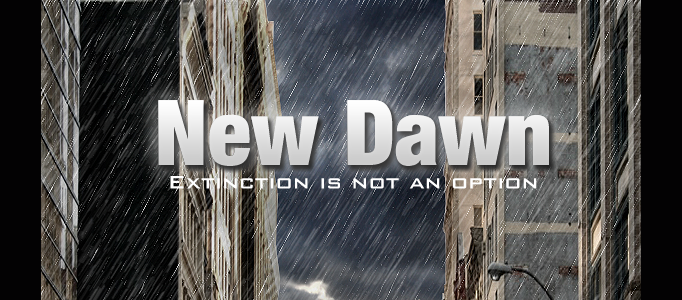 In this tutorial, it is going to show you how to make a nice movie poster called "New Dawn". Not many special techniques are required. Since it is not presented in English, you can try to follow the screen shots. It is not too difficult to follow and understand.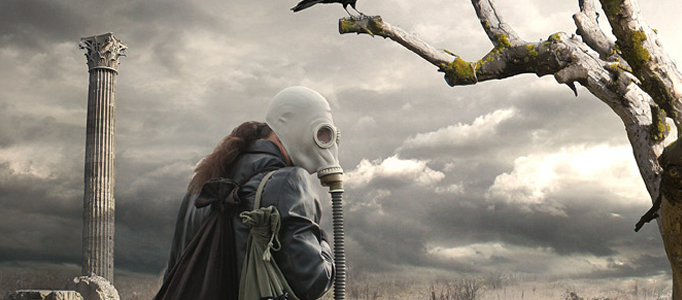 Simple photo manipulation can allow you to work on different image combinations. As long as you know tactics to cut & paste the images, and mix colors for different photos, then you can create whatever scenery you want.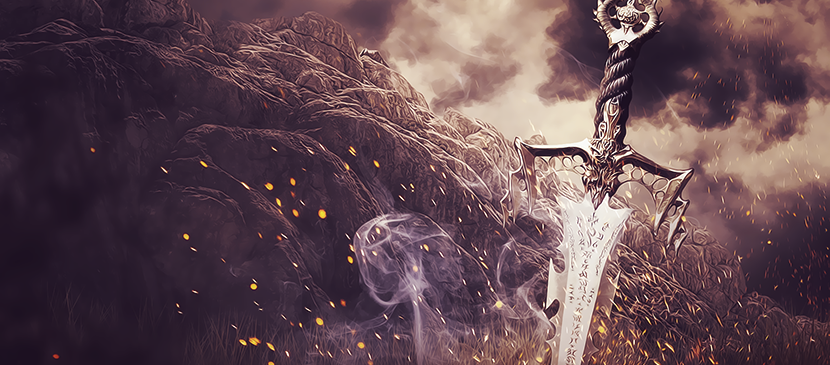 Here, you will learn how to make an epic photomanipulation in medieval-fantasy style and you will compose a dropped sword in the background of battlefield. You will learn how to mix stock, use transforms and how to change colors on further photomanipulations. And You will know how to use blurs and colors in making perspective in photomanipulations.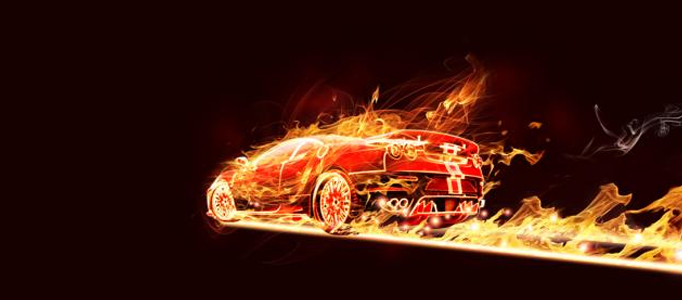 To add a motion to a object, it is necessary to add some other elements. To present a car to be on running, you can add some fire to emphasize the speed like this tutorial.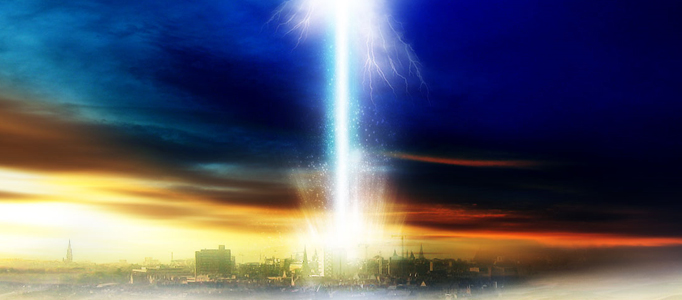 This tutorial is going to show you the processes to create this fantasy style, really cool dramatic lightening scene in a desert city. This is just a good combination as everything is matched so good. You can use this photoshop skill to do another good combination.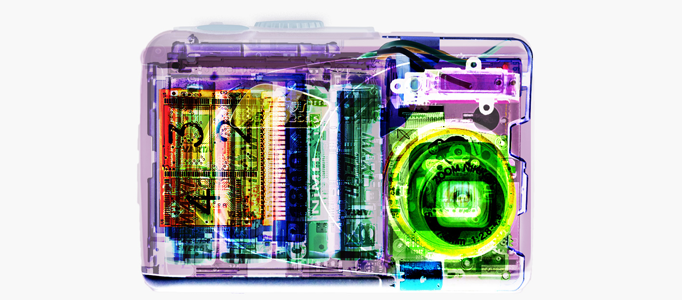 In this tutorial, it will show you how to make an X-Ray image, the scene is like you see in airport scanners. It also shows how these techniques could be applied to any mechanical object, or electronic device, like a digital camera.