Your Favourite Photoshop Tutorials in One Place
Create an Awesome Smoky Skull in Photoshop
- Photoshop is recommended for this tutorial -

This tutorial is going to present you the tricks to make smoke look like a skull. This technique has a variety of outcomes and works well with water, clouds and a whole bunch of other stuff.
In this tutorial, it will show you how to create some special art on the existing photo. And, here the author give this a name called "Plasma" (Star, not the TV!).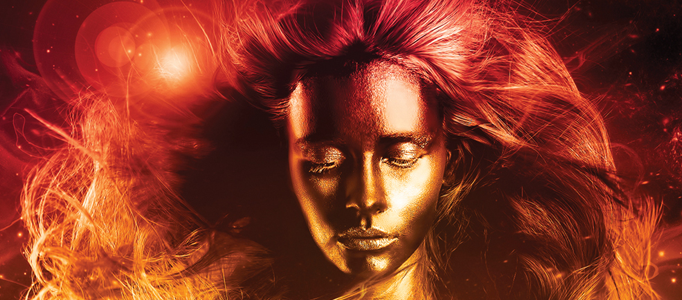 How to create a superhero image in a poster? Apart from adding some extraordinary effect, you can add an universal lighting effect to an image background to specify your superhero.
The techniques below will show you how to create an image similar to the final result I have obtained below although the image below took 3 hours to paint with alot of fine detail work, you will still get the idea.At the end, the layers merged its easier to use the color dodge tool to brush the edge of the planets making them 'glow'.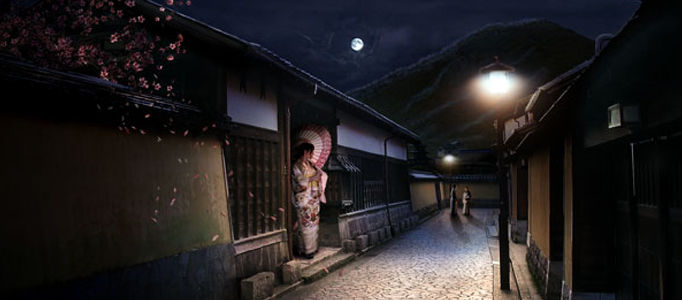 It is always difficult to transform the weather or swap the day and night scene in the picture. As you need to substantially change a lot of light or carry out the simulation for your background in order to make it to be realistic. Here will show you some tricks to work on.
This tutorial will show you to manipulate a fantasy fish scene using a variety of photo manipulation techniques. You'll learn how to combine different stock images into a cohesive scene using blending, adjusting colors, masking and brush. You'll learn also how to focus on the details, work with lighting, manage your layers and more.
This tutorial is going to present you to create a dramatic fire and smoky scene on a human face. Through photo combination effects, you can combine different natural scenes into a single scene. These combination techniques could be applied to many areas such as fire scene.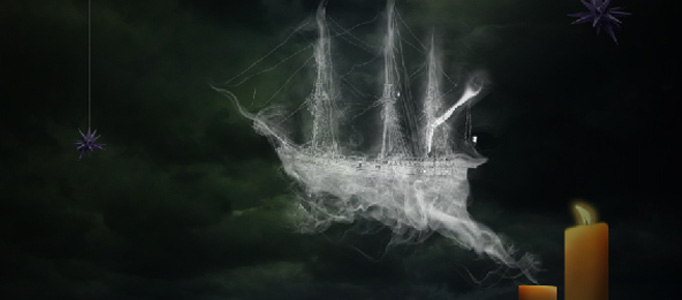 Lots of movies would use smoke effect to make human, car or ship especially in some ghost or mysterious movies. You can simply use a candle or a cigarette as an initiation of your smoke objects.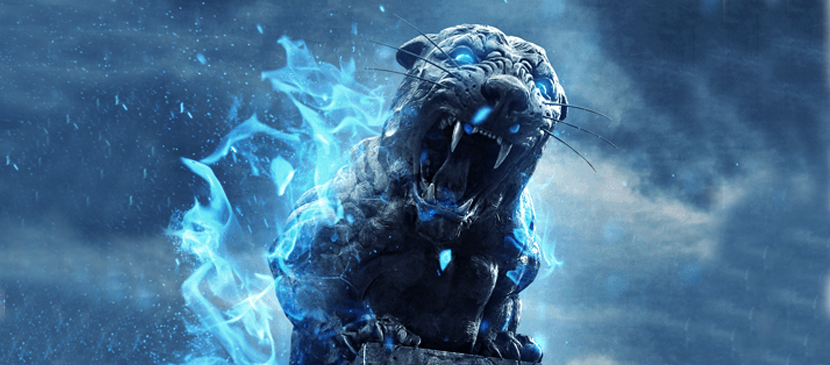 In this tutorial, it will show you how to create a fantasy photo-manipulation using a basic adjustments and some stocks and how to add some textures and make it look like a fantasy fire and show you the way how to use the clipping mask and the mask as a professional and play with the lights.