Your Favourite Photoshop Tutorials in One Place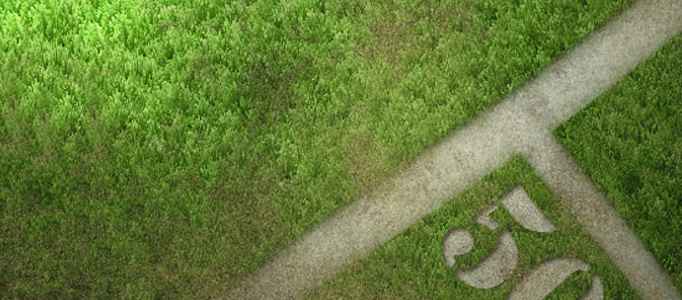 Create an Awesome Grass Texture
- Photoshop is recommended for this tutorial -

In this tutorial, it will show you how to create a text pattern in the grass field. Of course, you can create the pattern you like by the same method. The field off by playing with the levels are finished by increasing the contrast and cropping the image to make it more horizontal.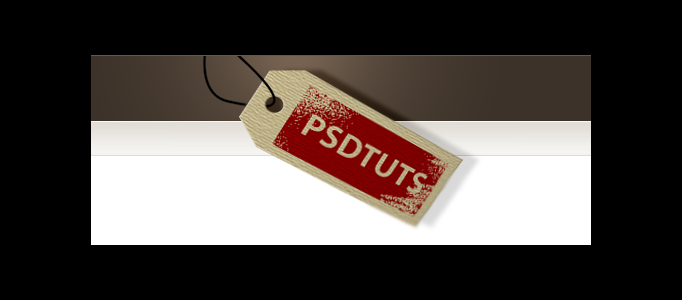 In this tutorial we are going to create a textured tag that you can use in your website designs. Adding textured elements to modern web designs is a current trend. Creating texture is a lot of fun. It makes design elements that you create unique. Let me know if you find a cool use for your own tag design.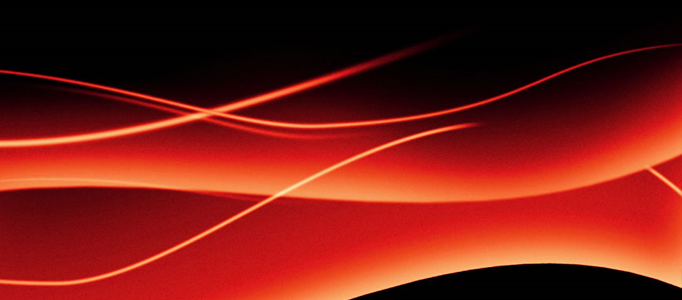 In this tutorial, it will show you how to create an abstract background image using Photoshop. The design has a cool wavy pattern with interesting lighting effects. This is a combination of design effects. You will find it very useful to create another design pattern.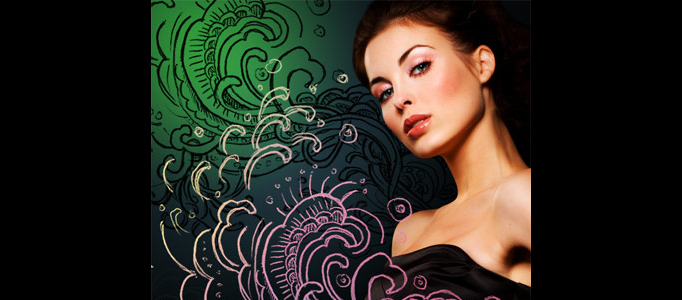 There are several ways to create hand drawn images. User can create it from draft and scan an actual hand drawn sketch. And, most of tutorials would like to initiate it from a drafting and then paint it.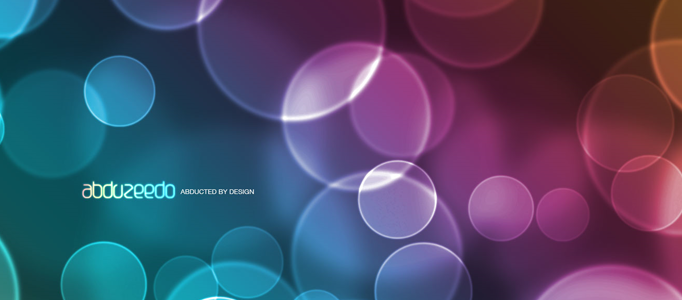 In this tutorial, it will show you how to create a nice colorful bubble effect in Photoshop. To begin with, you need to create a background in black, then start to define the circle pattern brush. After the bubble creation, apply the color effect to finalize this tutorial.
In this tutorial, you will be able to learn how to feature a soft drink product. It really relies on a combination of using difference blending mode and radial blur filter to achieve unique colors, contrast, and lighting to emphasis the effect.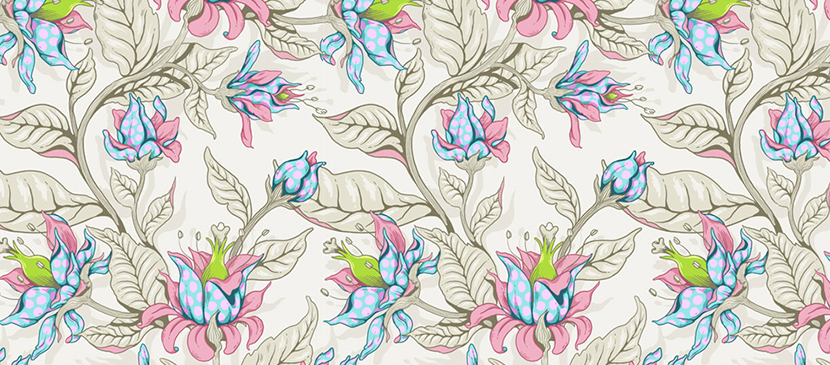 Have you wished to design a floral pattern to do your DIY sewing or home decoration projects, by your own hand? Or to sew a dress from fabric with an absolutely unique pattern? This tutorial will show you how to make a beautiful, flowing, fantasy floral pattern in Photoshop.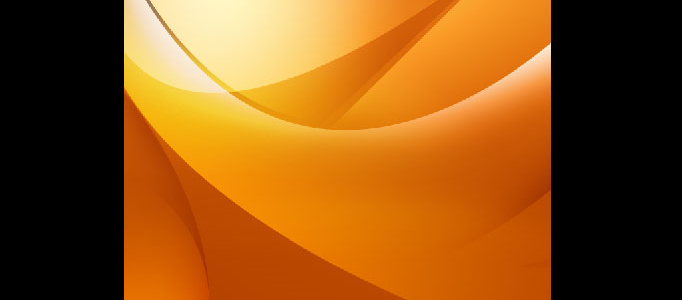 This tutorial is about making a "mac" style background. You can use these in all sorts of situations, including the obvious – your desktop as well as part of your designs or for corporate work (powerpoint presentations, flash work etc). For the final touches a tinge of black is overlayed on bottom right and a bit more white is overlayed on the top left. But these are inconsequential changes.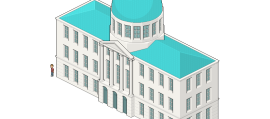 If you have some basic experience and assets in isometric pixel art, it will be easier to go on with a city hall or government building in adobe photoshop. I hope this isn't too much of a pain to create and that your building turns out great. Try alternatives and variants as you see fit.