Your Favourite Photoshop Tutorials in One Place
Create an Awesome Design Effect for Numbers

- Photoshop is recommended for this tutorial -
For beauty of words or text, you can apply text effect to make them nicer and more beautiful increase the attractiveness from your reader. For numbers, you can also apply the same theory. This design effect can be applied for various of numbers to make them more interesting.
This tutorial will show you paint a nice female warrior. It will go through with you to reflect everything and distort the reflected image. It's also very difficult to mix in the natural colors reflected in the metal without flattening the metallic surface.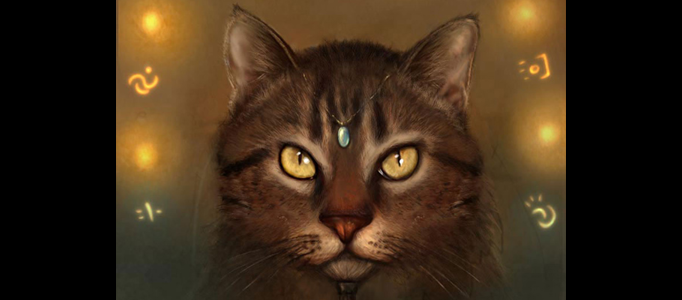 Here is a walkthrough of how to paint the portrait of my cat. Finally, worked on the ears and the headpiece.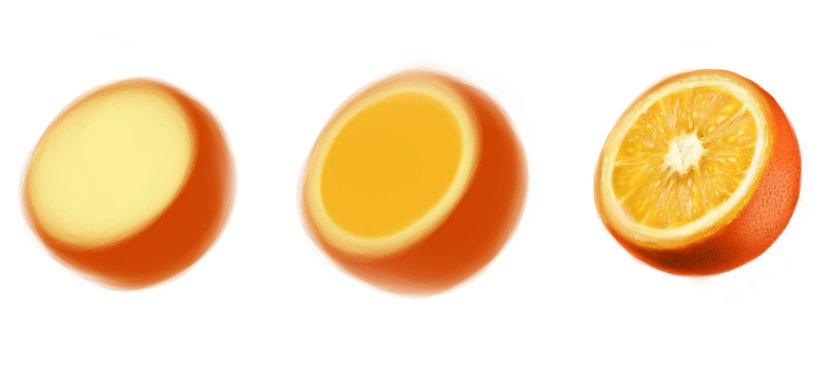 Fruits is always the first lecture of learning drawing. There are few elements are required to be particularly paid attention to such as reflection and shadow. Once, you get familiar with simple fruits drawings, then you can go to next level to try others. Here will show you the steps for drawing orange.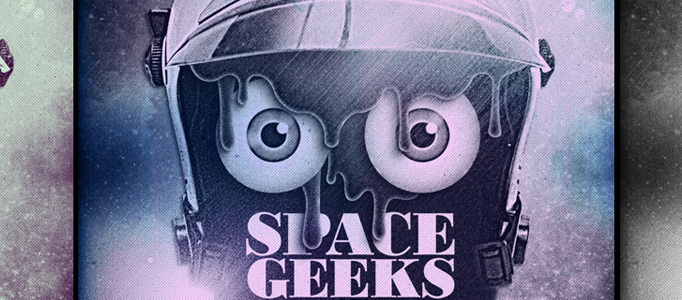 It is going to show you a tutorial called Future Retro for the sake. The style in pitching a poster and overall look for a night at a local club are employed. The source is very simple. Just a helmet picture, some drawing and photoshop techniques are included.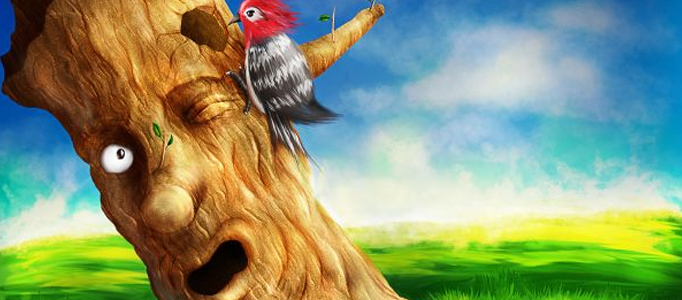 As long as you pay attention to something nearby you. You will find that lots of scenes can be turned into something funny such as turning the things to be alive. This tutorial will teach you the painting skills using Photoshop to create a nice scenery of bird pecking at a tree.
This tutorial will show you how to process a cyber motor bike artwork from drafting to painting. You will see how the designer to carry out its painting step by step. Similar idea can be applied, in which, a lizard or other objects was put to the motor bike's background to stand out the color of the bike.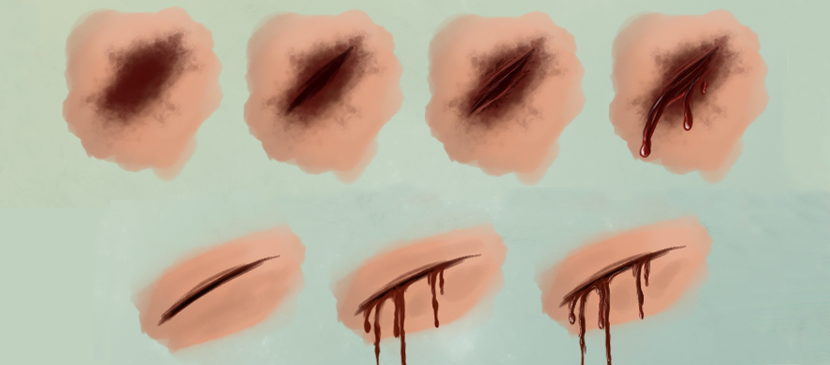 There are not many tutorials to talk about making wound or blood. Here you can have a go for this. This is particularly useful when creating the fighting scene.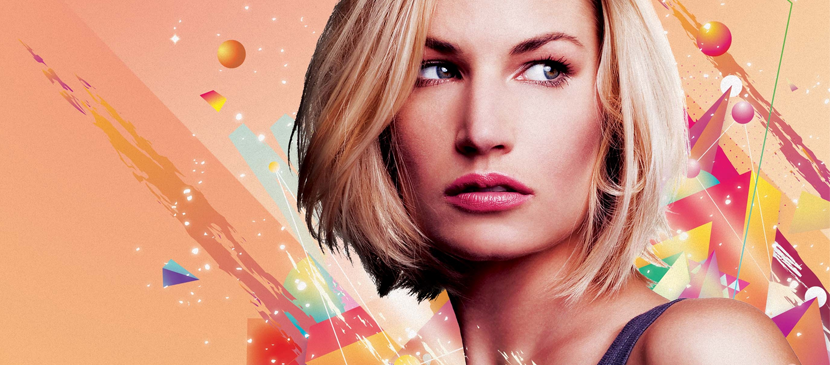 This tutorial will show you to vary your vector elements using Layer Styles, adding glows, drop shadows and other variants. You'll also learn tips such as adding a vignette behind other layers.

Warning: simplexml_load_file(): https://market.photoshoplady.com/feed/atom/:1: parser error : Start tag expected, '<' not found in /home/photoshoplady/public_html/wp-content/themes/PhotoshopLady2/products.php on line 9

Warning: simplexml_load_file(): <br /> in /home/photoshoplady/public_html/wp-content/themes/PhotoshopLady2/products.php on line 9

Warning: simplexml_load_file(): ^ in /home/photoshoplady/public_html/wp-content/themes/PhotoshopLady2/products.php on line 9

Warning: Invalid argument supplied for foreach() in /home/photoshoplady/public_html/wp-content/themes/PhotoshopLady2/products.php on line 15