Your Favourite Photoshop Tutorials in One Place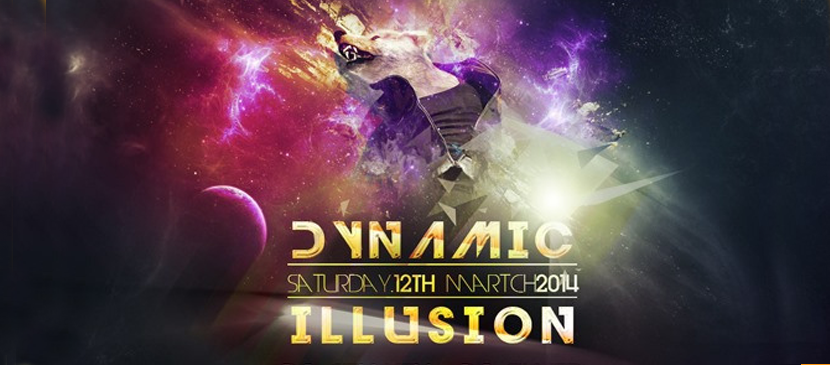 Create an Awesome Dancing Poster

- Photoshop is recommended for this tutorial -
Learn how to create this abstract Dance night poster with Photoshop. In this tutorial, you'll learn how to create abstract atmospheric. Throughout the tutorial, you'll learn how to use dodge and burn tool to do basic and simple painting, smudging, masking, color adjustment, lightning and some more.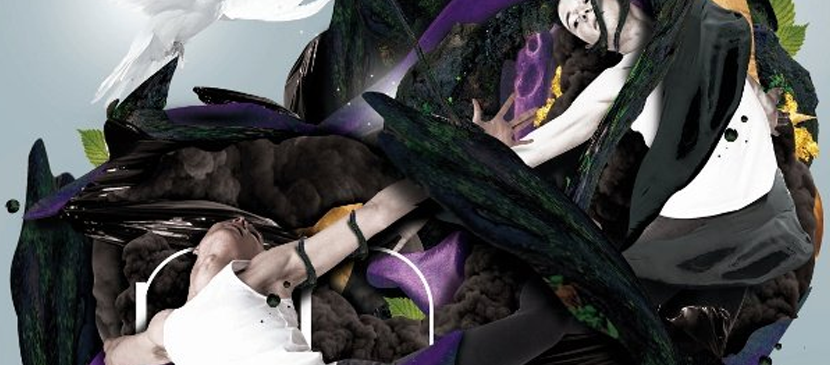 In this tutorial, it will explain how to create a stunning piece of artwork using found natural elements and hidden shapes within objects. By creating a story within your work, you can really bring your artwork to life.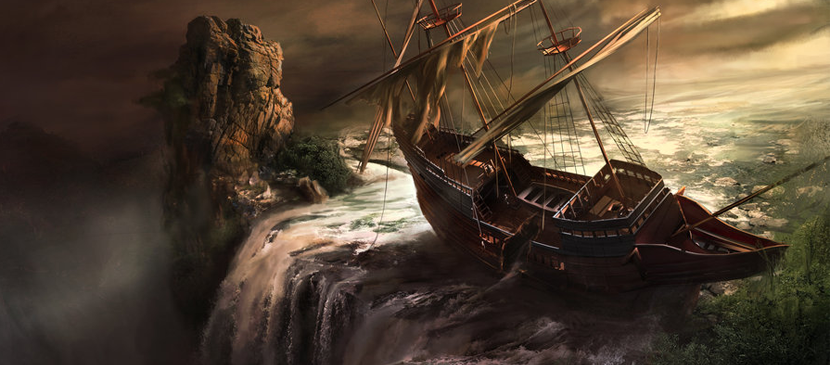 Few different scenes can be merged together to result something as you like. In this tutorial, photos such as ship and waterfall have been selected and manipulated into a single scene. After adjustment of lighting and color, a nice ship falling scene have been created.
In this tutorial, it is going to walk through my process for creating a photo-realistic steampunk style insect. This tutorial is surprisingly easy, you just need to have a basic understanding of selection and blending techniques in Photoshop to make the final image appear as realistic as possible.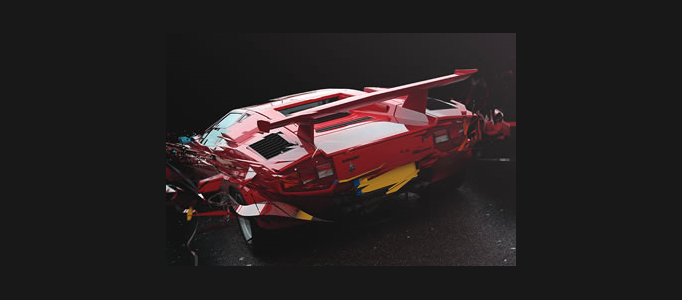 In this tutorial, it will show you how to add a speedy shatter effects into your car. This effect can also be applied to your own car with different style. Perhaps, you may be able to build up another cool design for your dream car.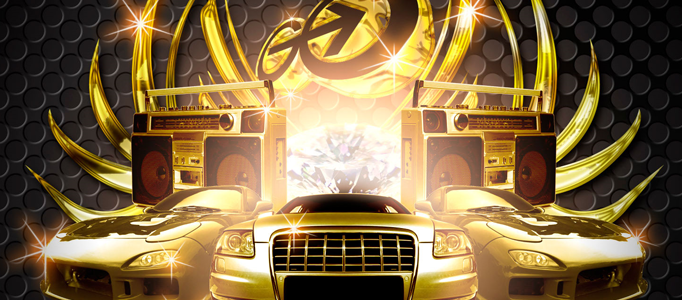 Deciding what is great is not arbitrary. While some opinions will vary norms are arrived at through a common criteria by which something is evaluated. Its good to think about how your audience will view your tutorial when you are creating it.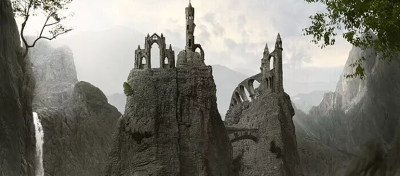 Follow this tutorial to learn how to create this landscape matte painting! It will show you how to create our own mountain scene by arranging multiple stocks together and blending them correctly using layer masks and adjustment layers. You will also learn effective techniques for adding waterfalls and mist.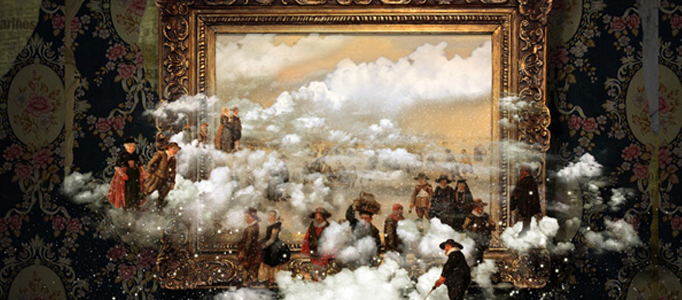 Sometimes, you may want to make your photo alive. However, it is a bit difficult to do that in the painting frame. This tutorial will teach you some techniques to bring the images alive in paint.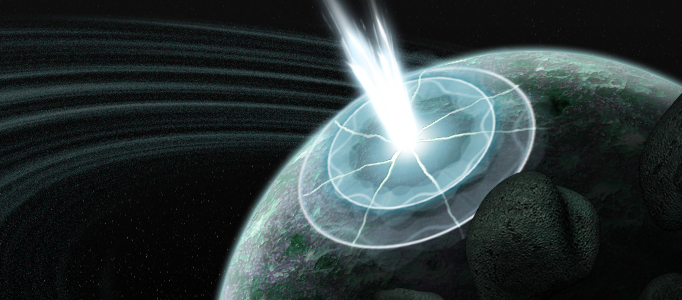 If you are star wars lover, you may wonder how the designer to get on the massive planet impact scene. It looks very sophisticated. However, you may do it less than an hour with this guideline tutorial.