Your Favourite Photoshop Tutorials in One Place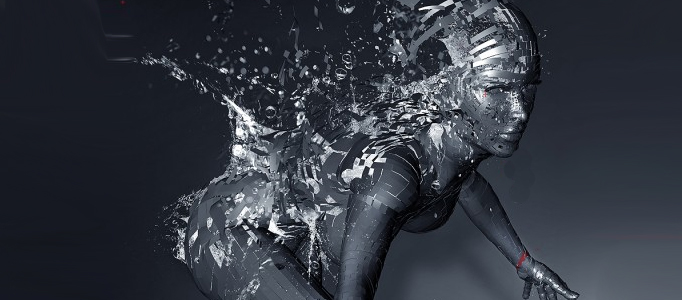 Create an Awesome Crack Image using Photoshop

- Photoshop is recommended for this tutorial -
You may come up with plenty of ideas in your head, but you may not know how to carry out. cracking effect is one of excellent effect that may not be easy to do. In this time, the tutorial will show you the skills to use two different softwares – 3DStudio Max and Photoshop to create this.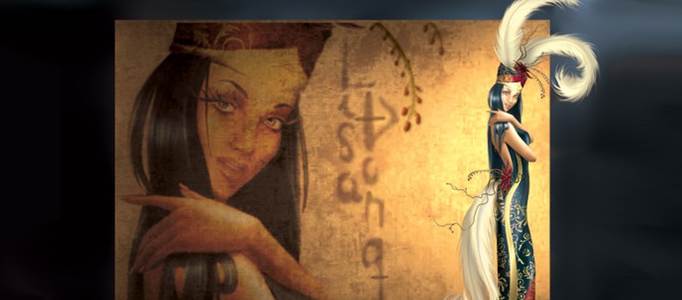 In this tutorial, it will let you know how to create an exotic fashion design image. The first step is to create a new canvas; most important and overlooked. Choose what you want your output size to be. Based on the sketch for the background, you can start up the painting for the image. Step by step as the tutorial, then you can get used to start another image.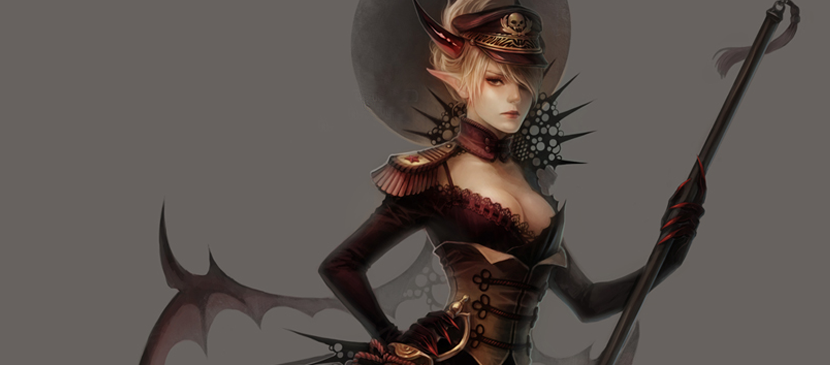 Coloring process is complicate, so a lot of you may want to strengthen your painting techniques. Here will show you some nice painting techniques. You can apply the idea with different colors on your characters.
This is going to show you to transform your portrait into a cartoon art easily. Simple Photoshop technique is required, not complicate at all. To start, you just need to make a draft based on your portrait and follow the steps to paint your draft.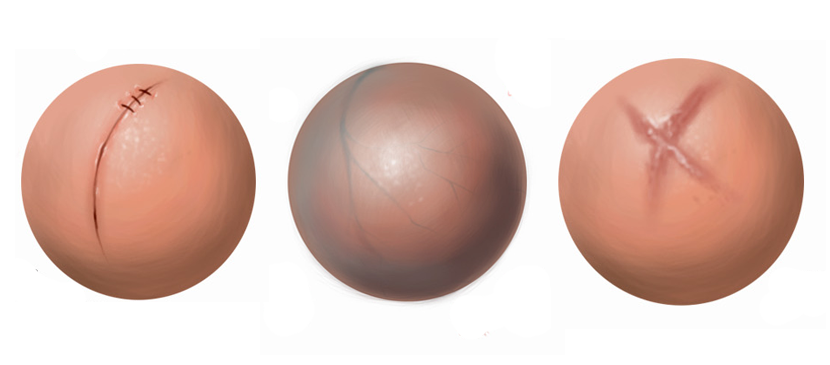 In this tutorial, it will show you how to make different human skin surfaces. A lot of photoshop skills such as tuning the brightness & color adjustments are involved in this. You will find out more and apply the same idea for your photos.
To learn how to paint, it is always good to start your practising using cartoon character. Simple character is not even an easy task. As techniques for drawing the shadow and adjustment of the lighting and coloring for the character are required.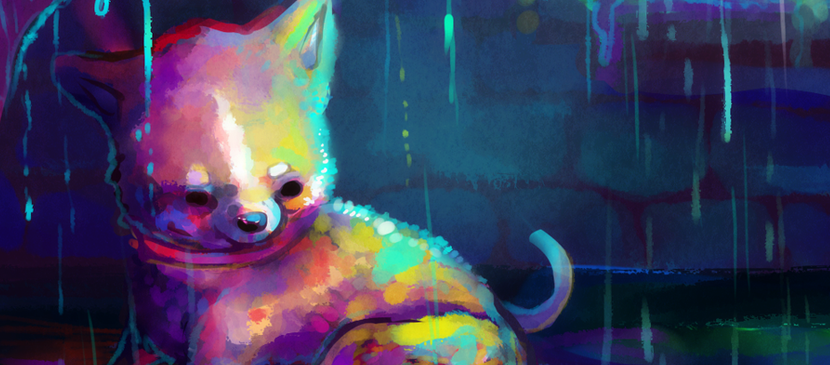 Here is going to show you to make a watercolor painting art using Photoshop. You will see the drawing techniques to draw a cute puppy such as defining light source and adding shadow. You can also make something different based on this techniques.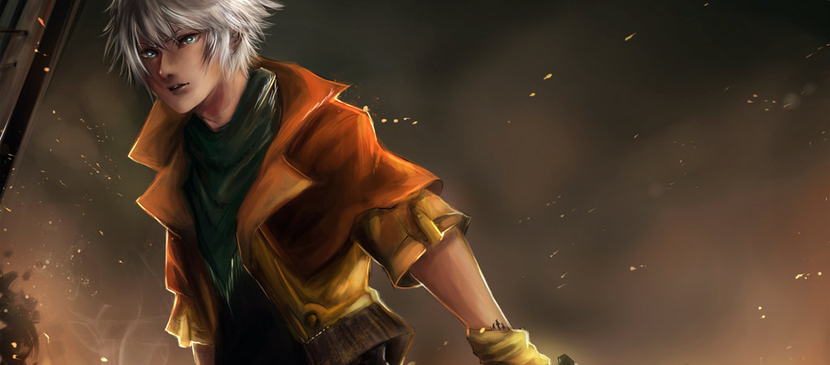 This tutorial will show you the steps of making a nice cartoon painting in an easy way. You can create your own cartoon artwork based on this skill. It will demonstrate you how to use brushes to carry out the painting works.
There are no standard way for drawing eyes. Different designers can have different ways to work on their design. Here will show you some steps for drawing an eye. You will see how to paint the eye layer by layer.