Your Favourite Photoshop Tutorials in One Place
Create an Awesome Countdown Timer in Photoshop

- Photoshop is recommended for this tutorial -
In this tutorial it is going to show you how to create a simple countdown timer. This is inspired from iOS 7! Flat design is dominating the web and you all know that Apple created a new look and feel for their OS. This
Warning
: simplexml_load_file(): php_network_getaddresses: getaddrinfo failed: Name or service not known in
/home/photoshoplady/public_html/wp-content/themes/PhotoshopLady2/products.php
on line
9
Warning
: simplexml_load_file(https://market.photoshoplady.com/feed/atom/): failed to open stream: php_network_getaddresses: getaddrinfo failed: Name or service not known in
/home/photoshoplady/public_html/wp-content/themes/PhotoshopLady2/products.php
on line
9
Warning
: simplexml_load_file(): I/O warning : failed to load external entity "https://market.photoshoplady.com/feed/atom/" in
/home/photoshoplady/public_html/wp-content/themes/PhotoshopLady2/products.php
on line
9
Warning
: Invalid argument supplied for foreach() in
/home/photoshoplady/public_html/wp-content/themes/PhotoshopLady2/products.php
on line
15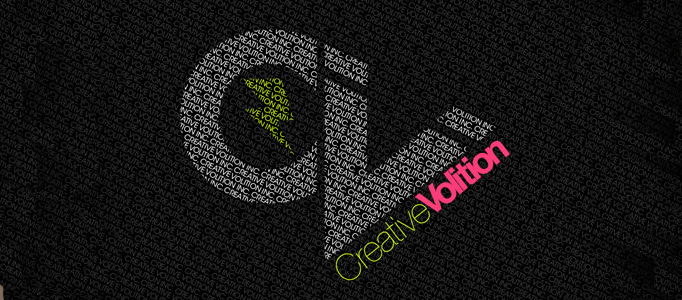 In this tutorial, it will show you how to create an awesome topography wallpaper in Photoshop. There are variety of wallpaper design on internet, but sometimes, it is good to design one for yourself. Here is a good sample to teach you create a excellent wallpaper.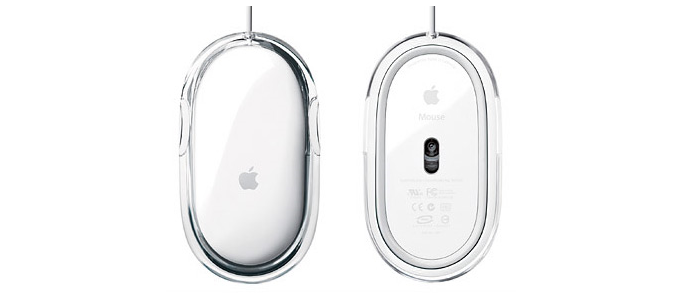 Simple and elegant. Apple mouse. Is there anyone, who doesn't want graphic like that? Let's have a look at creating this mouse in Adobe Photoshop. And now, the work is done.
Making a nice little website for yourself or your freelancing company is not as hard as it may seem. This tutorial is aimed at everyone that needs a fairly simple (does not mean dull and boring) yet stylish solution for their own small corner of the web, without having to go the extra mile.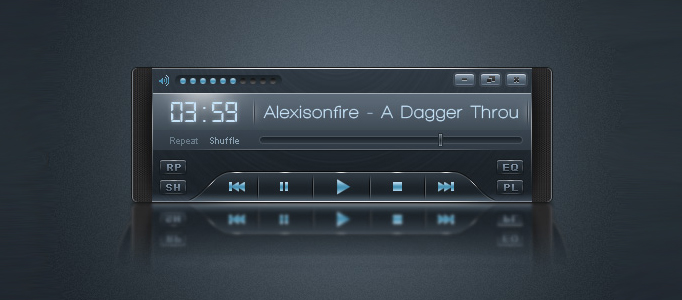 There are various of media players on the internet for downloading. However, lots of them are just too general that you may not keen on. In this case, you may want to design your personal media player for yourself. In this tutorial, it will show you the techniques to design a professional media player.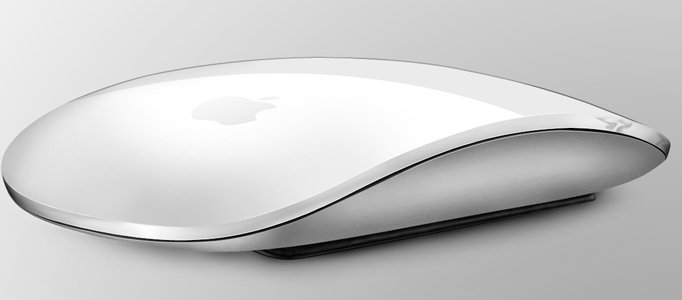 To design a computer mouse, you may face some difficulties on drawing the shape, and adding the reflection effects. In this tutorial, it will show you an efficient way to do the mouse design and how to add the reflection effects for the object.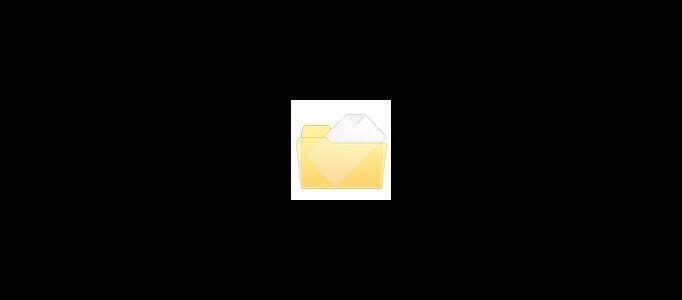 In this tutorial, it will display you the steps to create a vista folder icon. You will be able to see the process from drafting with your pen tool and how to finalize with this icon.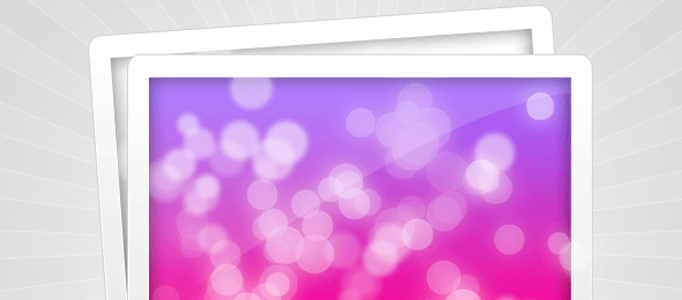 Today we are going to create a Creative Colorful Icon in Photoshop from scratch, the icon features a colorful design in a shiny metal like border the icon also used a bokeh effect.
This tutorial will show you how to make a semi-transparent vista inspired menu, using gradients, shadows and blurring to produce a stunning modern effect. This menu produces a stunning effect when coupled with a bright scenic background. It uses transparency to great effect as well as modern gradients. The use of highlights is a great trick to providing a cutting-edge modern look to pictures.

Warning: simplexml_load_file(): php_network_getaddresses: getaddrinfo failed: Name or service not known in /home/photoshoplady/public_html/wp-content/themes/PhotoshopLady2/products.php on line 9

Warning: simplexml_load_file(https://market.photoshoplady.com/feed/atom/): failed to open stream: php_network_getaddresses: getaddrinfo failed: Name or service not known in /home/photoshoplady/public_html/wp-content/themes/PhotoshopLady2/products.php on line 9

Warning: simplexml_load_file(): I/O warning : failed to load external entity "https://market.photoshoplady.com/feed/atom/" in /home/photoshoplady/public_html/wp-content/themes/PhotoshopLady2/products.php on line 9

Warning: Invalid argument supplied for foreach() in /home/photoshoplady/public_html/wp-content/themes/PhotoshopLady2/products.php on line 15