Your Favourite Photoshop Tutorials in One Place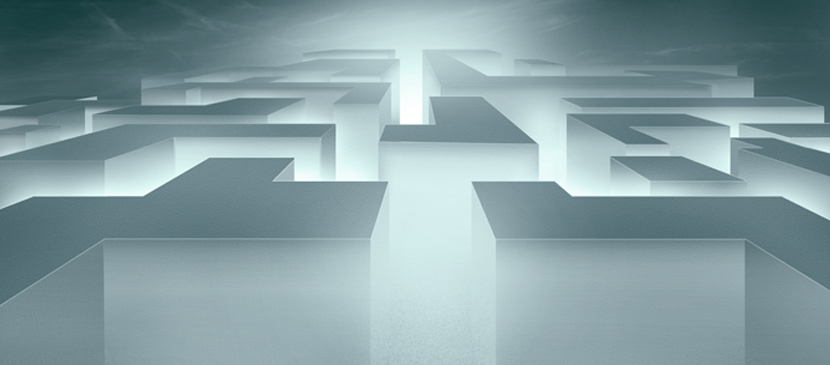 Create an Awesome 3D Maze
- Photoshop is recommended for this tutorial -

If you love creating abstract, visually awesome work in Photoshop, then this tutorial is for you. Learn how to create a surreal scene featuring a giant maze, constructed by 3D blocks. You'll learn all kinds of techniques, such as working with perspective, applying texture and lighting and much more.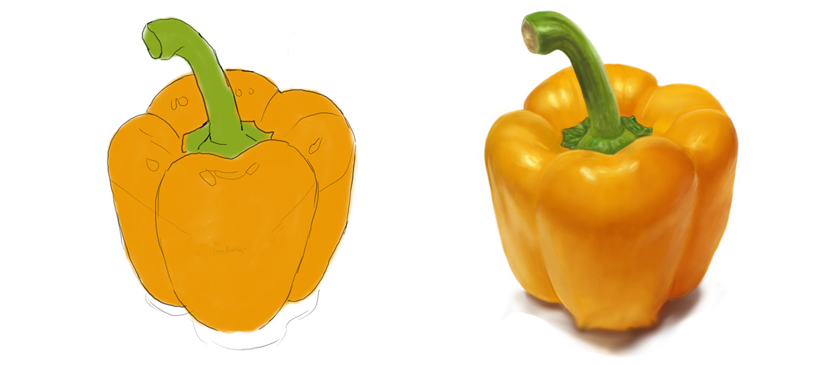 Pepper is like other fruit tutorial. There are few elements are required to be particularly paid attention to such as reflection and shadow. Once, you get familiar with this drawing, then you can go to next level to try others. Here will show you the steps for drawing a nice pepper.
Drawing a horse tail is like making some human hairs. They are based on the same principle. You need to draw it using brushes. You can apply the same to make the human hair nicely.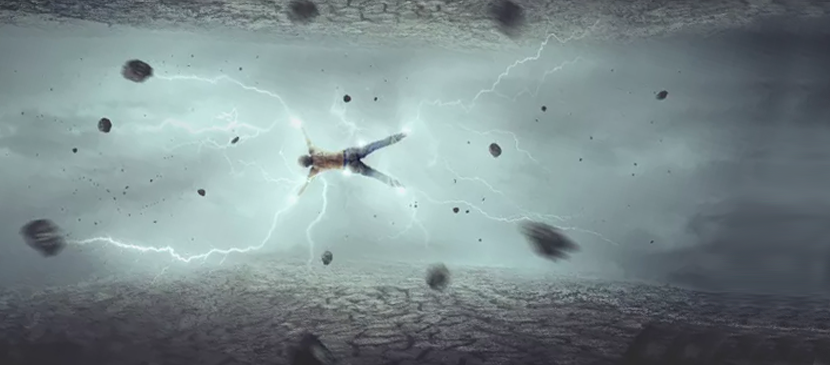 You may see lots of lovely stories about mermaid when you were little while. Here will show you simply make a nice cartoon mermaid scene using few images and apply same idea to make other nice scenes.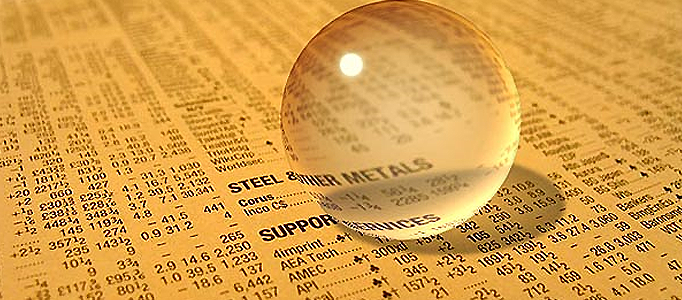 In this tutorial you will learn how to create a glass ball in photoshop using some simple tools and techniques.Hope the tutorial was detailed enough and you achieved a good result.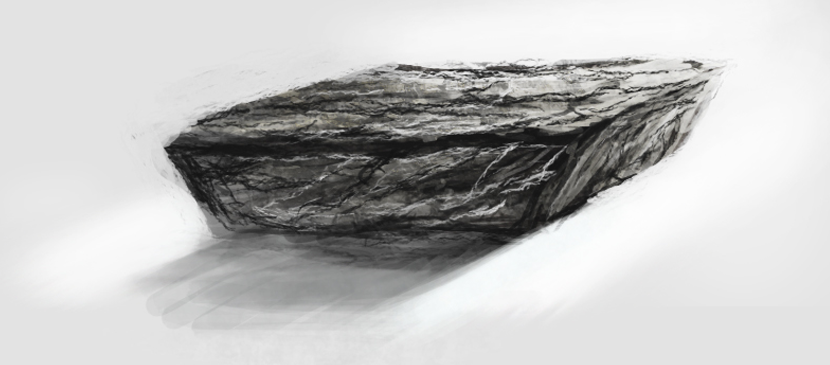 This will work through with you on drawing a realistic rock in Photoshop. You will see how a rock to be created step by step. In these steps, you can see the shadow, light and color are gradually added.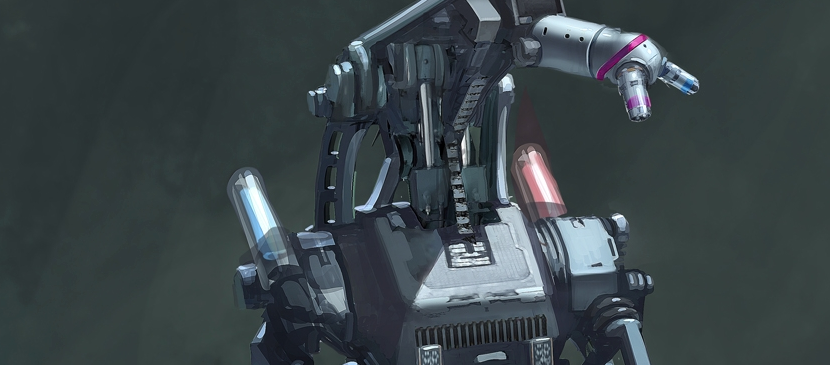 This tutorial shows you in creating a robot painting in Photoshop. It will tell you how to process the painting works step by step from drafting to painting this robot nicely.
In this tutorial, it will show you how to design a cool "WordPress" Logo. It is very simple and short. You can accomplish this within 20 mins.
Photoshop can allow you to make anything extraordinary. This tutorial will show you to make a spaceship destroying the city scene using the brushes plus photo manipulation skills. You can form any different photos combination you like to achieve a fantastic result.