Your Favourite Photoshop Tutorials in One Place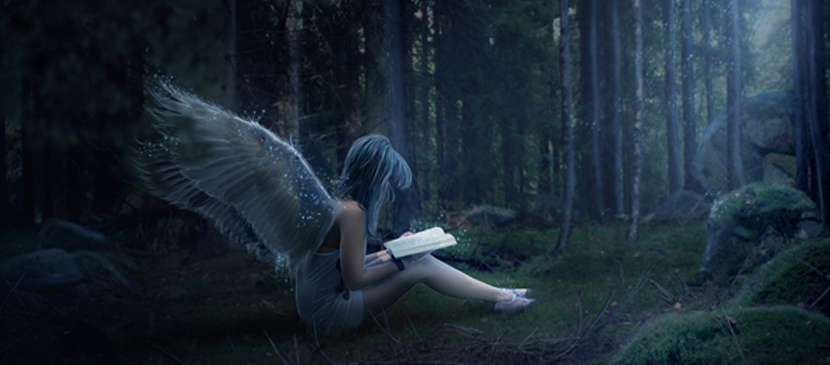 Create an Angel sitting in a Night Forest Scene
- Photoshop is recommended for this tutorial -

Learn how to create this mystical forest scene with a beautiful angel reading a book. This fantasy photo manipulation tutorial will teach you how to turn a forest photo into a night forest scene with shafts of light, create an angle by adding really beautiful wings to a person, and finish it up with some final touches.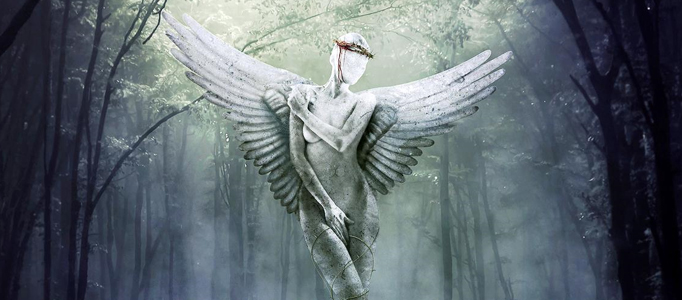 Using Photoshop, you can turn whatever object into what you like. You do not need to scratch your head for capturing the objects outdoor because you can create it on your computer like this angel statue.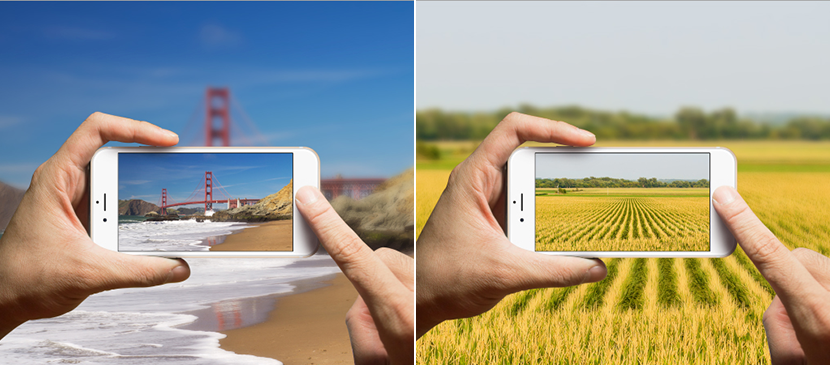 Photoshop Smart Filters are one of the greatest things about Smart Objects. When you apply a filter effect to a Smart Object layer, you automatically create a Smart Filter. In this tutorial, you'll learn how to use two copies of the same Smart Object to create the product mock-up, then apply a filter to de-focus the background.
Most of the time, you may be stuck on how to apply different scenes for different characters. It is not necessary to put the fighting or war scene as a background in this case. A simple sea and a beautiful girl can also be applied for your gladiator.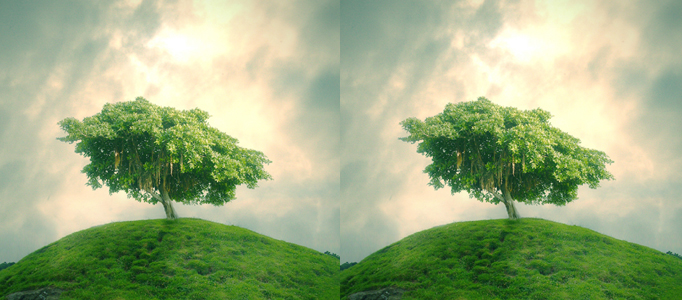 Photo combination allows you to combine different sorts of picture together to form a nice scene. However, to do this, color mixture and lighting effect are the essential elements which allow them mixing together naturally. Here will present you some skills.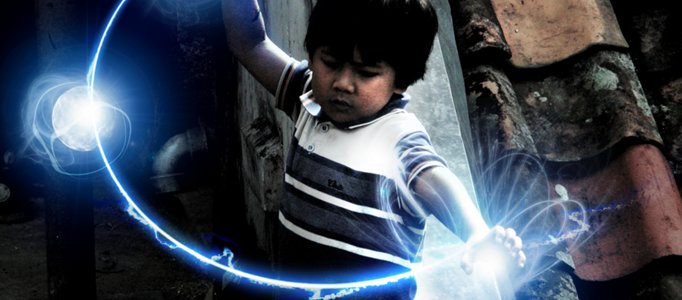 In this tutorial, you need to find a nice photo. This stock photo is found in the website Stock Exchange. For this tutorial you will learn some photoshop techniques to create a energy sphere effect.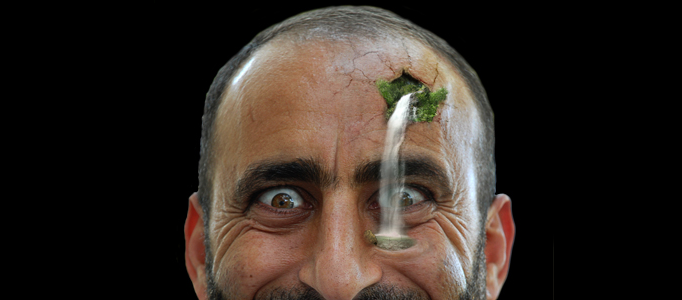 In this tutorial, it will basically take you through the process of converting a man's head into a garden. The first part will be showing you how to prepare the image then add a waterfall coming out of his head with a pool at the bottom, as shown on the thumbnail.
As long as you have your own idea, most of the effects can be done by Photoshop. In this time, the tutorial will present you to transform the general pictures into comic art scene. Except the comic art, you may think of other effects to be created based on these skills.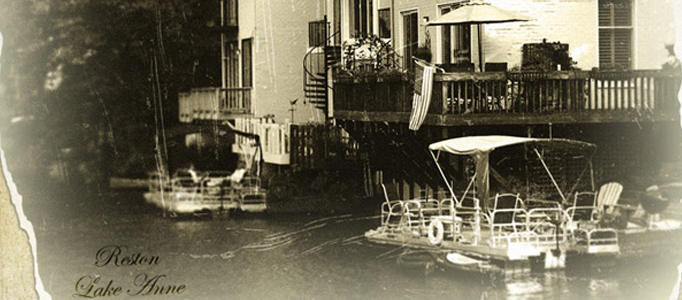 Some memorial images need to have memorial effect. When you have some pictures from long time ago, you want them in a memorial style. You can use this tutorial's idea to transform them into an old style.