Your Favourite Photoshop Tutorials in One Place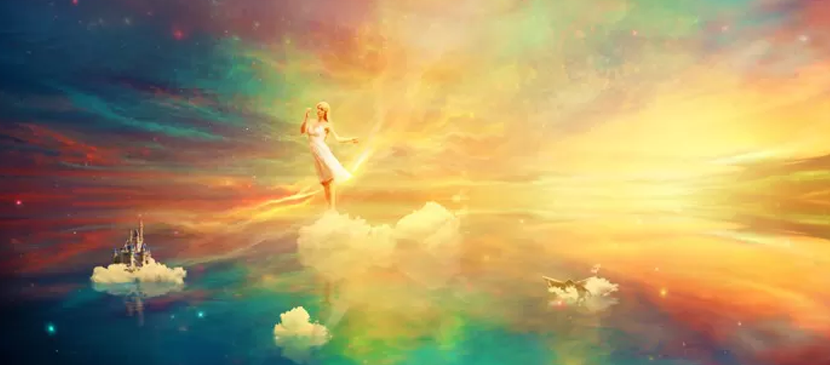 Create an Amazingly Colorful Scene
- Photoshop is recommended for this tutorial -

In this tutorial, it will show you how to create an amazingly colorful scene. You will learn how to play with color, blend using adjustment layers and brush, add texture, work with lighting effect and more.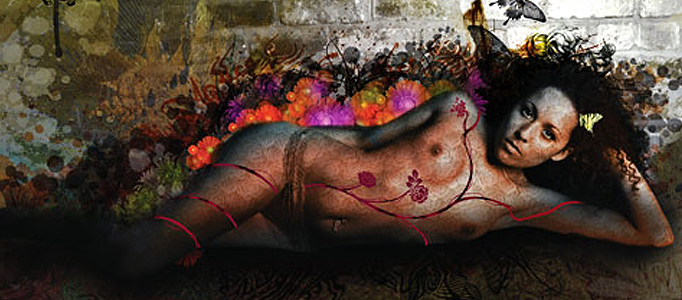 In this tutorial, it will show you to create a "simple" moody image using loads of simple effects to create an image with depth and composition. This is simpler than you think but can demand a lot from your system.
You will start from creating gloomy background for this dark magician, then you will play with colors and you will know, how to control particles. Read this tutorial and learn how to create better photo manipulations. You'll need Photoshop CS5 or newer to follow this tutorial.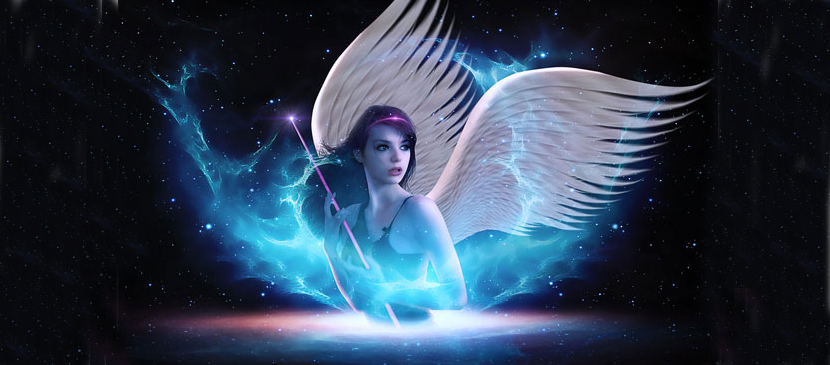 In this tutorial you will create a beautiful fantasy landscape of an angel playing in the cosmos. You will learn how to manipulate simple stock images into a fantasy scene. You will learn skin retouching techniques, how to paint custom hair, blending, filtering and much more.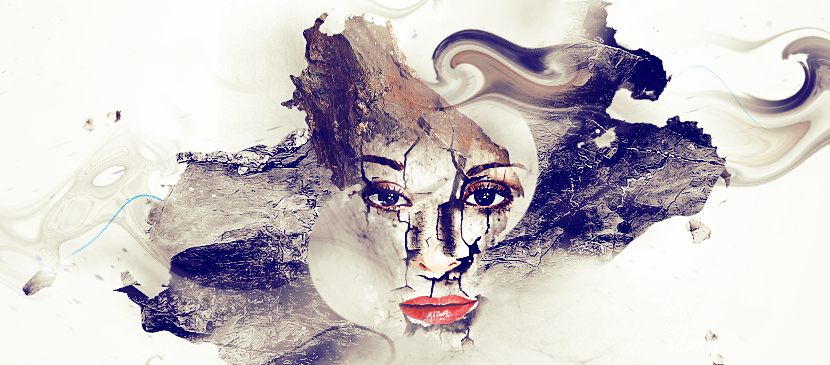 In this Photoshop tutorial, it will show you the process of creating this Artistic Photo Manipulation with Cracked Face Effect in Photoshop. We will practice a number of layer masking techniques and image adjustment tricks along the way.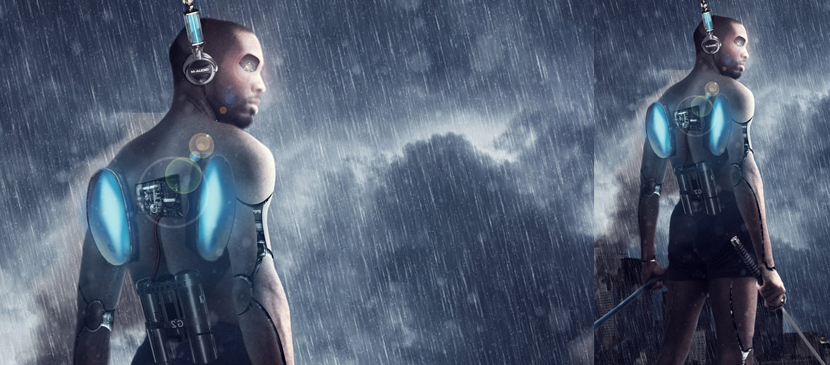 You will learn how to add a range of robotic style effects to a human form, such as creating a jet-pack with realistic lighting effects. You will also learn how to blend many different images together seamlessly to create a cohesive end scene.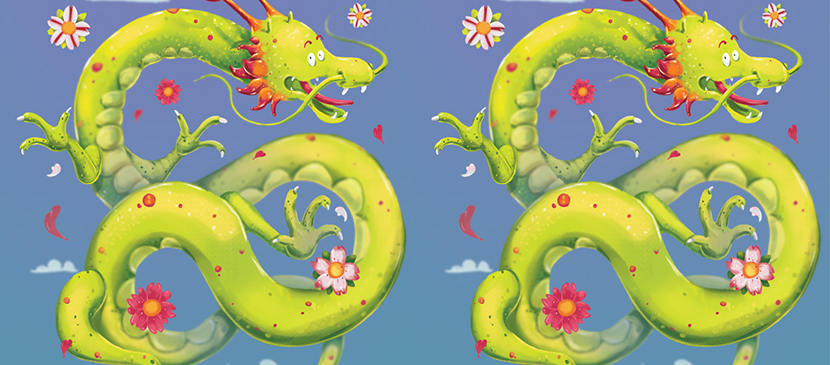 Wish to change the flatness and two-dimension of your artwork? This tutorial has a quick fix for this by creating the illusion of depth of field in your illustrations to decrease the distance between the nearest and farthest objects in a scene that appear acceptably sharp in an image.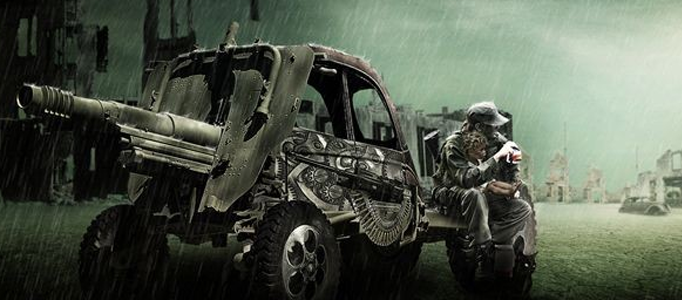 If you want to create a good scenery, a lot of photo combinations are unavoidable. Therefore, good planning for preparing your sources and background design are required. This tutorial will show you how to form a tank and arrange a soldier together.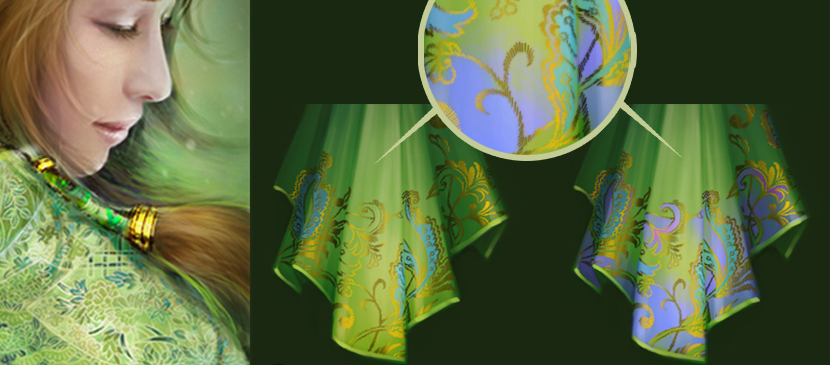 This tutorial is very illustrative and useful because shows how to create a very nice effect in a fabric paint. This is easy to follow and recreate. Little details are what make a great picture and I look forward to trying this technique out.