Your Favourite Photoshop Tutorials in One Place
Create an Amazing Watercolor Effect in Photoshop
- Photoshop is recommended for this tutorial -

In this photoshop tutorial, it will show you how to create a very nice design using watercolor brushes. You can apply this into your photos with different color style. Not many special techniques are required.
A nice art or scenery creation are based on an good idea. You might hear some legends saying that islands are located on the back of turtle. In this time, it will show you the images mixture skills to combine different sort of images together to form a supernatural turtle.
This is going to show you to manipulate a retro photo for a lady. It will go through with you about settings to fill out your canvas with nice random brush and some basics about Blending modes using different stock images.
You may scratch your head to design a nice background for a plain object. If the background is too colorful or charm, then your reader would move the focus on the background. Here will show you an example to design a soft background to match with the plain object.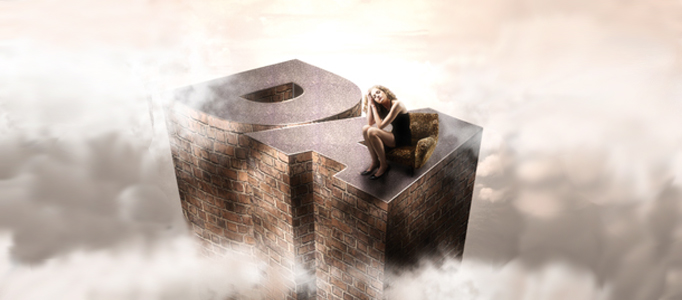 In this tutorial, it shows you how to achieve that glossy, detailed fantasy look through careful compositing, and control of layers and blending modes. You'll extrude type in Illustrator and then composite on textures and other details in Photoshop.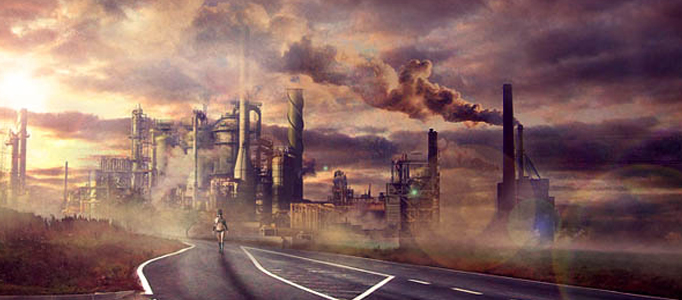 In this tutorial, you will experience how to create a futuristic looking photo manipulation using some special tools, such as the Background Eraser Tool and how to blend pictures properly using Match Color Adjustments and Lighting Effects.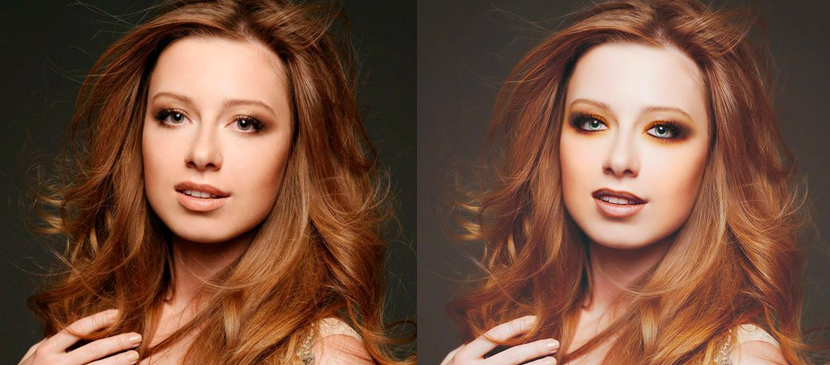 To most of you, make-up skills in Photoshop are extremely useful because it can be applied to improve your image which were taken in the past. It will show you to setup and use appropriate brush skills to do the make-up.
Becoming a football player was once the dream of m……y younger brother. Now maybe he can create a poster that he is playing football in football events. The great thing about this tutorial is learners can easily personalize the poster by simply changing the abstract wallpaper image and the football player and the stadium stock images.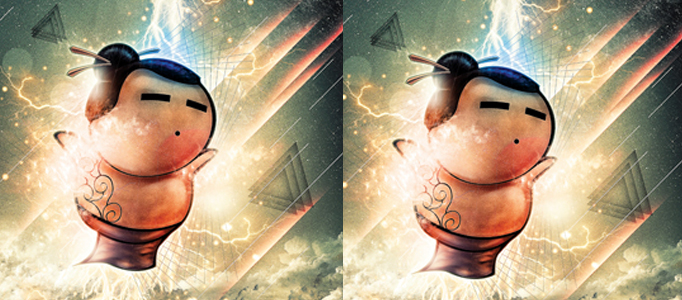 Sky is a popular background for general objects as it can increase the attractiveness and stand out your object. Here this tutorial will teach you how to apply the lighting effects into the object with sky background. Of course, you can adjust the settings to suit for your own style creation.