Your Favourite Photoshop Tutorials in One Place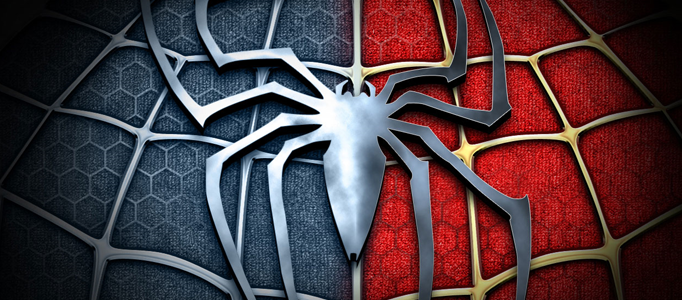 Create an Amazing Spiderman in Photoshop

- Photoshop is recommended for this tutorial -
This tutorial is going to guide you to create an amazing spiderman. It is very nice and simple as this is made by a series of simple photoshop techniques. And most of steps are taken to make the background in order to match the central spider logo.
There are some ideas of making cartoon eyes so that you can create your own cartoon eyes easily. Here will show you a way to paint and add reflection. You can use the same idea to create different different color and size of eyes.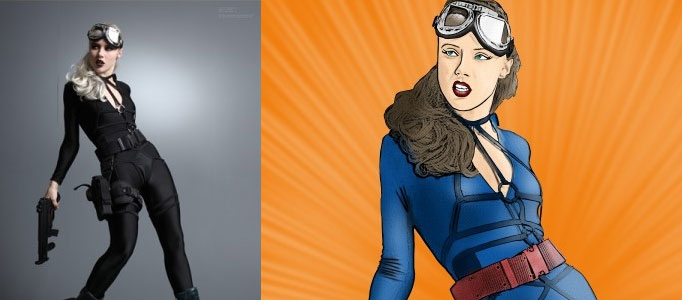 Many of you may want to draw your own cartoon based on your image. If you are not familiar with drawing, you really need to spend time to do. Therefore, this transformation skills are great skills to assist you to carry out this task.
In this tutorial, it will show you how to design a cool "WordPress" Logo. It is very simple and short. You can accomplish this within 20 mins.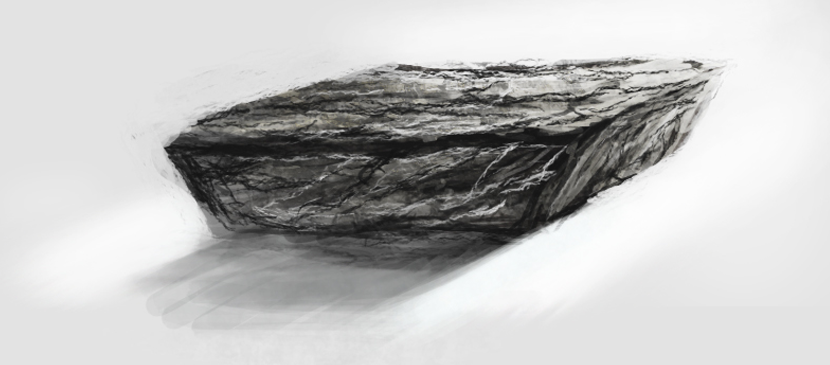 This will work through with you on drawing a realistic rock in Photoshop. You will see how a rock to be created step by step. In these steps, you can see the shadow, light and color are gradually added.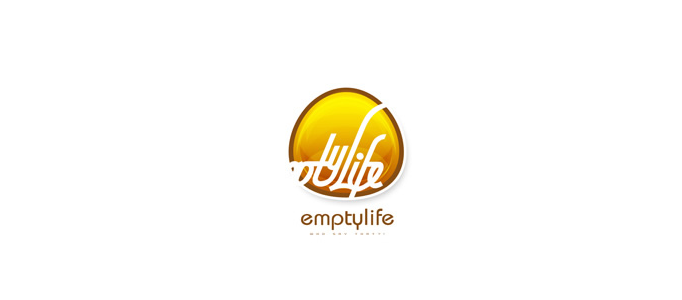 This time, the tutorial will show you how to create a fantastic Jelly symbol. The jelly can be adjusted to whatever colour you like and applied to anywhere as long as you change an appropriate shape.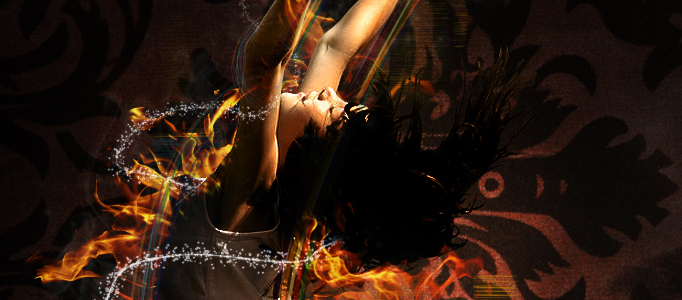 This tutorial is going to show how to create some excellent lighting and fire effects for the image. It is not difficult to do. You just need to add the fire image and produce special light using brushes for the image. And these can be applied to any image you like.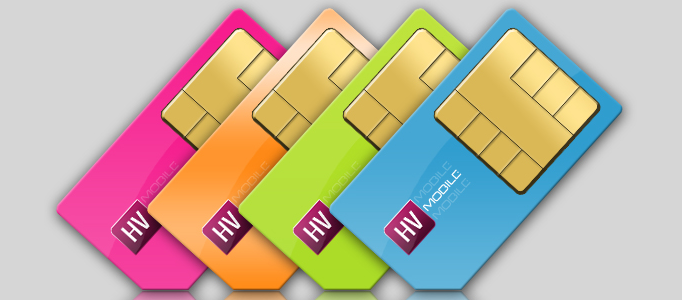 Create a new document the size you want your simcards to be, select the rounded rectangle tool and draw out your rectangle, fill with your choice of color. Select the simcard layer and cut the corner off. You should then have something like this.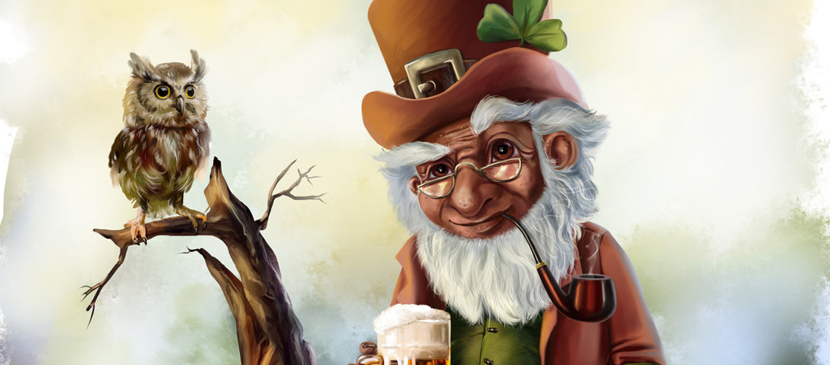 It is about how to make a simple work through for this funny dwarf. You will see how this artwork to be painted step by step and see the difference once the shadow and reflection effects to be added after.