Your Favourite Photoshop Tutorials in One Place
Create an Amazing Reflective Timepiece
- Photoshop is recommended for this tutorial -

This tutorial will teach you basic to advanced keyboard shortcuts, all while designing an amazing timepiece! There are over 40 essentials here to give you a great start! Let's get started on the way.
Most of the model mobile designs look similar. You may find it difficult if you would like to look for a special one. In this case, you may prefer to design your own one for your web. Here will show you how to come up with.
Many people would like to learn painting portrait, but it is not an easy task. This tutorial will show you some techniques to do it and Glass broken effect will be applied after the portrait painting.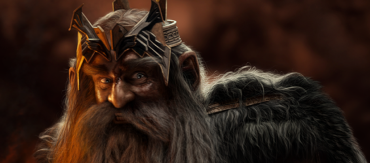 There are many different portraits on the internet. Sometimes, it is uneasy to pick a good one for reference. This tutorial will show you to paint a king thror's portrait using photoshop brushes.
To learn how to paint, it is always good to start your practising using cartoon character. Simple character is not even an easy task. As techniques for drawing the shadow and adjustment of the lighting and coloring for the character are required.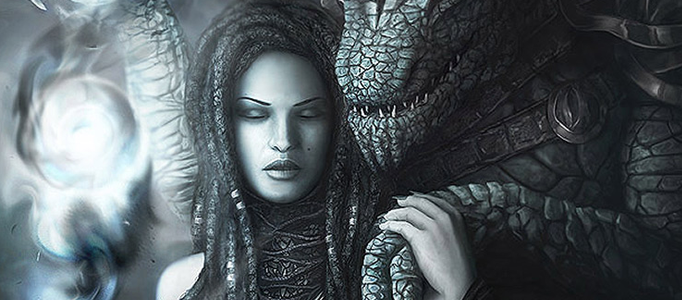 To make your idea into a cartoon art, you may start from a draft and then paint. You need to well plan your cartoon artworks e.g. style and color for your objects. In addition, to stand out your objects, you need to work out a great background to complete it.
You may always see designers to create realistic things such as glass of water or other soft drinks. Although the drinks are different, the idea is similar. Here you can use the similar idea to create a glass of beer.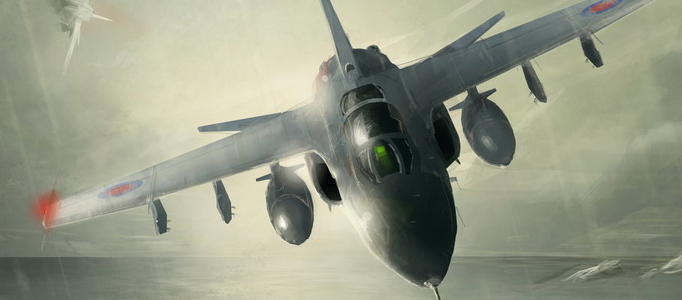 You can paint whatever object using realistic background. It really depends on your painting skill. Here is a good example to show you to paint a battle plane in sky.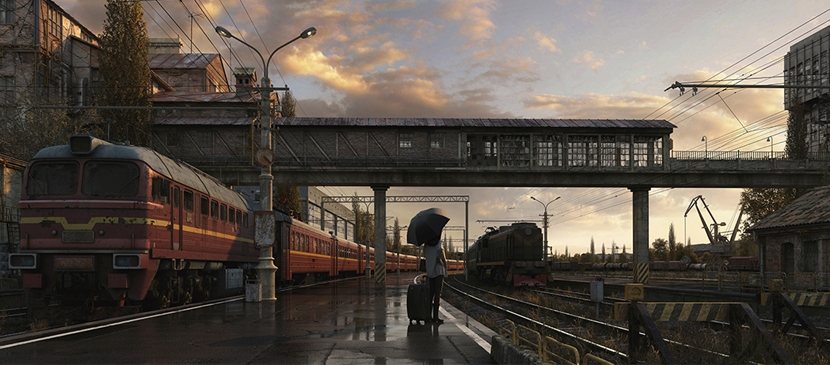 This scene is made of Photoshop and 3ds Max software. You will see how to carry out modeling a realistic scene and fix the texture using 2 or more software to make an artwork.