Your Favourite Photoshop Tutorials in One Place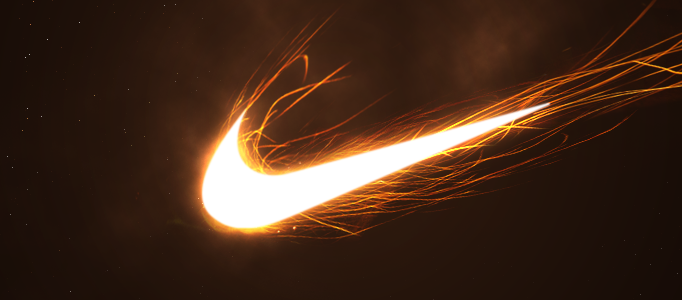 Create an Amazing Nike Logo

- Photoshop is recommended for this tutorial -
This tutorial is about creating a Nike Logo. It looks very simple. But, it is nice. It is always good to apply a little change on the existing logo or design as I mentioned in our previous tutorials. And, the your adjustment can, sometimes, make the original design to be surprising.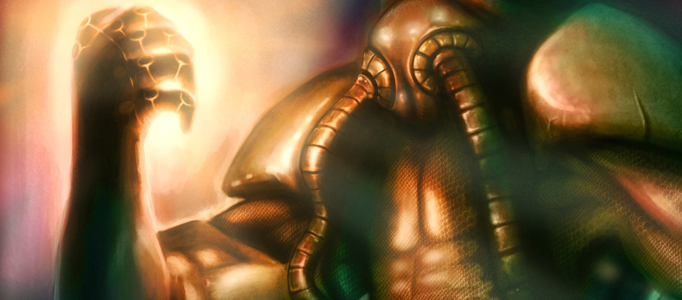 Painting different kinds of objects require different sort of skills. To stand out your object to be powerful, adding some lights on its hand and matching it with dim background would be useful.
This tutorial is going to teach you how to turn the general photo into retro pop art. You can turn whatever image you want. To turn your image in cartoon, just follow this.
You may find it easy to create moon, cloud, but it is difficult to create the sun plus the smoke surrounding by. Here will show you a simple way to create such.
If you are the fans of cartoon and you would like how to create your own piece of artworks, this tutorial would be a nice material for you. There are many different painting techniques, but it is difficult to find a nice one. Here is a good one you may want to look at.
To learn how to paint, it is always good to start your practising using cartoon character. Simple character is not even an easy task. As techniques for drawing the shadow and adjustment of the lighting and coloring for the character are required.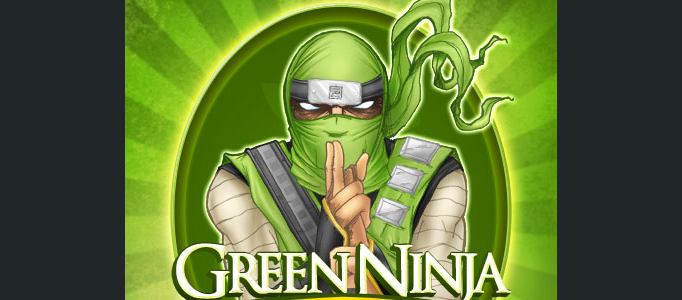 In this tutorial, it will show you how to create a "Product Labels" in Photoshop. And this demonstrates you how to create a green tea label with a ninja character in background. Of course, you can use the same idea to present your products with different character. And our example is as shown in the thumbnail.
Using Photoshop, you can create whatever imaginative scenery. It usually does not require hi-techniques. It will show you how a image to be drawn and set up the brushes to work on your magician drawing.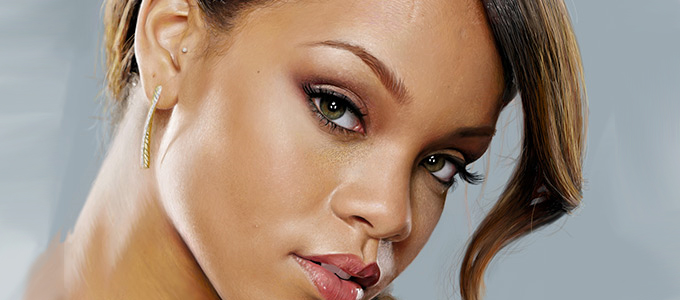 To draw a realistic image, it is preferably to do that digitally using Photoshop, as you can carry out the redo or undo, and change the drawing's colors and styles later on. Photoshop brush is a fantastic tool for performing the art drawing.