Your Favourite Photoshop Tutorials in One Place
Create an Amazing Glowing Effect in Photoshop
- Photoshop is recommended for this tutorial -

This tutorial will teach you how to come up a cool glowing effects on your artworks. You can apply it to your personal picture, and make it to be something special like this.
Photo manipulation may be one of the funniest things you can do with Photoshop but creating photo manipulations isn't easy. In order to create a relaxing, vibrant, fantasy lake scene using Photoshop, this tutorial will explain how to use textures, add fire and create lighting effect.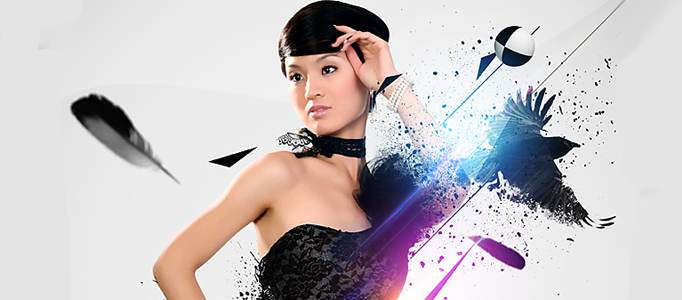 Simple colorful effect can beautify your image. You can choose your own color to match with your clothes of image. Once you created, you can apply this effect for different images.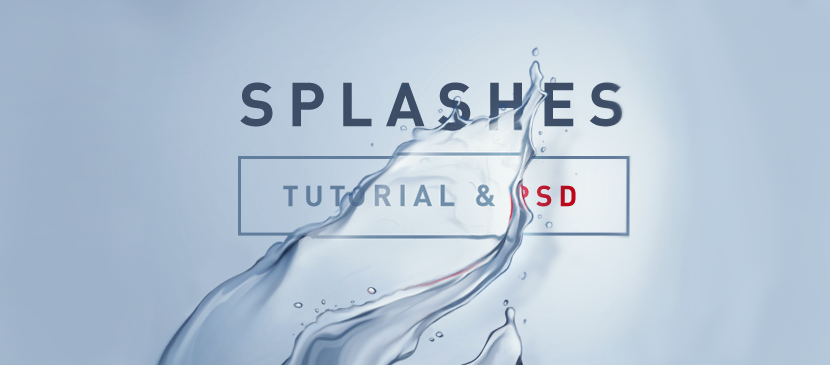 This tutorial will show you to make a nice refraction effect for an image. When you make a object in behind of water or other transparent object, you will find this effect to be useful.
This tutorial is about changing the eye motion for the evolution robot image. You can use the same idea applying it into the image you like. You can pick a similar picture and swap the local part. Otherwise, you may find it difficult to initiate with.
Today's design lesson will teach you how to photo manipulate a fantasy flaming warrior using a range of professional techniques. You'll learn how to composite several images into a single cohesive scene. You'll learn how to blend effectively, apply surface textures, lighting and much more.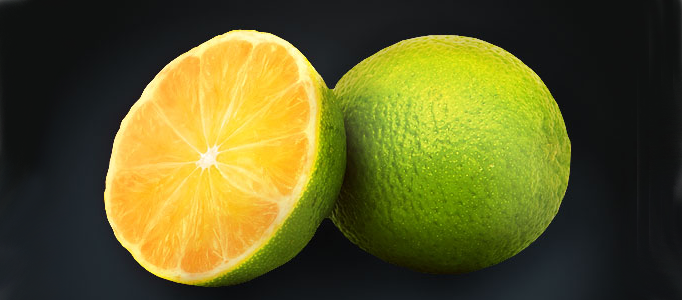 How to beautify your photos in few easy steps? You actually can do it in the blend mode settings to adjust your image colors through this settings and you can apply the adjustments for other objects and photos.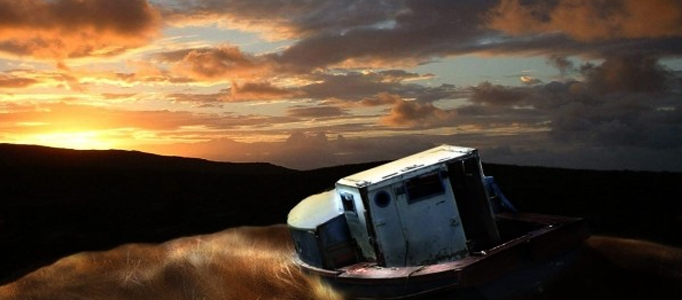 Different natural scenes require sort of techniques to be applied on your image. If you would like to try the sunset scene, here the tutorial will explain you how to adjust the light and color to match with the sunset environment.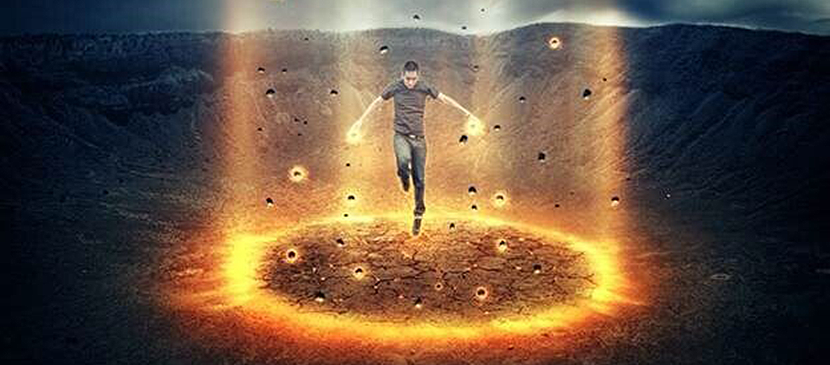 Follow this tutorial to create an awesome sci-fi photo manipulation in Photoshop! You will learn how to combine stock photos and apply sci-fi lighting effects to create this artwork. This tutorial is recommended for intermediate-expert Photoshop users.