Your Favourite Photoshop Tutorials in One Place
Create an Amazing 3D Game Station Control
- Photoshop is recommended for this tutorial -

If you are addicted in playing games, you might like to design your own game station control. To design a proper one, you can have a reference to some standard designs like this tutorial.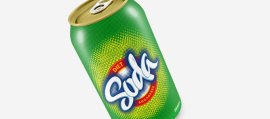 Design a 3D can drink is like other 3D objects. You need to work out shadow and reflection. To get started, you better prepare a real can object for reference, and develop your own logo for your can.
3D elements look very complicate. It is because there are some tricks you do not know. To get familiarize this kind of drawing, you better try few tutorials first. This tutorial will show you some simple techniques.
In this tutorial, it will show you how to create a a mock-up of a 3D car blueprint. After that, an image will be placed on a drafting table. Using Photoshop Extended CS3's 3D tools, you can base on a simple and fast technique to create blueprints of real objects.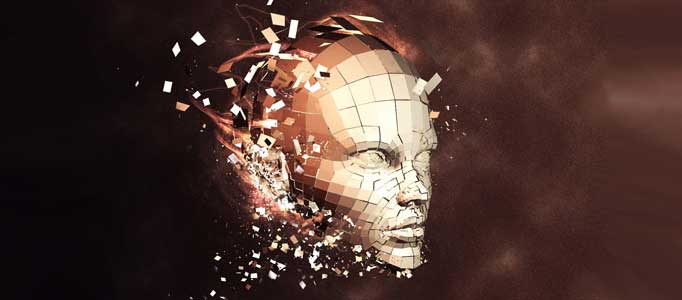 To create something shocked, you may need to spend a little bit more time to work on varies software in order to work out a special artworks. 3D models for human or animal, you may find it difficult and take quite a while to do these with only using photoshop. To overcome such a problem, you can use different software to prepare first.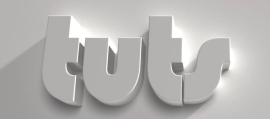 Photoshop is a fantastic tool for creating 2D images. However, Photoshop also has limited capabilities for creating high quality 3D images and animations. In this tutorial, we will use the new and improved 3D and Timeline features of Photoshop CS6 to create a clean 3D text effect creation.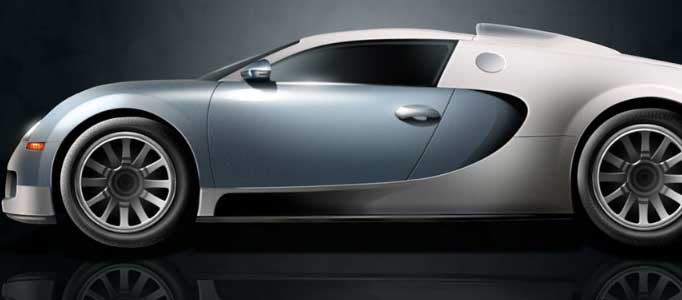 To most of you, nice 3D objects are not easy to create. Whatever artworks you do, there are always some tactics and skills which can save your processing time and make your artworks to be nicer and more fantastic.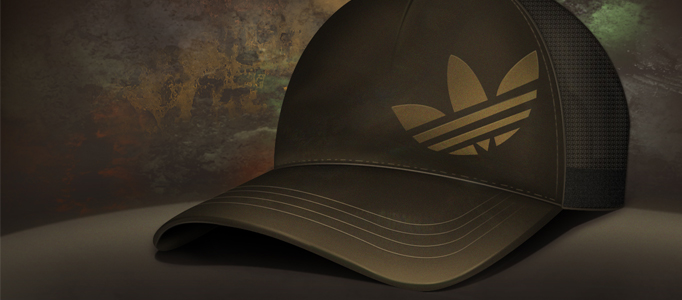 To design a 3D cap, it is similar approach as other 3D object. You need to draft a shape first. And then add the the reflection and shadow effects. As they are the core elements to make your object to become realistic.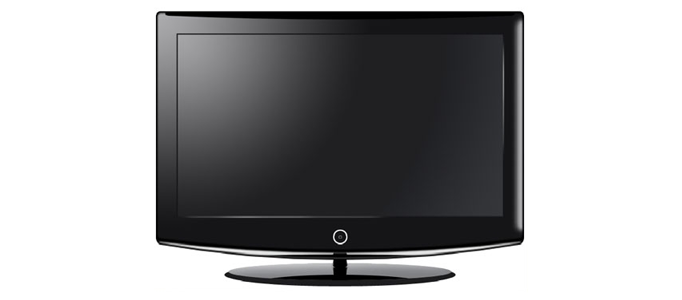 In this tutorial, it is going to show you how to make a cool realistic 3D LCD TV. The substantial elements for creating 3d art / pictures are shine and shadow. You can see here the most importance for this TV is shine for the screen.