Your Favourite Photoshop Tutorials in One Place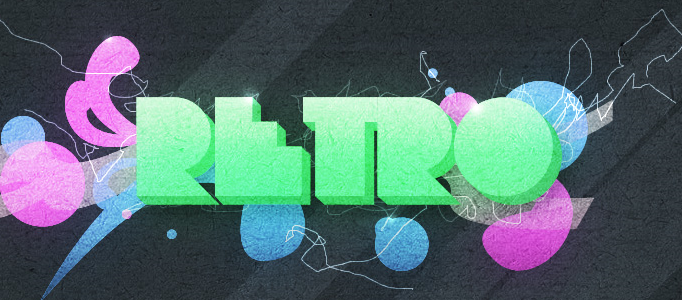 Create an Abstract Retro-Pop Wallpaper

- Photoshop is recommended for this tutorial -
In this tutorial, it will show you how to create a beautiful, vibrant, Retro-Pop abstract wallpaper. You will also learn how to combine some wonderful texture to your designs and make some abstract shapes. You may design something difference by adding your own style shapes into this wallpaper.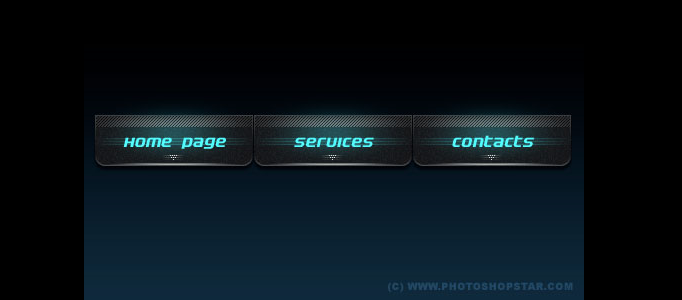 This tutorial is going to show you how to design a professional web navigation menu button. You can use the same sort of idea to design one as you like and the color of the button can be adjusted to suit your style.
In this tutorial, we will design a simple news iPhone app, and then animate it for client presentation and export it as a GIF file. You'll learn everything you need to go from idea to animated demo, all inside any recent version of Photoshop.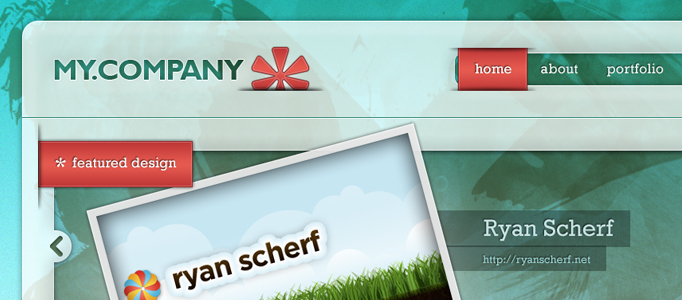 It is not easy to design a stand out web layout since there are over a billion of designs on the internet. Sometimes, you may come up with some great ideas when you look at different amazing design on the webs. Here this tutorial will present a good example for you to refer to.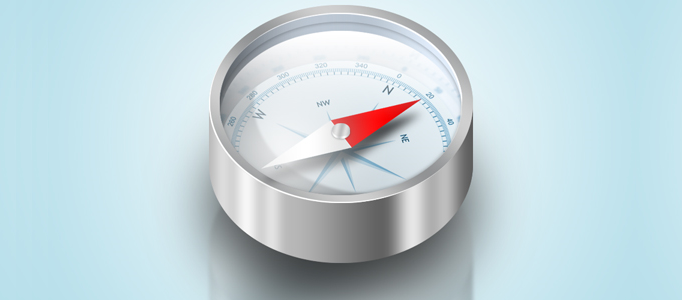 In this tutorial, it will show you how to make a "Compass Icon". It is like the our previous icon designs. This  will focus on how to make the compass to be more realistic. As described in other tutorials, it is required to spend more time on adding the reflection and shadow for the icon object.
In this simple tutorial we're going to create a clever little way of making little buttons using a couple of layers and one interchangeable image layer. The "Button Maker" font used is called "Dynamoe".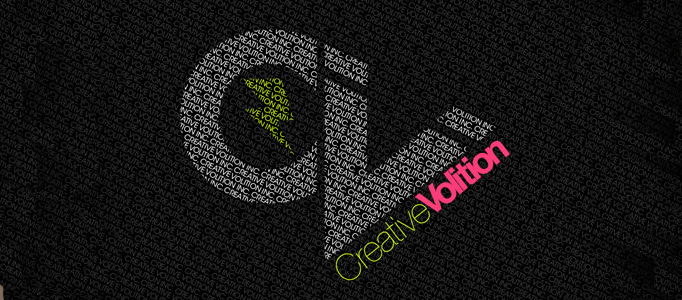 In this tutorial, it will show you how to create an awesome topography wallpaper in Photoshop. There are variety of wallpaper design on internet, but sometimes, it is good to design one for yourself. Here is a good sample to teach you create a excellent wallpaper.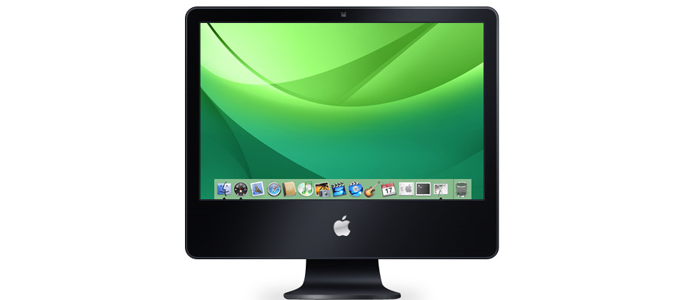 Some months back before the latest iMacs were released I was musing as to what a black iMac might look like. Being a Photoshopper, I decided to try making one. In case you're wondering the typeface is Myriad Pro Semibold which looks quite similar to the typeface that Apple use.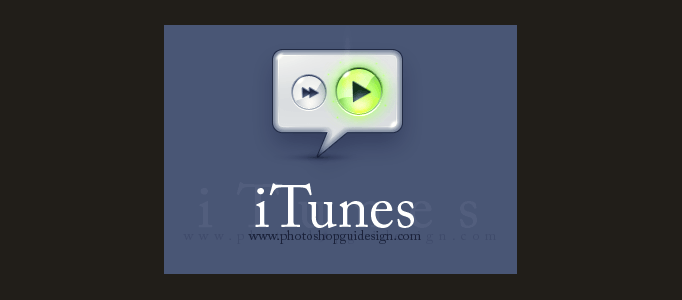 In this tutorial you will find how to make an iTunes button – rounded, shiny and glossy. We will create it with only one layer and Layer Styles. Because we use only Layer Style, it´s now really easy to create another button. Just draw a shape and copy a layer type. And you can make the new button bigger, you can make the new button smaller.