Your Favourite Photoshop Tutorials in One Place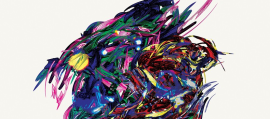 Create an Abstract Colorful Artwork
- Photoshop is recommended for this tutorial -

This art work is made by sketching out various doodles and forms with a black ink pen on blank paper, and then scanned them into Photoshop. Then using illustrator to convert them into vectors, coloured them and turned them into brushes. Based on this, you can create your own abstract artwork easily.
This tutorial will show you how to create a light effect similar to NoPattern's Jumper Poster. At the end it will show you how a technique like this can be used in a variety of different ways to make stunning images. There are many different ways to create this effect, this time, the Color Dodge and Burn Tools is used.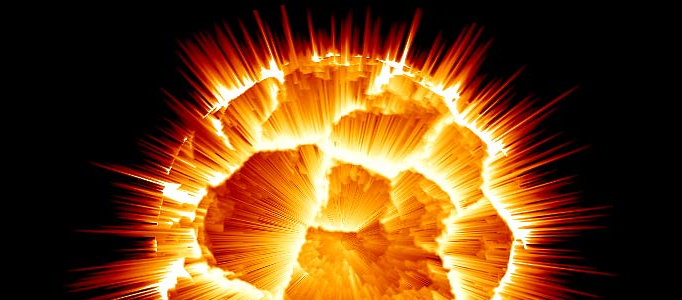 With this tutorial, we will be working photos of dried cracked mud. This tutorial will work for basically and image with textures such as cracks. Here are a few variations.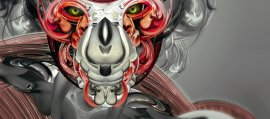 Nice artwork frameworks are not limited in real objects. Sometimes, some professional designers would use different art patterns or coloring to form nice artworks.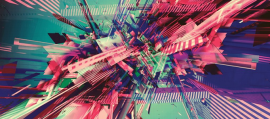 Sometimes, you may need other software to develop an object as a base. Then, you use Photoshop to further design your artwork. This tutorial shows how to use Cinema 4D and Photoshop to design a 3D abstract artwork. Same idea can be applied for other complicate artworks.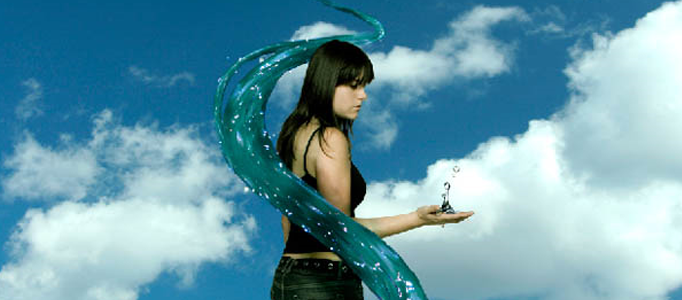 In this tutorial, we're going to create a fantasy photo manipulation mixing different images and learning to use and modify the stock images in a creative way. The idea is to get a compact image that looks absolutely real, and at the same time.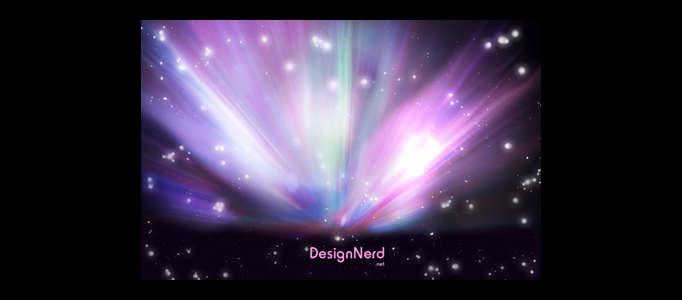 In this tutorial, it will show you how to create the light stream picture. The original picture is from NASA site. Take a smallish hard brush and just scribble in different colours. Basically just play around until you come up with something you like. Here is mine with a few more light streams added.
Galactic space scenes are a popular theme for digital art, they're packed full of texture and vibrant colour, which are two ingredients of an awesome design! Using Photoshop's blending modes along with a mix of textures and brushes.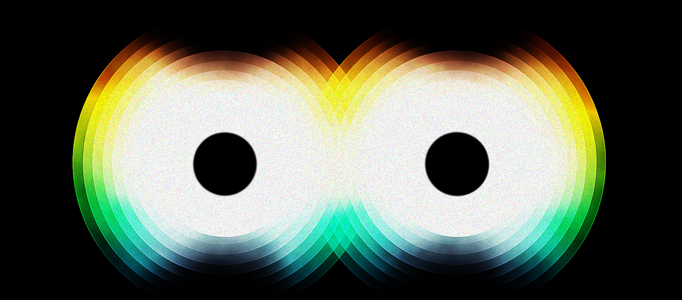 In this tutorial, it will show you how to create a very nice abstract image in photoshop. The designer creates images combining vectors and blend modes to create astonishing designs. You can use the same sort of idea to create same style with different color.