Your Favourite Photoshop Tutorials in One Place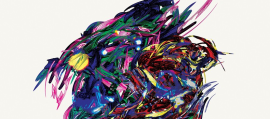 Create an Abstract Colorful Artwork

- Photoshop is recommended for this tutorial -
This art work is made by sketching out various doodles and forms with a black ink pen on blank paper, and then scanned them into Photoshop. Then using illustrator to convert them into vectors, coloured them and turned them into brushes. Based on this, you can create your own abstract artwork easily.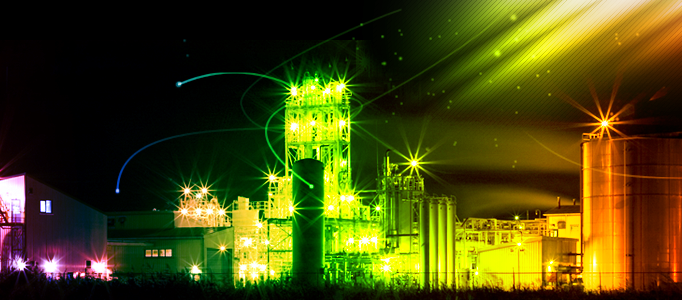 In this tutorial, it shows you how to create the Spectrum that is a default style in Fireworks. After that change the Blend Mode to Overlay. This rectangle will be on top of the other elements. The result will be as the thumbnail.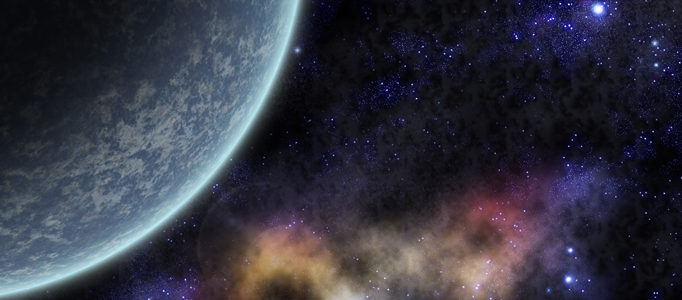 In this tutorial, it is going to show you how to create an "Amazing Space and Planet Scene" in photoshop. In our previous tutorial, they have shown you quite a few ways to create such scene. In this time, you can learn one more.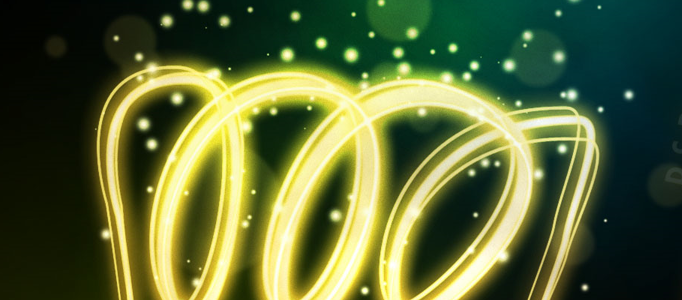 This tutorial is going to show you how to draw an abstract lightbulb. You can apply this into various areas. The shape and size could be changed into the way you want.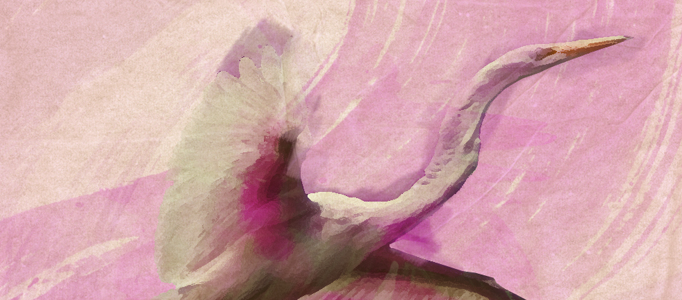 In this tutorial, it is going to show you how to create some awesome watercolor effects for images. It is always a good effect to emphasize the image. In this, you can use the same idea and change into the way you want.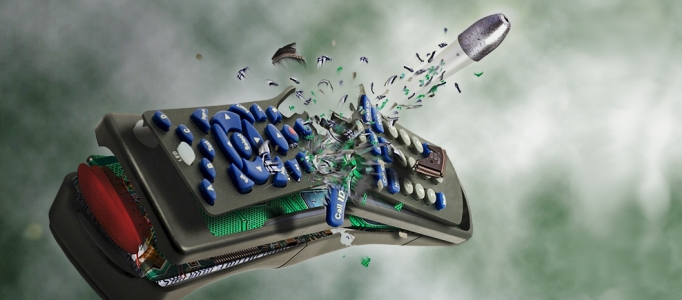 In this tutorial, it is going to show you how to make a nice bullet shot effect. This tutorial is very good as it displays a scene that a remote control is nicely broken into pieces. It may be a good idea if you can create a something similar on your own.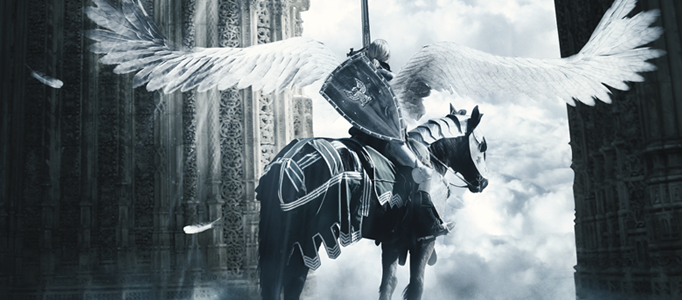 In this tutorial, you will learn how to design an epic fantasy scene. You have to prepare few pictures such as castle, human on the horse and clouds. Once you have done the combination, then you can add the sun shine to the horse and clouds surrounding the image.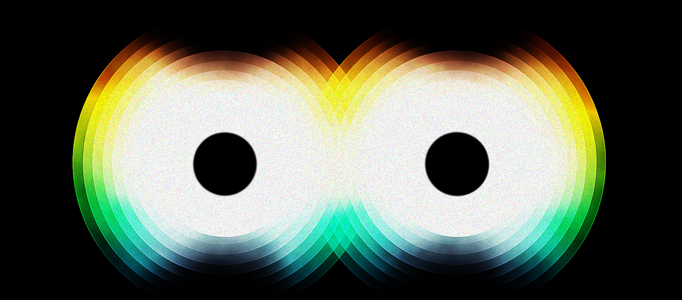 In this tutorial, it will show you how to create a very nice abstract image in photoshop. The designer creates images combining vectors and blend modes to create astonishing designs. You can use the same sort of idea to create same style with different color.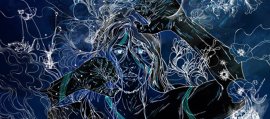 There are various ways which can stand out your image. Apart from adding extra objects or adjust the color or lighting, you can also consider to transform the image into some kinds of abstract sceneries. More importantly, the process is not difficult at all.