Your Favourite Photoshop Tutorials in One Place
Create an Abstract Background for a Lady Poster

- Photoshop is recommended for this tutorial -
In this tutorial, it will show you the steps used to create this abstract background for a lady poster in Photoshop. We will use splatter brushes to paint the background, and apply particles/break-apart effect with various textures.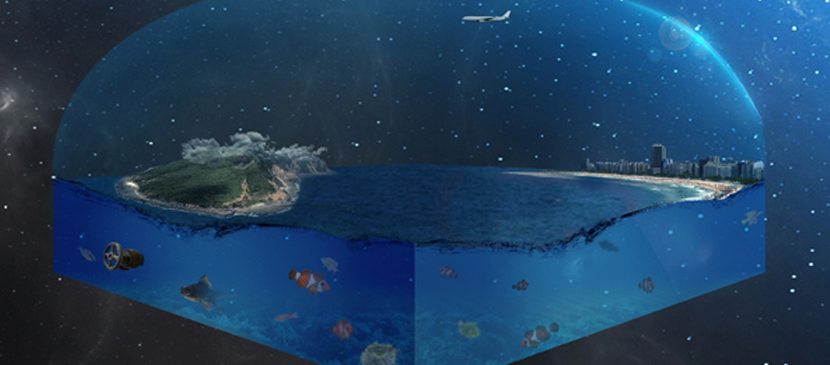 In this Photoshop tutorial, it will manipulate a beach to be created in the universe in Photoshop. We show another space world in this photo montage tutorial. In this process, everyone can create such amazing photo editing using different images to get such amazing result.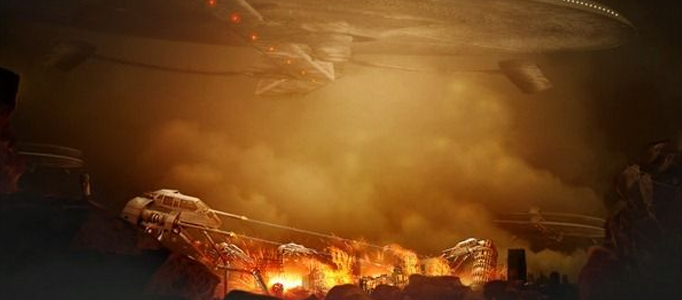 Making a massive explosion is not difficult. Elements of explosion include fireworks, fire plus some smokes to form such creation.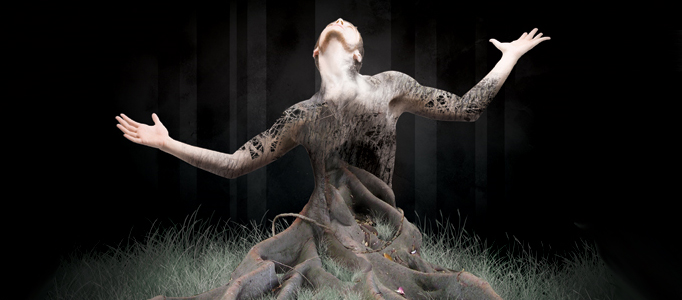 Lots of movies or fiction would turn the dead object or plant to live like human being. This is always a key to turn a normal fiction or movie to be successful. Here this tutorial will show you a common idea of combining a human with a tree to be a tree man.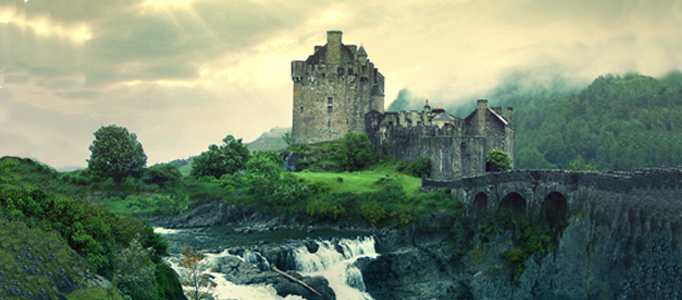 If you want to combine two different things into one photo. This tutorial can give you some hints to do that. To do the photo manipulation, you always just need to know few different techniques as mentioned in this tutorial. Hope you will like this.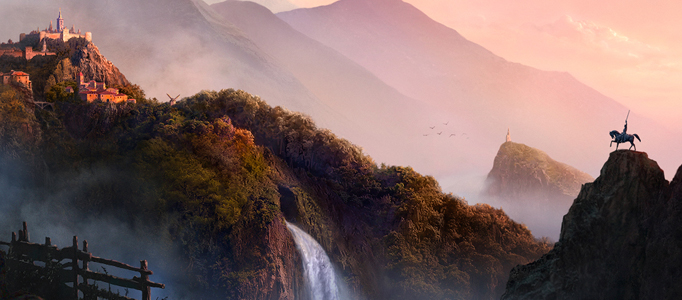 Lots of your pictures may not be perfect. You may want to beautify and improve it. Photo combination techniques can allow you to carry out different photos scenes combination. To do this, lighting and color mixture are the major elements required to be focused on.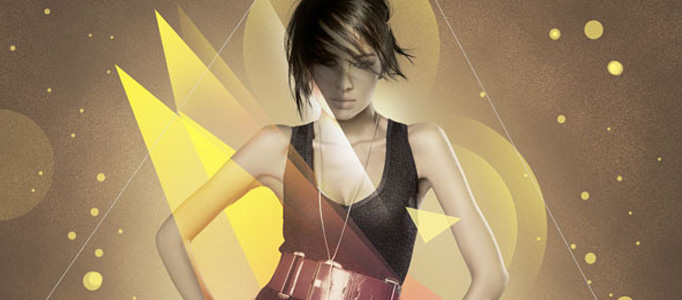 Simple abstract background can be applied to your image nicely. You can use the same idea to make some shapes and fill them with color and adjust colors and opacity for different shapes to form your own design.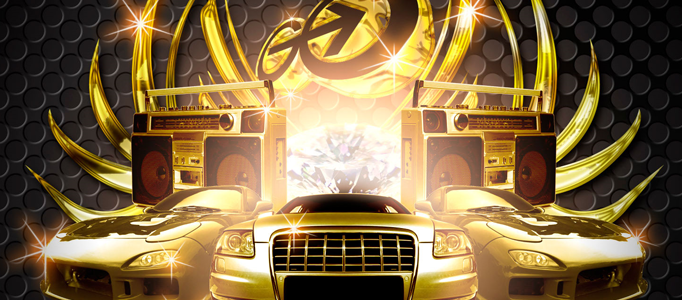 Deciding what is great is not arbitrary. While some opinions will vary norms are arrived at through a common criteria by which something is evaluated. Its good to think about how your audience will view your tutorial when you are creating it.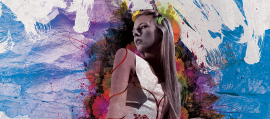 For this tutorial, we're going to be using some of Photoshop's oldest controls to create an old-school layered artwork. The key for this tutorial is to focus on experimentation, especially with blending modes such as Multiply and Photoshop's layer effects, and having a great starting image.