Your Favourite Photoshop Tutorials in One Place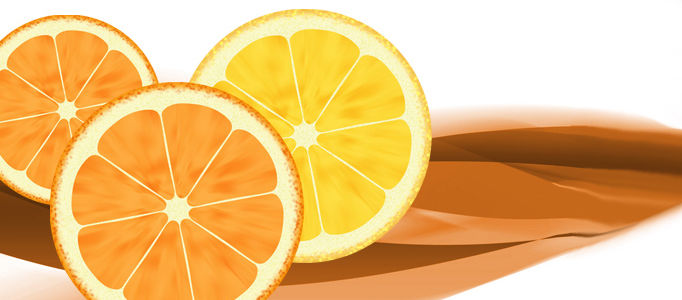 Create a Wonderful Sliced Orange
- Photoshop is recommended for this tutorial -

Many designers would use fruits as their drawing objects as a start of learning design and drawing. It is seldom to see drawings of sliced orange. It will illustrate you some quick skills to draw it out using photoshop.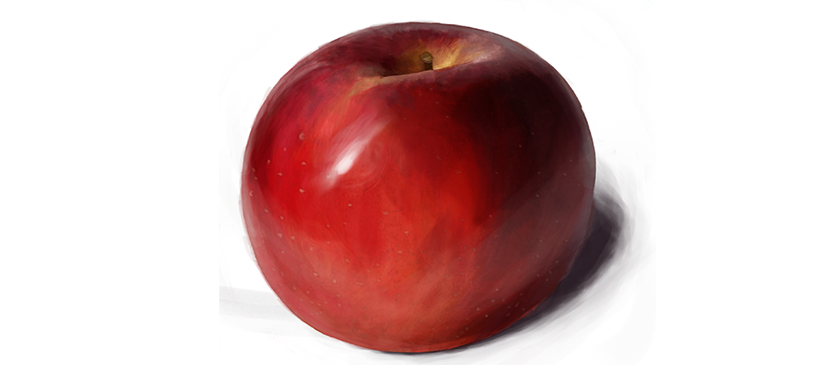 Apple is always your first object to be drawn with in your drawing class. For drawing realistic object, there are few elements are required to be particularly paid attention to such as reflection and shadow. Once, you get familiar with this drawing, then you can go to next level to try others.
To process a nice painting, designers usually need to spend a long while to do that. Therefore, some great painting techniques are invented in order to speed it up as well as increase the quality of artworks.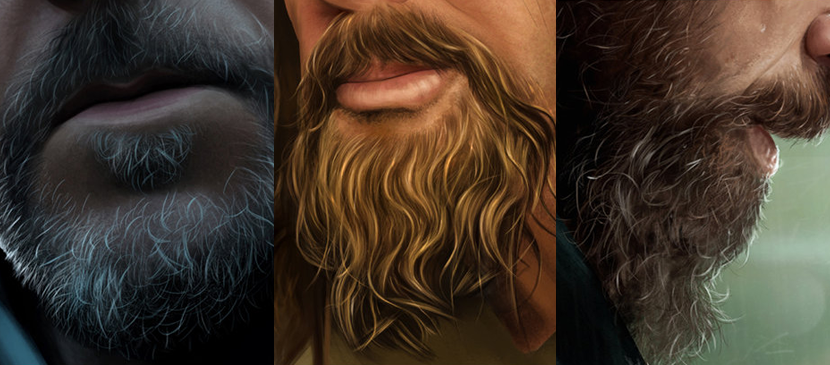 You may have already read lots of painting tutorials about human hair. However, human beard is seldomly written into tutorials. This tutorial will share with you some concerns of drawing beard for your reference.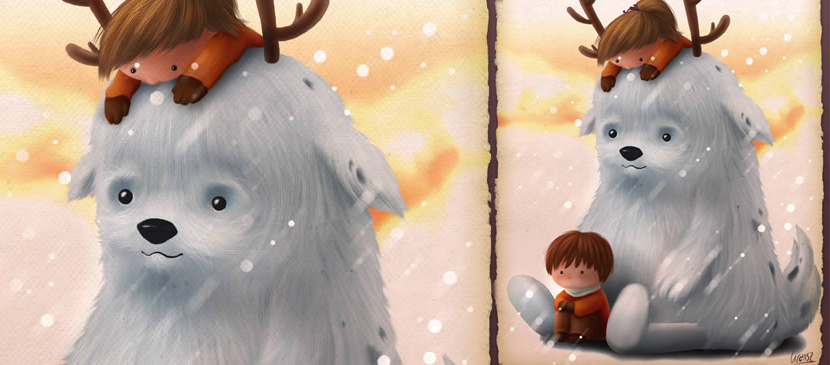 What child wouldn't love a real-life teddy bear to have as a friend? In this tutorial, we will show you how to make a cute children artwork using digital painting techniques in Photoshop. Let's get started!
Painting an animal is not easier than painting for any other objects. Shadow, lighting and color adjustments are so sophisticated. You may need to have more reference before start.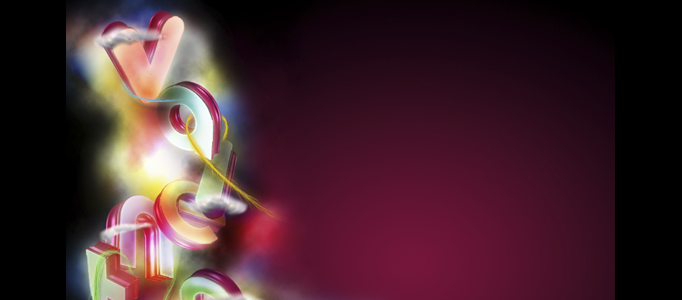 I will teach you some nice techniques that could improve your experience and also help you make a great gift. In the end you can add some more clouds or change the background with a nice texture or other color.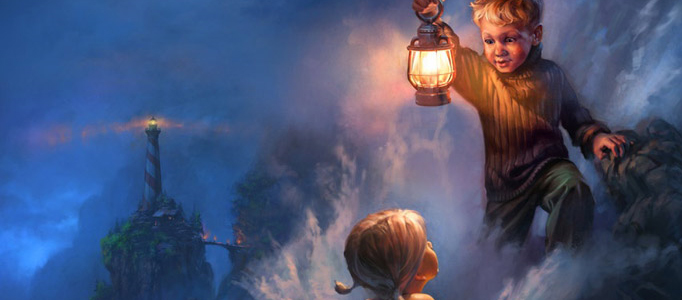 When you look at some nice arts or drawings. It seems very difficult to process them, but it is not. As long as you initiate some draftings like normal art paintings, you can use photoshop brushes to paint.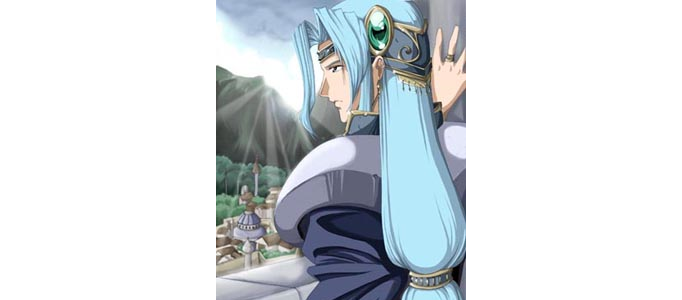 In this tutorial, it will demonstrate you how to  transform your hand drawing into digital format for painting. Lots of designers may envisage a common problem about their drawing with lots of unnecessary pencil/ink thin lines. Learn a way to eliminate this!