Your Favourite Photoshop Tutorials in One Place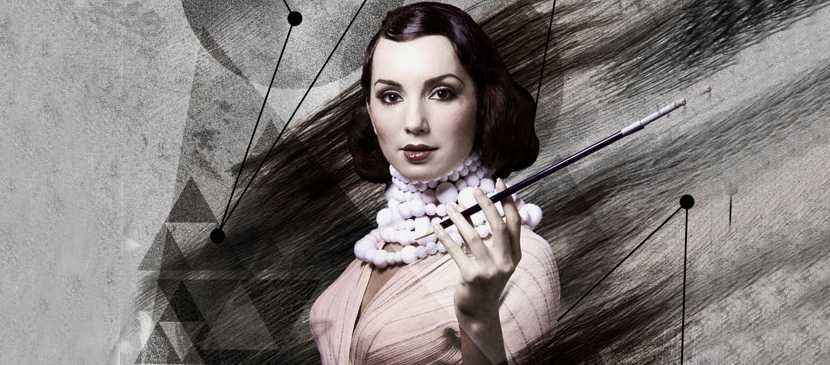 Create a Vintage Style Poster for a Lady

- Photoshop is recommended for this tutorial -
In this tutorial, it is going to show you how to simply create a vintage poster using different brushes, blend mode, adjustment layers and some very simple filters in Photoshop. This skill can be applied to different kind of poster and design.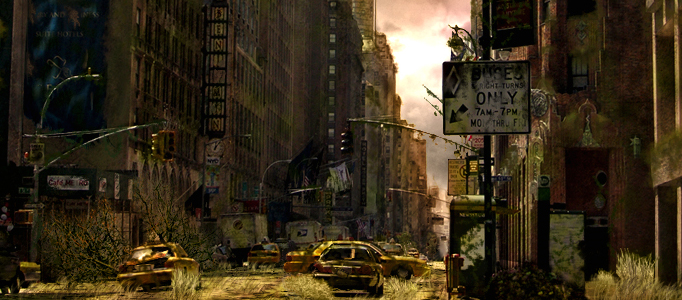 In this tutorial, we are going to create a Post-Apocalyptic City. Firstly, we will change a full of sunshine, ordinary photograph into a gloomy image of the world after destruction of mankind. Using simple tools, we'll turn lively streets into abandoned ruins overgrown with weeds.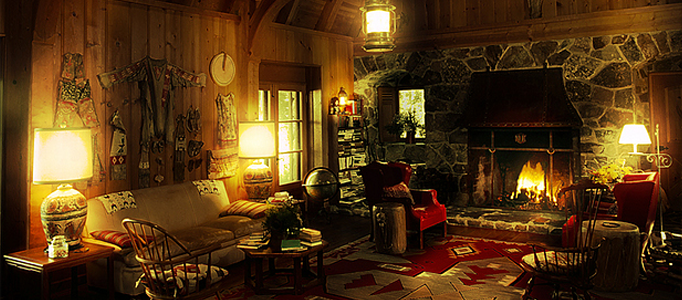 Skills of adding light effect for your house, it may help you to design different styles and create a comfort feeling for your house. It can also stand out whatever object you like using lighting. This tutorial will present you techniques to add and adjust the color and light settings for your objects.
Arts are not limited to normal sceneries. Some of fantastic arts are always creative and abnormal. Using your imagination, a good art can be made using simple photo effects in Photoshop like this one.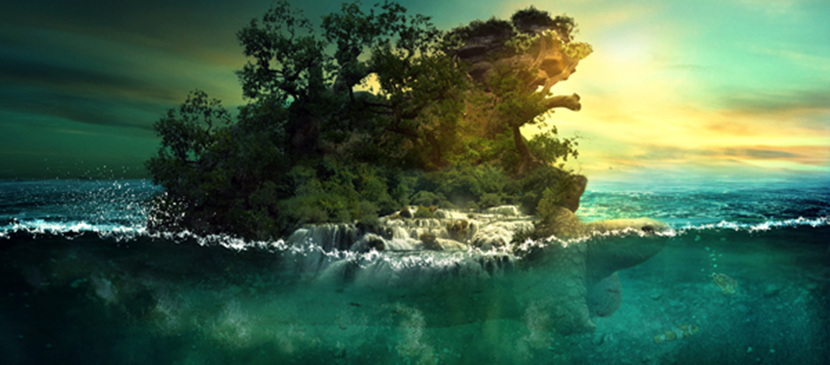 This tutorial will show you how to combine different stock images to create this cohesive and unified scene of an aquatic Giant tortoise. You'll learn how to manipulate trees, stones, waterfalls and textures to create an island on the tortoise. Finally, we'll add lighting effects and adjust the color of our entire scene.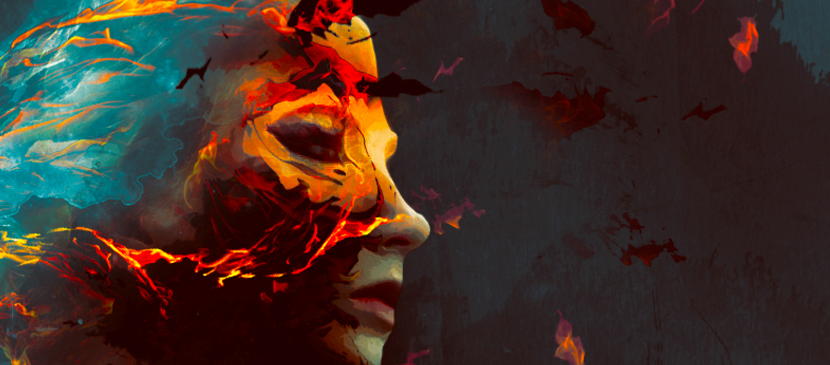 In this tutorial, here will show you the steps to create this awesome fiery portrait in Photoshop.This is a beginner-intermediate level tutorial aiming to give some practices on layer blending, selection and coloring techniques in Photoshop.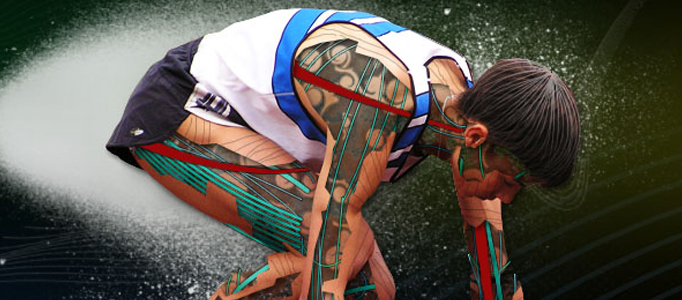 You may wonder how to turn an athlete picture to something unusual. You can have a look at this tutorial as a good reference. This tutorial just gives you an idea to draw out the muscle and tendon as a remarkable illustration.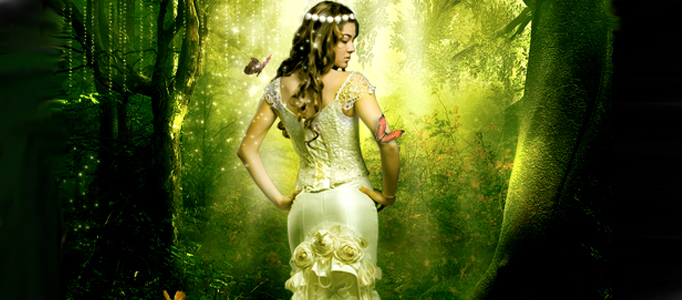 If you find your pictures to be too boring, you can have a try to add some simple lightings and pick a green background for your image. It is very simple and easy to do, it just requires you to have basic photoshop skills.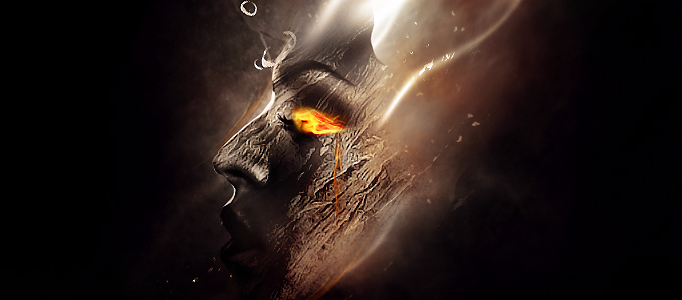 Lots of monster and alien usually are combination of human and plant or animal. Therefore, you may try to combine different sort of stuff together to form a new spices.

Warning: simplexml_load_file(): https://market.photoshoplady.com/feed/atom/:1: parser error : Start tag expected, '<' not found in /home/photoshoplady/public_html/wp-content/themes/PhotoshopLady2/products.php on line 9

Warning: simplexml_load_file(): <br /> in /home/photoshoplady/public_html/wp-content/themes/PhotoshopLady2/products.php on line 9

Warning: simplexml_load_file(): ^ in /home/photoshoplady/public_html/wp-content/themes/PhotoshopLady2/products.php on line 9

Warning: Invalid argument supplied for foreach() in /home/photoshoplady/public_html/wp-content/themes/PhotoshopLady2/products.php on line 15