Your Favourite Photoshop Tutorials in One Place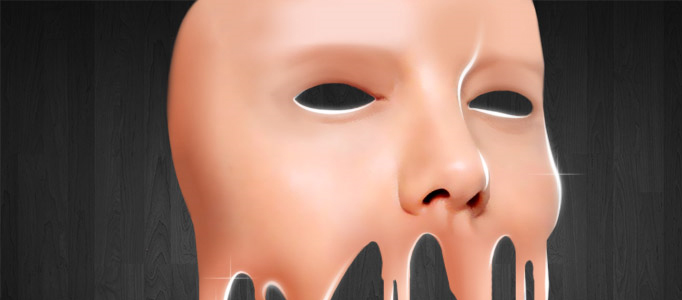 Create a Unique Face Mask in Photoshop
- Photoshop is recommended for this tutorial -

Unique face mask is not easy to come up with, and usually originated from picture. If you would like to create a personal mask , you can use same sort of skill to create one for yourself. It can be used as a poster or decorate you like.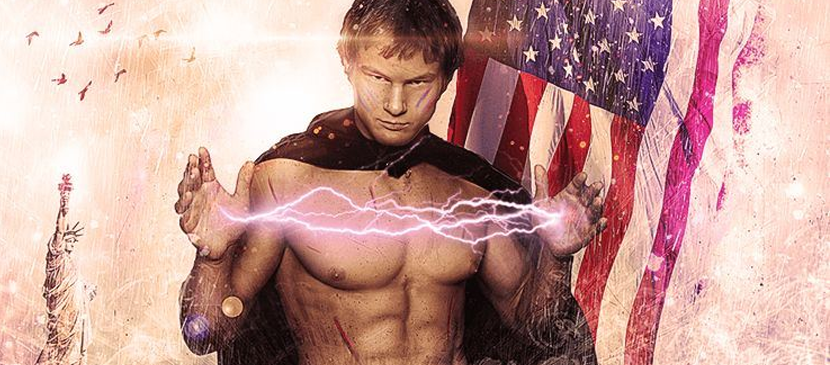 This is going to show you how to create this super electrified human shooting lightning from his hands. In this tutorial you will learn various blending and lightning techniques. You can also apply this effect to make your image to be extra ordinary.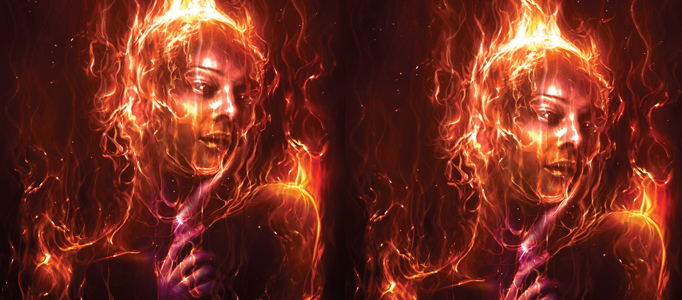 If you would like to turn your image into something extraordinary, applying fire effect to your image is a good idea. Lots of movies also use the same idea to turn the main character to become fire man or ice man.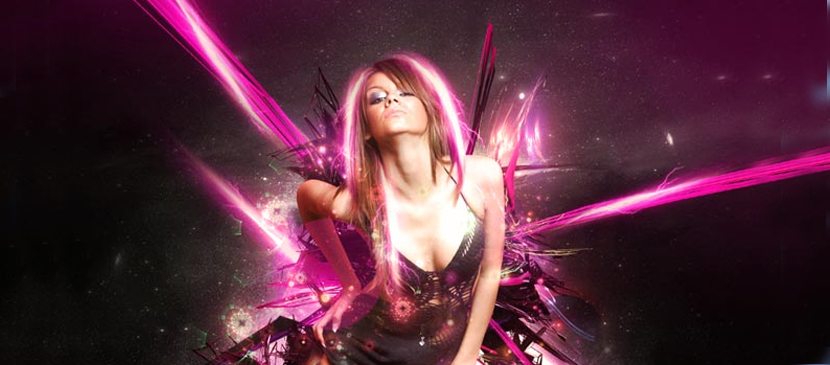 You will learn how to use different settings to fill out your canvas with nice lightnings and blending modes using different stock images to create good lighting effects. Following the steps of this tutorial you will easily learn how to use different tools and tips to create good lighting effects.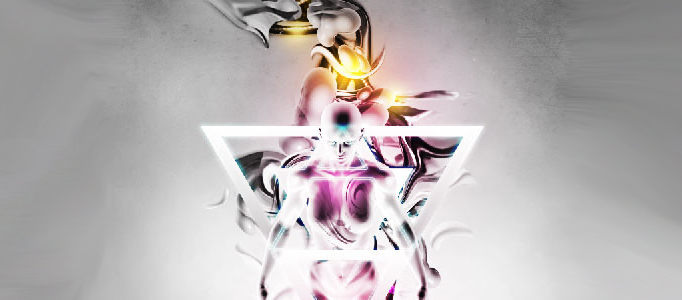 As a good designer, you may want to apply some nice effects to beautify your image. Sometimes, you may use two or more software to carry out your design in order to have various effects in a single object.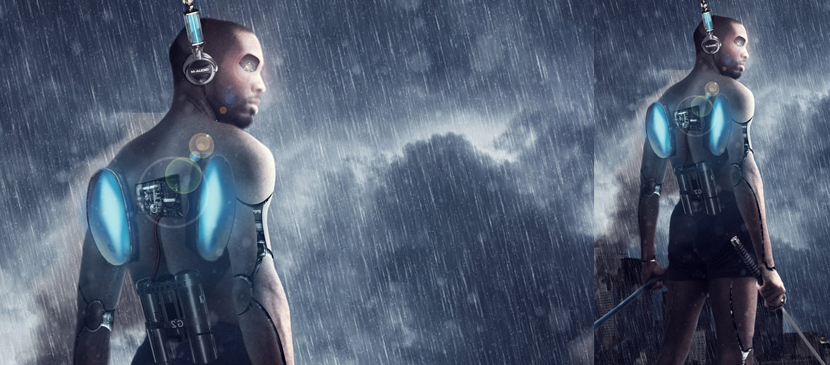 You will learn how to add a range of robotic style effects to a human form, such as creating a jet-pack with realistic lighting effects. You will also learn how to blend many different images together seamlessly to create a cohesive end scene.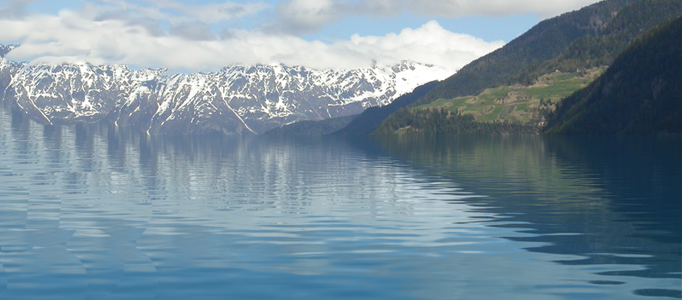 Creating a realistic water surface in Photoshop is quite a challenge because it is the distorted reflection of the surroundings that makes the water look liquid. The displace filter is an excellent tool for making this distortion. Now it really looks like water. Notice that the layer mask is also distorted because it is linked to the layer. This causes the reflectivity to change with the angle of the surface.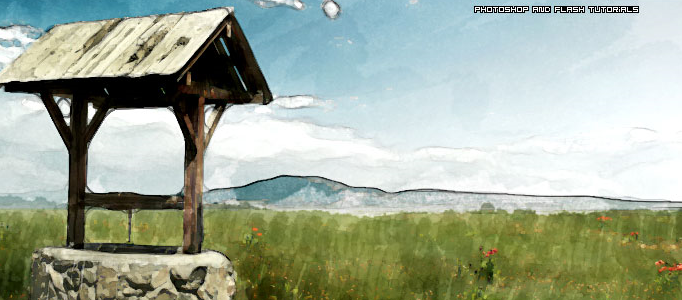 This time will introduce a tutorial about transforming a photo into watercolor painting style. One more special effect you can learn to change your personal photo like a paint. Photoshop functions such as Image, Filter & Blending options will be mainly involved. You can now have more practice with these functions.
To design something to be more interesting and with more elements, you can add some objects to emphasize your topic in your artwork. A dead human is added, then the entire design work and effect are completely different.