Your Favourite Photoshop Tutorials in One Place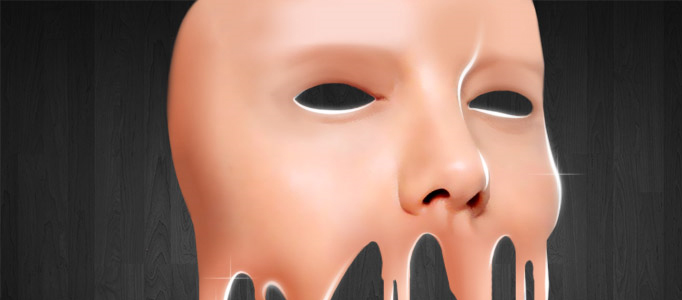 Create a Unique Face Mask in Photoshop

- Photoshop is recommended for this tutorial -
Unique face mask is not easy to come up with, and usually originated from picture. If you would like to create a personal mask , you can use same sort of skill to create one for yourself. It can be used as a poster or decorate you like.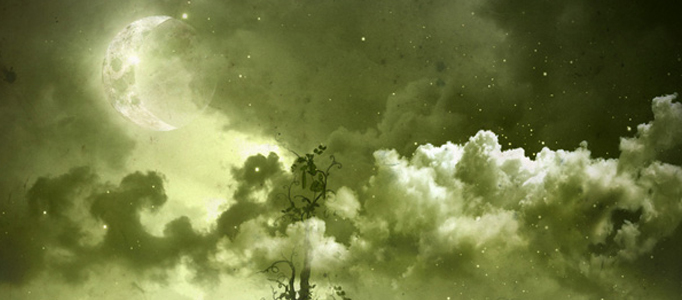 To create something outstanding, you have to use different sort of skill and effect. For example, night scene is not necessary to be deep blue or black. Sometimes, if you use other color such as green like this tutorial, it could achieve a very different and nice result.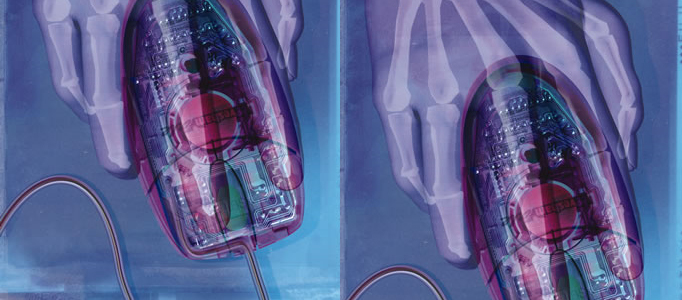 Lots of simple effects around you can be special. Simple turning your object into transparent that can draw lots of people's attention. Here the tutorial will show you to turn a hand and mouse into transparent like under X-ray.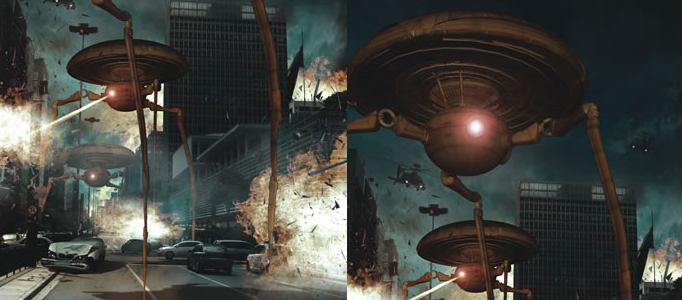 It is not easy to do the 3D scene in Photoshop as it needs to involve a lot of techniques in order to turn it to be realistic. due to the 3D art create are required similar approaches to get on, you will find it easier after going through this.
Many people would like to make tattoo on their body. However, tattoo is permanent and difficult to be removed. Once your decision is made, you could not go back. This tutorial will show you to key the tattoo artwork on your body, then you can see whether different tattoo artworks fit you or not.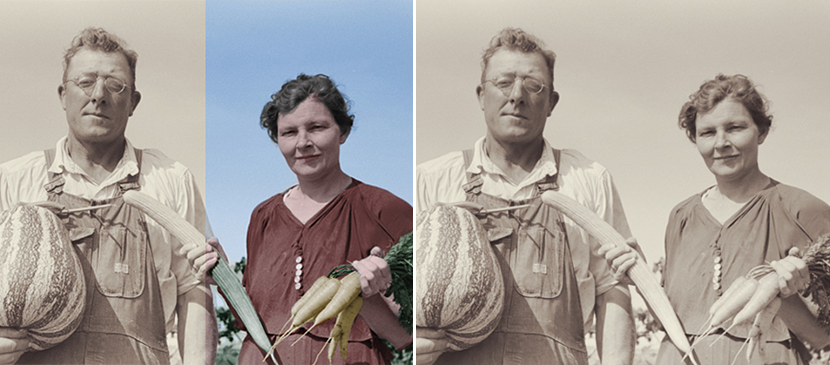 Colourising a black-and-white image can seem like a real challenge, but although it takes time and patience, it's probably easier than you think. In this tutorial, it will show you how to colourise a sepia photo to create a coloured image in Adobe Photoshop. Okay, let's get started!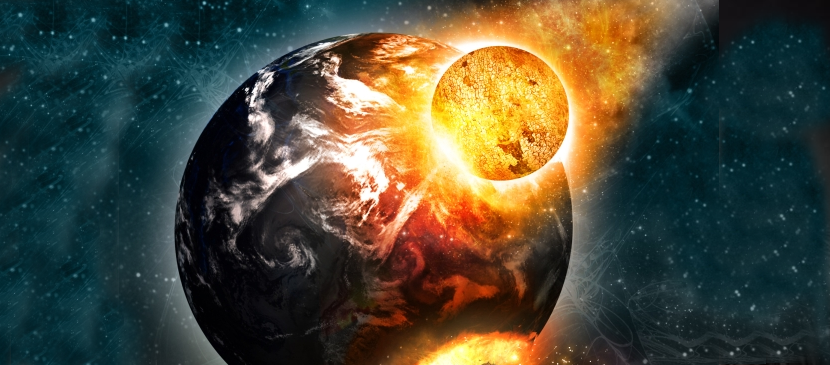 In this tutorial, you will learn how to create a fiery collision effect in outer space using Photoshop. We will learn how to create a flaming meteor collision photo manipulation.
In this tutorial, it will teach you the steps of highlight someone's hair and if you want a dramatic makeover in your photographs in just few minutes, Then this tutorial is really help for you.
Have you ever wanted to paint yourself or a friend, but struggled with making your paintings look like them? Digital Portrait Painting in Adobe Photoshop tackles the intimidating topic of digital portraiture head on. In this course, Melody Nieves will help you to paint two beautiful digital portraits, one in color and the other in black and white.