Your Favourite Photoshop Tutorials in One Place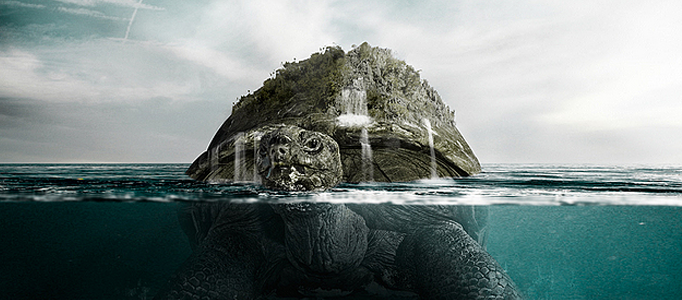 Create a Turtle Swimming in the Ocean
- Photoshop is recommended for this tutorial -

To create something in the water, you have to adjust your object opacity and play around your layers. As long as you can be familiar with these skills, you can carry out different mixtures for your objects such as sky, water and your turtle or others to form your imaginative scene.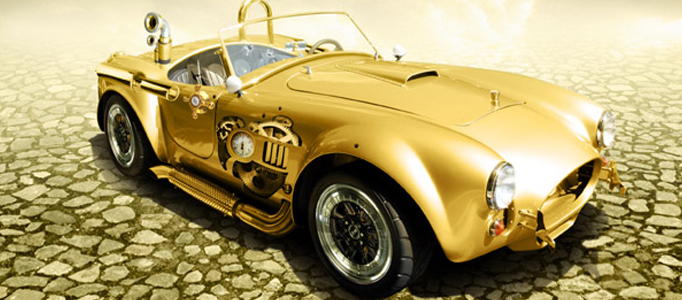 When you fed up of your car or machine's appearance, you can have a try to change their appearance to old style or with different color. To change it perfectly, you need to have some photoshop techniques to achieve.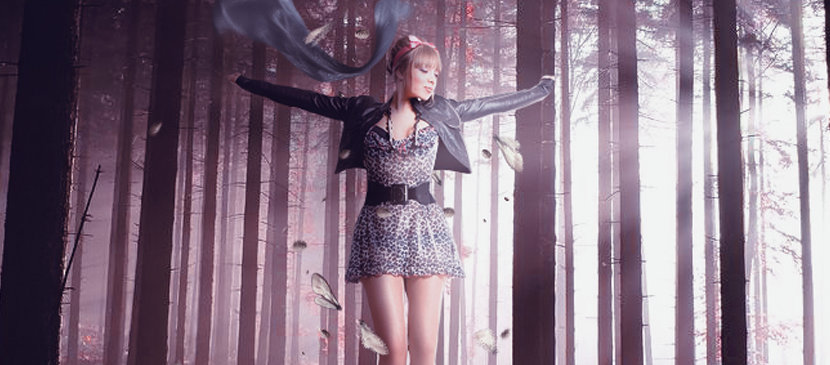 You may want to have a new change for your image background. This tutorial will show you how to change the background for the image. You can use the same idea to change whatever background you like. Using photo manipulation, you can merge them together easily.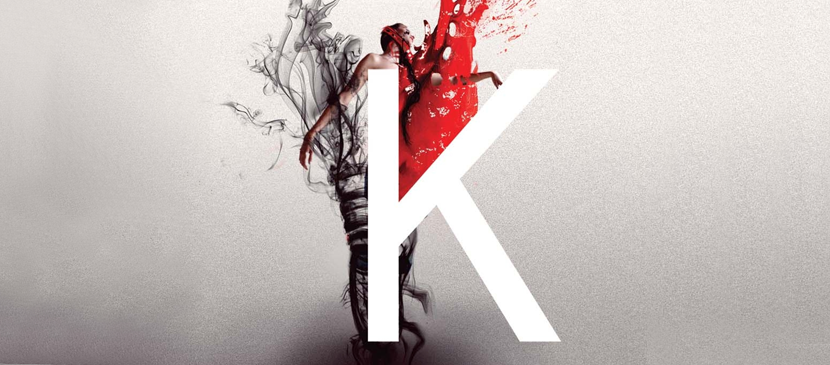 In this tutorial, it shows you quick and easy techniques ranging from the Warp tool to clipping masks and adjustment layers to create a stunning final image. While the techniques seem simple at first glance they offer many opportunities: you can use them to create a sense of movement in your composition.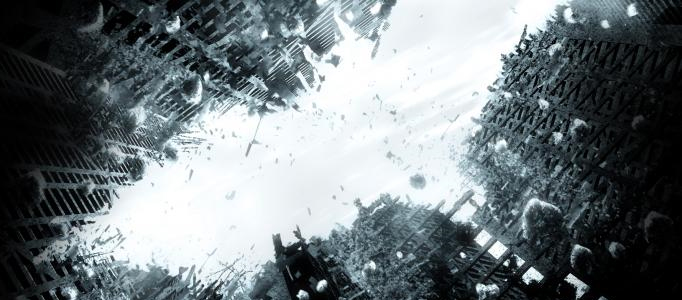 If you are batman fans, you will be interested in this tutorial. You may find it easy to create the batman symbol straight forward, but not using the surrounding buildings to form the batman symbol. Here will show you the techniques.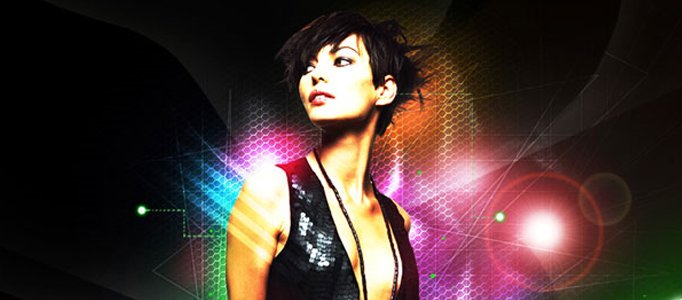 If you find personal images too boring, you can add some multi coloring and lighting strip on the photos. It is very simple and direct, as it does not require advanced skills to do this.
To change the timing for your picture, you can adjust sun light to sunset in your photos. It is mainly about the color setting in blending options. You can apply this idea to any of your picture.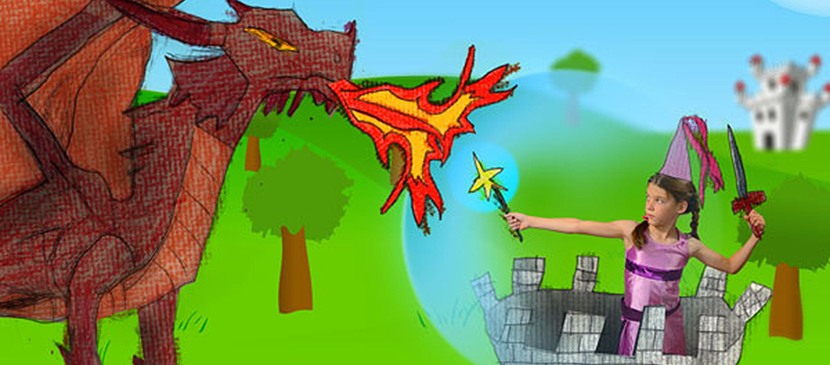 This project is intended to be a collaboration between a parent and child and can be easily repeated any number of times. It's likely that once your child sees just how they look in their drawings, they will want to explore different ideas too! Use this time to bond with your child!
A piece of green land, a small house plus some simple objects can form a piece of nice green land and village. Same idea can be applied into city planning. You can develop whatever you like using photo combination effect.