Your Favourite Photoshop Tutorials in One Place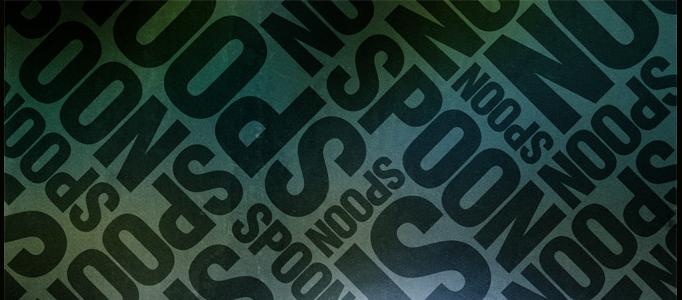 Create a Trendy Typographic Poster Design
- Photoshop is recommended for this tutorial -

In this Photoshop tutorial, you can produce some great looking contemporary designs that fit well as impact posters, by stripping back the tools to creating an interesting and eye-catching poster with a single typographic word. This is a simple way to make your wording looks attractiveness.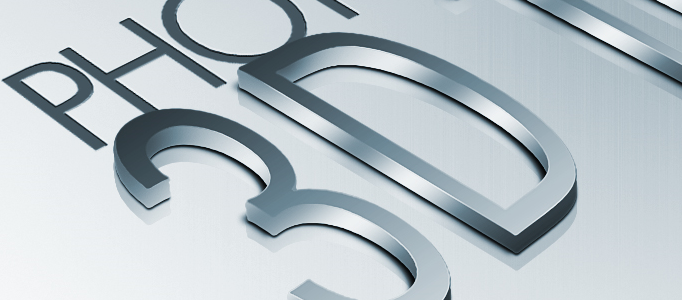 In this tutorial, it will show you how to create the 3D text shape and give it a high quality metal look using pure Photoshop. If you want to add some flat text to this image, make sure it's going towards the perspective. Also, try to discover your own use for this 3D typography by experimenting with colors and lights.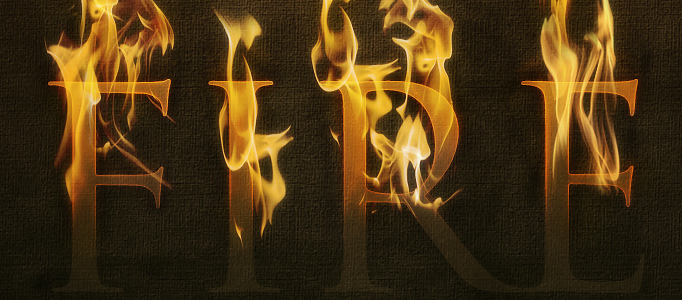 In this tutorial, it will show you how to use a photograph of fire to set text to the match. We'll render the look on a nice dark background with a gorgeous text effect to complete the image. Finally we'll add a last highlight. So create a new layer above all the others and draw in a white to black radial gradient.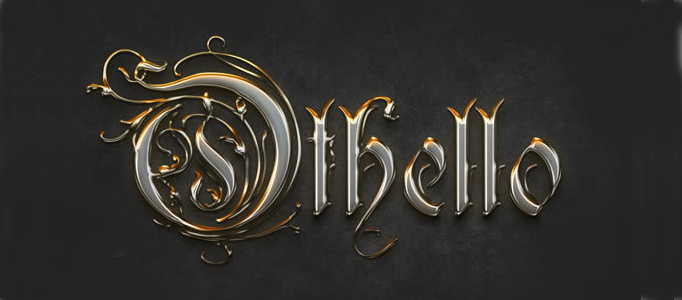 There are various text effects on the internet. To create an outstanding one, it is uneasy. This style text is created mainly using layer style functions. You can design your own text effect based on similar procedure plus your adjustment.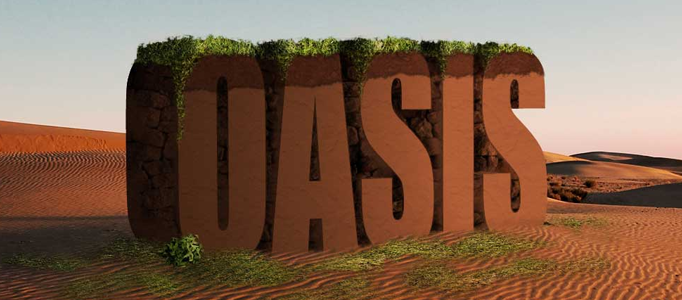 In this tutorial, we will create a realistic 3D text scene with desert background using Photoshop with a little help from Illustrator for the 3D text. Sometimes, it is nice to put the text with different natural backgrounds. To do this, you need to have medium to advanced knowledge of Photoshop in order to complete this tutorial.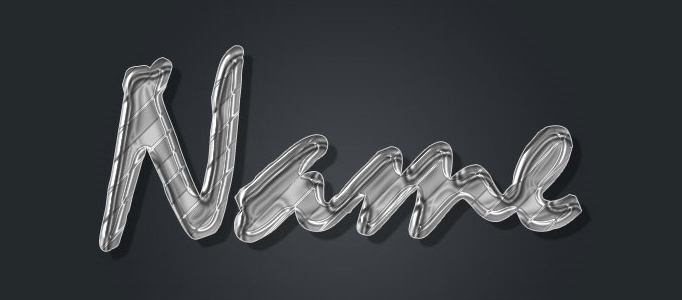 To stand out your words, you usually would like to use your own design for your text rather than use the traditional font. Here is a nice text effect sample. You can further develop your own words based on change the color or adjust the settings.
This tutorial will show you an easy way to create a luxurious super shiny golden text effect using layer styles, a filter, and a simple brush.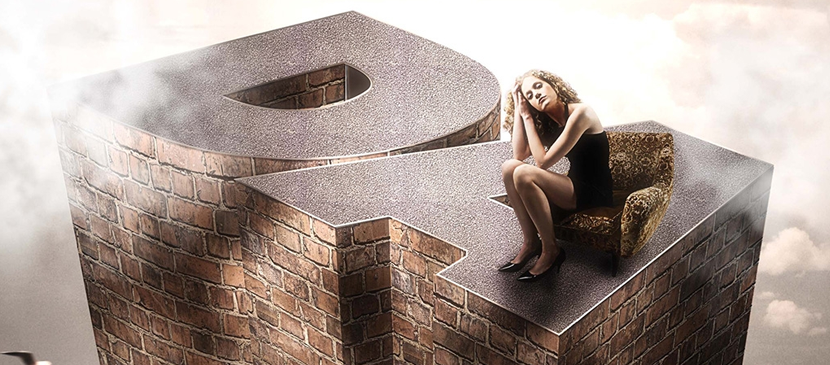 n this tutorial, it shows you how to achieve that glossy, detailed fantasy look through careful compositing, and control of layers and blending modes. You will extrude type in Illustrator and then composite on textures and other details in Photoshop.
In this tutorial, it will show you how to create a nice old signage effect using Photoshop and a stock photo. The whole process is pretty simple bu the end result is quite nice. We will also create a simple animated gif in the end for the flashing.