Your Favourite Photoshop Tutorials in One Place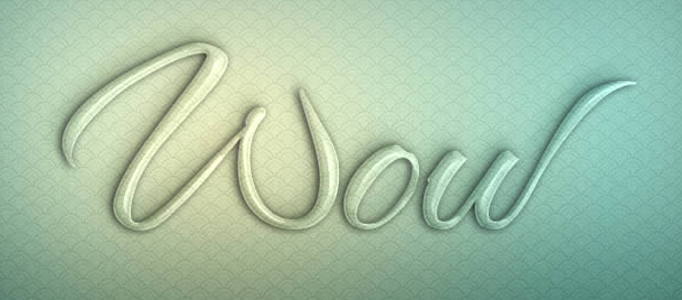 Create a Transparent Text Effect in Photoshop

- Photoshop is recommended for this tutorial -
For bright and warm background, it is ideally to be applied this transparent text effect as the text would not distract your reader too much. You can also choose some style fonts as initiation for your style text creation.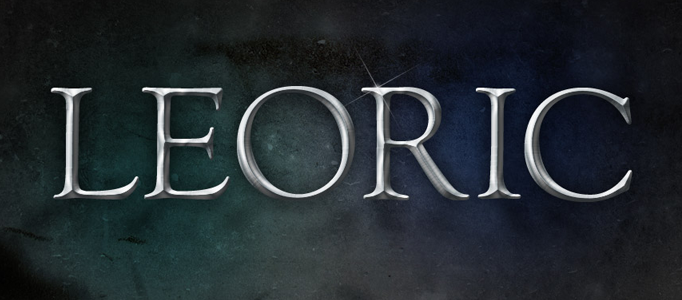 You can spend few minutes to achieve a nice silver text effect. It is mainly created using "layer style" function inside Photoshop Settings. At the end, you can design a simple dark background to match with the text.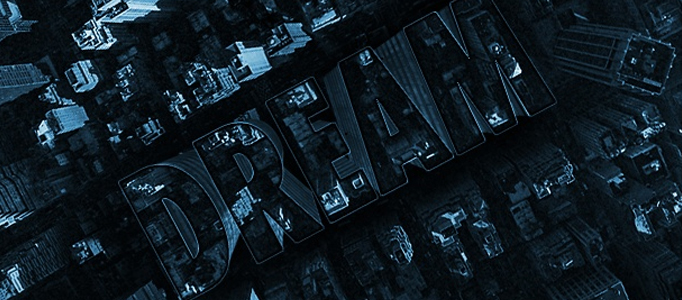 Text effect could be made from a tree or an animal. Have you even thought that the text can be based on the buildings or a city. This city based text effect is originated from the a famous movie – "Inception". The idea can be suitably applied into some imaginative backgrounds.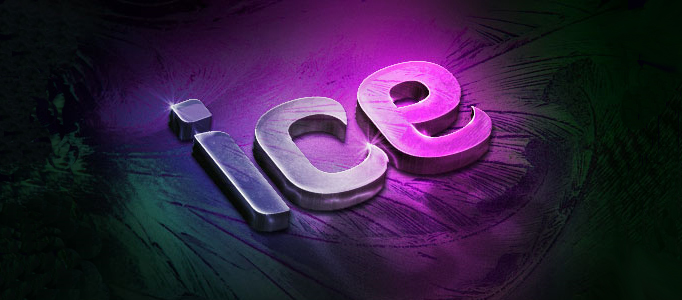 This tutorial is going to present you the 3D text effects with a growing and awesome design trend. They can add angles, lighting and interest that many 2D text effects can't bring. Here is an awesome Showcase of 3D Typography.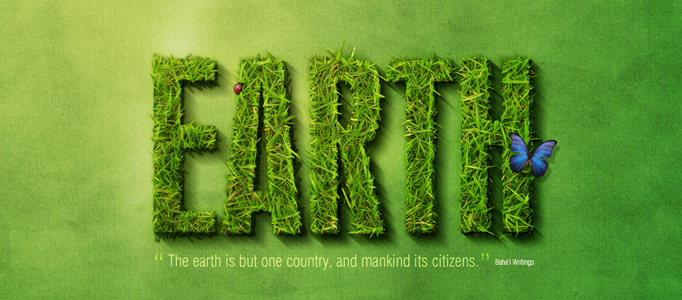 In this tutorial, it will show you to create a rather cool looking grass-text effect using a photo of grass, the pen tool. One neat little composition featuring text made out of grass!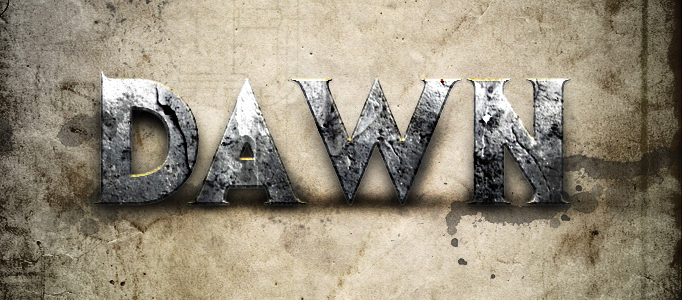 Different background or topic would need different styles of text effect to be applied to. There are some standard text effects on the market, somehow, professional designers always design their tailor-made text effect.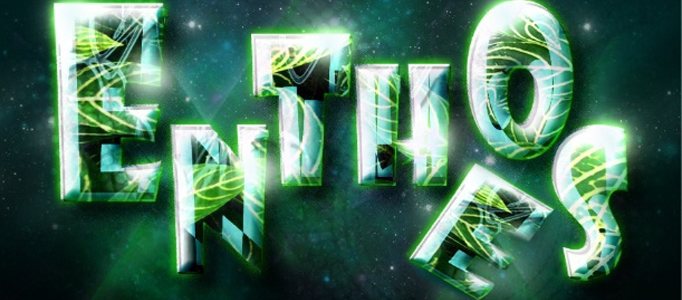 In this tutorial, you will learn how to create shiny text using some simple and interesting Photoshop techniques.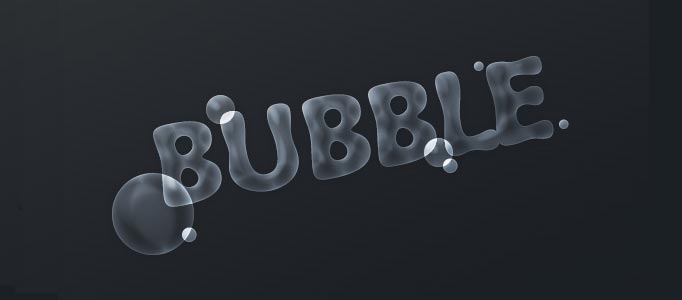 In this tutorial, it will show you how to create make special bubble text in photoshop. In our previous text tutorials, it has displayed you how to make different style of text such as fire text effect.
This is another festive holidays-inspired text effect tutorial, that explains how to use Photoshop's Layer Styles, very basic brushes, and a nice texture to create decorated golden metallic text effect.