Your Favourite Photoshop Tutorials in One Place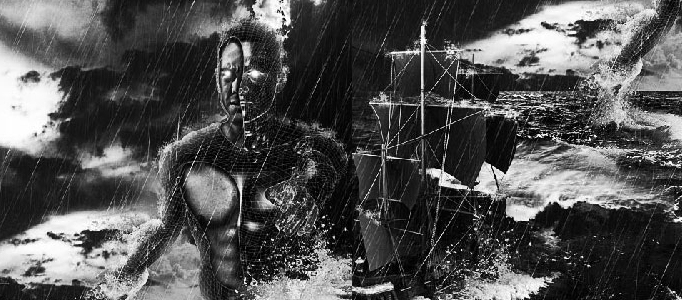 Create a Traditional Colorless Ocean Scene

- Photoshop is recommended for this tutorial -
Different styles require different color effects to match with. To present some kinds of old or traditional style sceneries, you always think of colorless style to stand out your artworks.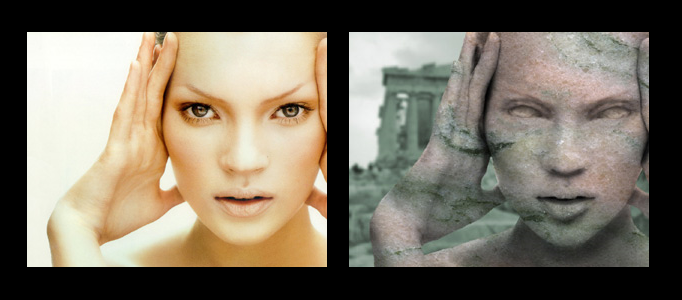 In this tutorial, it will show you how to turn your image into a statue. To create this, you are required to prepare 2 photos. One is your image, another is rock. Using photoshop, it is very amazing to do such combination.
You will be brushing up on your photo manipulation skills, by creating dark magic scene for a lady. This tutorial is packed full of useful techniques, from blending tactics, to digital painting, lighting, layout sketching and much more.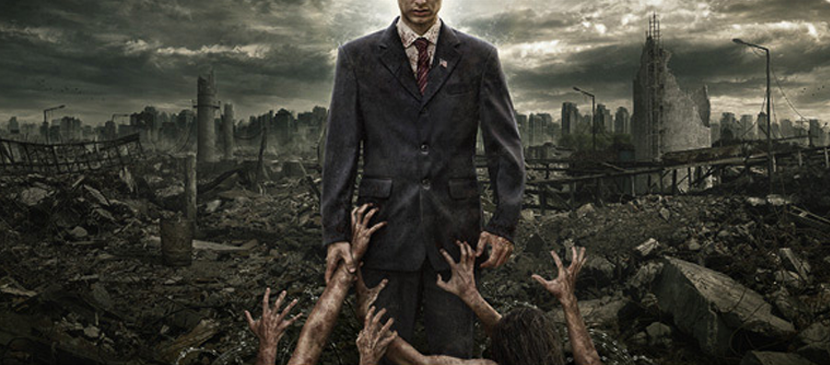 This was to create some kind of post apocalyptic environment of destroyed city with the visualization of the "bad guy", the agent of supreme power who is responsible for all that doom in the center of the focus with several victims all around begging for help.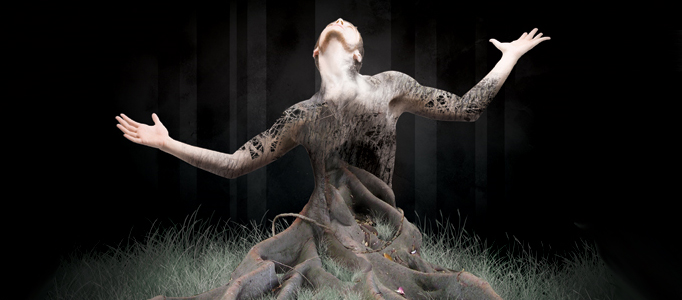 Lots of movies or fiction would turn the dead object or plant to live like human being. This is always a key to turn a normal fiction or movie to be successful. Here this tutorial will show you a common idea of combining a human with a tree to be a tree man.
In this tutorial, it will show you how to create some special art on the existing photo. And, here the author give this a name called "Plasma" (Star, not the TV!).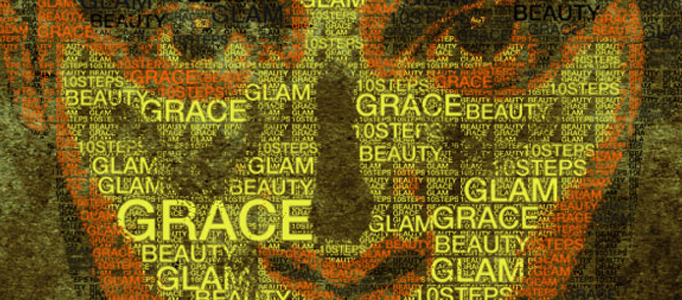 How to make your personal picture to be special? This tutorial will show you how to do that. To make your photo to be special, just turn your picture to be typographic. The color and the text are entirely up to you and advance photoshop skills are not required.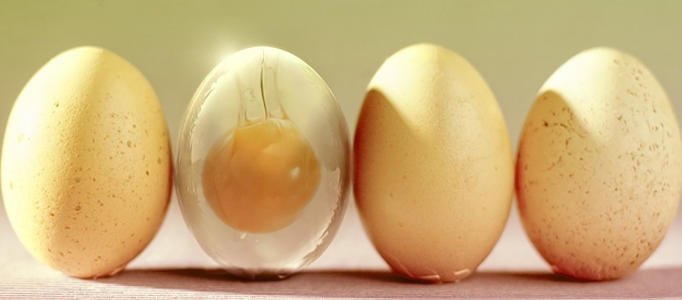 To create a semi transparent egg, you need to know how to work out the egg inside including egg yolk. Once you know how to make everything, you can shape a bubble into an egg shape and combine your egg yolk & bubble together to form this result.
To turn someone to be a super heroine, you can create a great war as a background to form a fantastic scene. The war scene is better to have some building to be destroyed and smoke in behind.