Your Favourite Photoshop Tutorials in One Place
Create a Sweetie Fruit Background for an Image
- Photoshop is recommended for this tutorial -

Anything can inspire yourself to create a nice background as long as you pay attention to the things around you. This idea is to mix the fruit with a little bit of your design, then it forms a nicely imaginative background.
In this tutorial, it will show you how to create an abstract sci-fi scene. You'll learn how to combine different stock photos, create abstract elements, work with group and adjust lighting effect.
How to increase the attractiveness for your product? One of the simple way is to apply some coloring effects to the products background. It does not require much techniques to do and can be done very fast.
You may find it boring to just take a picture. To improve your picture quality and turn it into special way, you can consider to add some photoshop effects. In tuis tutorial, you can try to transform your photo into art. You can apply the skills in way you like.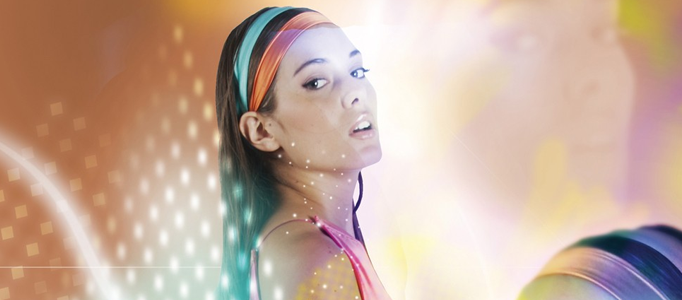 If you find your photos to be too monotony, colorful lighting effect is good to apply. It can easily stand out your image. The color can be adjusted to suit for your clothes and your style.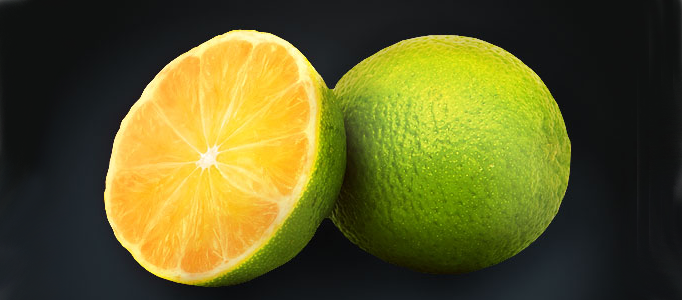 How to beautify your photos in few easy steps? You actually can do it in the blend mode settings to adjust your image colors through this settings and you can apply the adjustments for other objects and photos.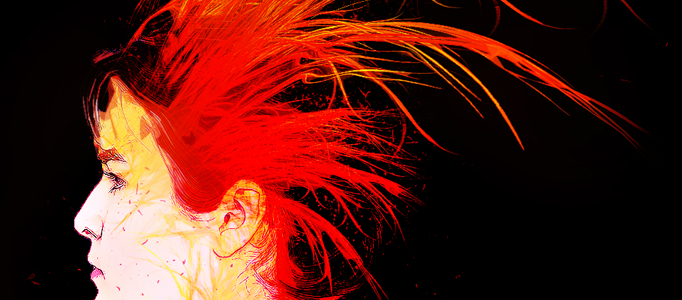 If you find your image / portrait is too normal, you can have a try to turn it into something fashionable. You can use Photoshop manipulation to change your hair and draw something special on your face plus little Photoshop effect to change the color.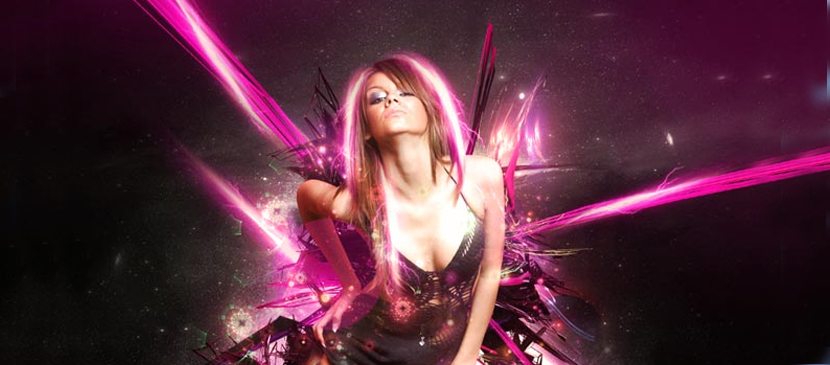 You will learn how to use different settings to fill out your canvas with nice lightnings and blending modes using different stock images to create good lighting effects. Following the steps of this tutorial you will easily learn how to use different tools and tips to create good lighting effects.
In this tutorial we're going to go a bit retro. You'll learn how to create halftone patterns and creatively cut up an image of a model holding a boombox. The effects are fun and you can apply these methods to other designs as well. In this case we used a speaker. Try cutting out other parts of your next design to mix and match with various effects.