Your Favourite Photoshop Tutorials in One Place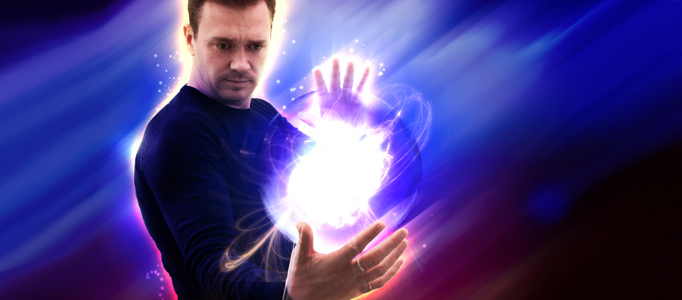 Create a Supernatural Light Ball

- Photoshop is recommended for this tutorial -
To make yourself to be supernatural, you can give yourself some supernatural ability such as light beam to surround you or release a light ball. This lighting effect is not difficult, majority of steps are done using brush and color settings.
To specified and beautify your car, except changing the car color or adding some shining effect, you can add some special effects such as liquefy it with simple background.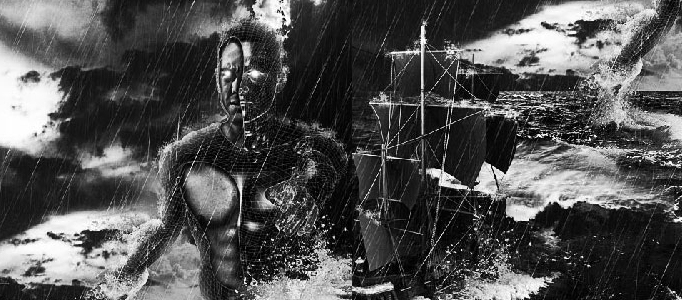 Different styles require different color effects to match with. To present some kinds of old or traditional style sceneries, you always think of colorless style to stand out your artworks.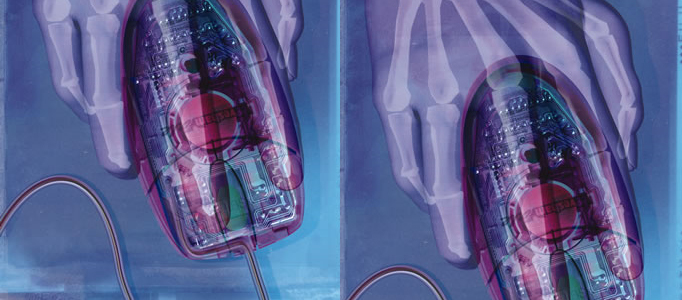 Lots of simple effects around you can be special. Simple turning your object into transparent that can draw lots of people's attention. Here the tutorial will show you to turn a hand and mouse into transparent like under X-ray.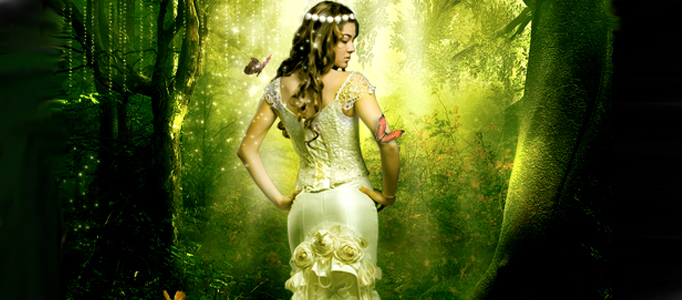 If you find your pictures to be too boring, you can have a try to add some simple lightings and pick a green background for your image. It is very simple and easy to do, it just requires you to have basic photoshop skills.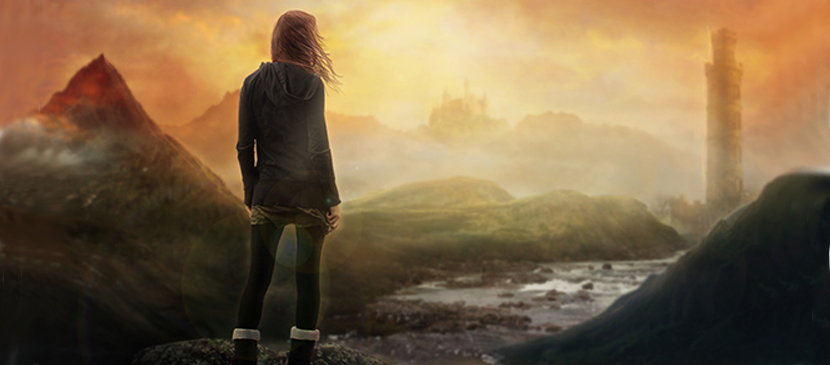 This Photoshop tutorial will teach you easy and simple steps how to create a surreal environment. We will cover techniques such as blending elements together with non-destructive techniques, using blur to create distance between the objects.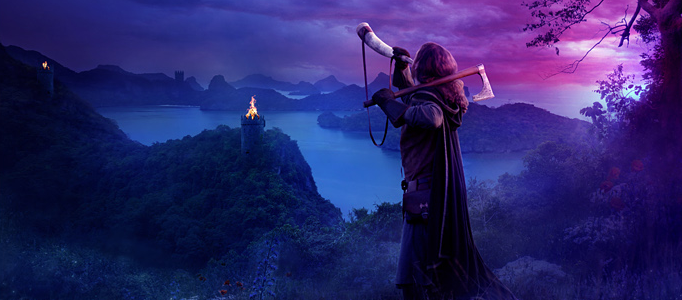 Most of hero movies would present that a hero look at a city from peak. To create one for yourself, you need to prepare a few pictures e.g. a hero, towers & forest etc. Using photo manipulation, you put those images together and apply color adjustment.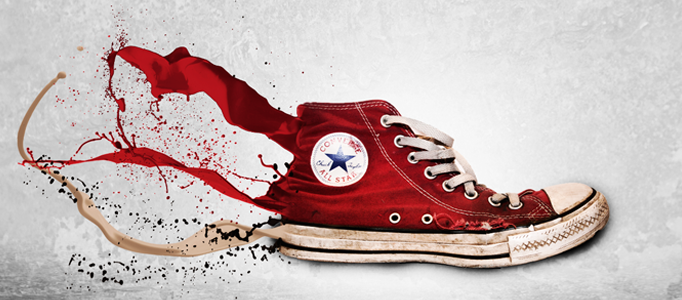 To advertise your product, simple spilling effect is good idea to stand out. The technique for this is not difficult. The idea is to composite a picture with liquid spilling and your object. As long as you know how to work on the liquid spilling direction and color adjustment, then it is done.
Let's learn how to transform a normal horse into robotic horse in Photoshop. To begin with this, you need to prepare a horse photo, and a car photo. After that, we can start to attach piece by piece on the horse. No special photoshop technique is required, you can try with other animals.