Your Favourite Photoshop Tutorials in One Place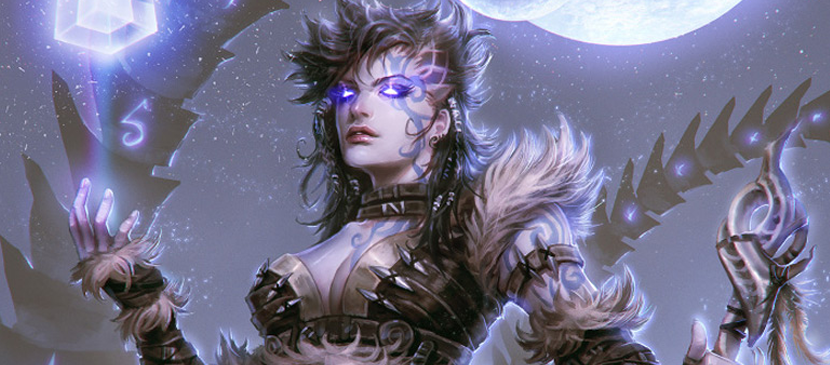 Create a Supernatural Fighter Artwork
- Photoshop is recommended for this tutorial -

It is very complicate to create a sophisticated artwork. It usually takes ages to do. This tutorial will simply work through with you to create this supernatural fighter artwork.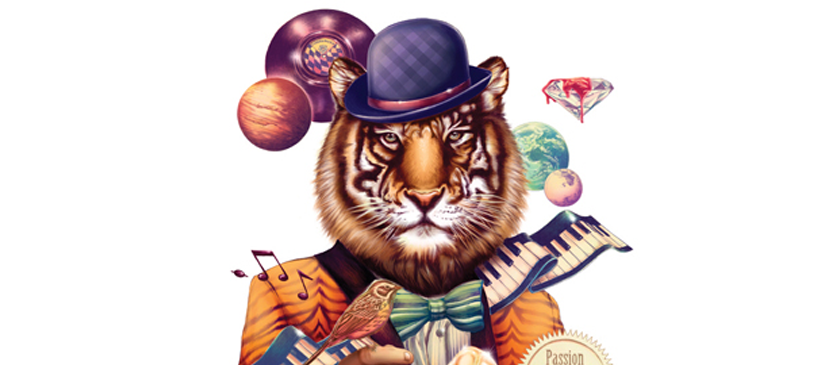 Most of cartoons would like to design some mixture images of animal and human. It seems easy, but it actually needs to carry out two different parts design – a human body and animal head.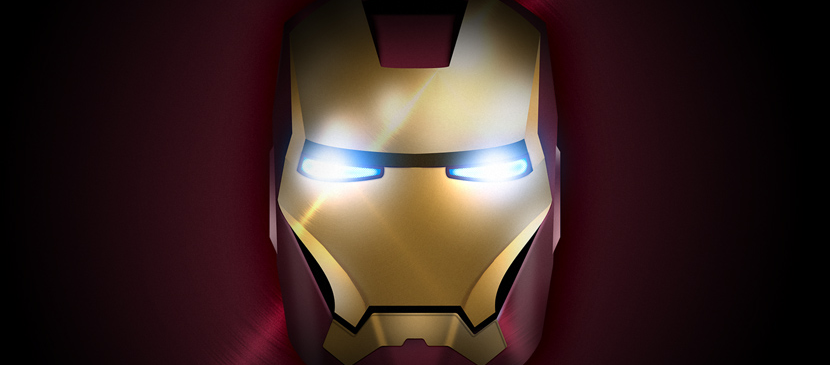 this tutorial will show you how to create the Iron Man mask using Adobe Illustrator and Photoshop. It will simply go through details of this design so you could play and explore by yourself. In the end, that is the best way to learn.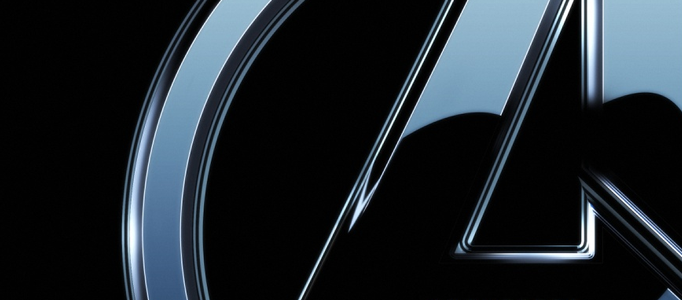 Most of you may be excited of the forthcoming movie-Avengers. You may wonder how to design its nice logo. This tutorial will present you a process to design this.
You will learn how to turn thumbnails into sketches, develop perspectives for each panel, evolve your characters and create a hand-drawn feel to your work. Here will show you step-by-step through how to turn out a piece with a pencil-drawn look. The techniques you'll learn will get results whether you've drawn the original piece in Painter or Photoshop, or scanned in a page of your own comic art.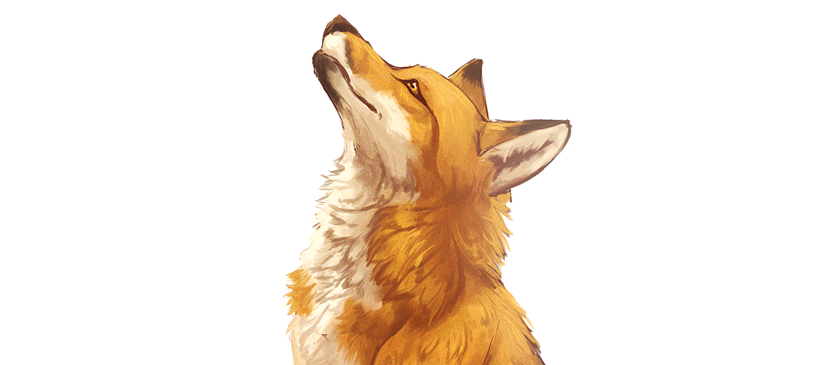 Fur is a very common object to most of you. To some of you, it is time consuming and tedious. To simplify your life, here will show you an easy and quick method to work on the fur. This tutorial takes a fox as an example.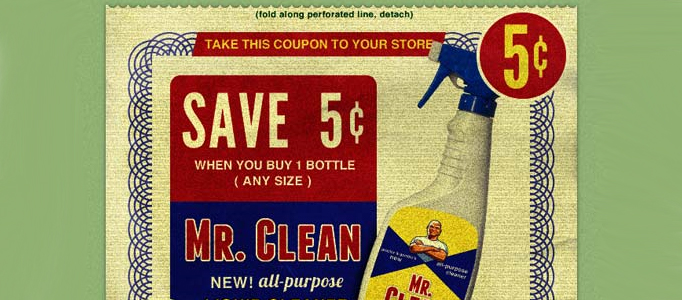 In this tutorial I will lead you through the process of creating vintage coupon in Photoshop. We combine basic shapes, textures, filters and stock images to achieve the final design. Read on to see how to make this vintage coupon from scratch.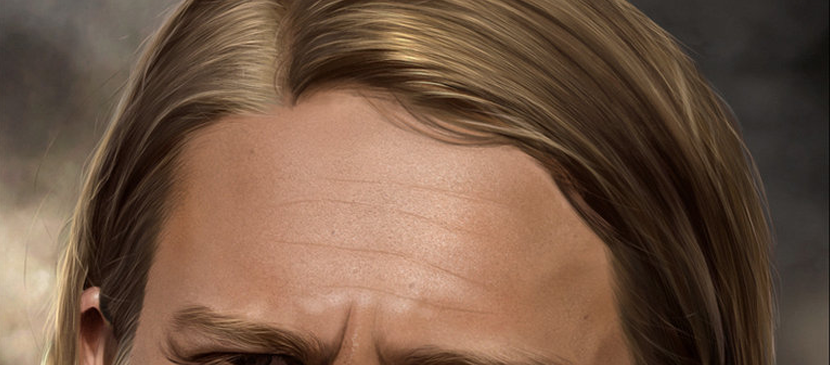 Painting hair is an essential step for making a portrait and there are various style of hairs. Therefore, this tutorial will teach you to process different hairs.
To process a nice painting, designers usually need to spend a long while to do that. Therefore, some great painting techniques are invented in order to speed it up as well as increase the quality of artworks.