Your Favourite Photoshop Tutorials in One Place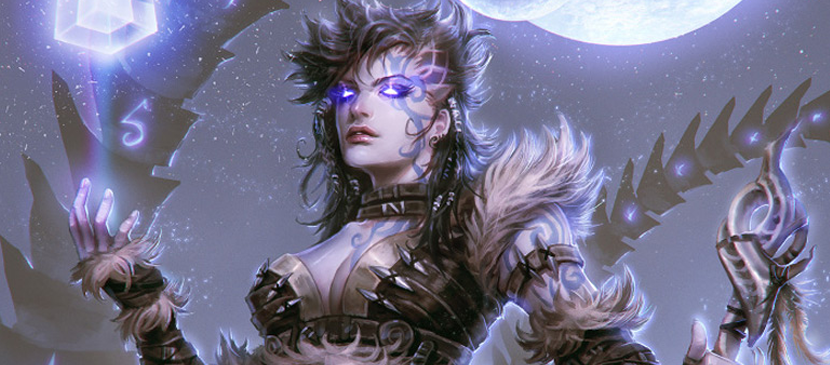 Create a Supernatural Fighter Artwork

- Photoshop is recommended for this tutorial -
It is very complicate to create a sophisticated artwork. It usually takes ages to do. This tutorial will simply work through with you to create this supernatural fighter artwork.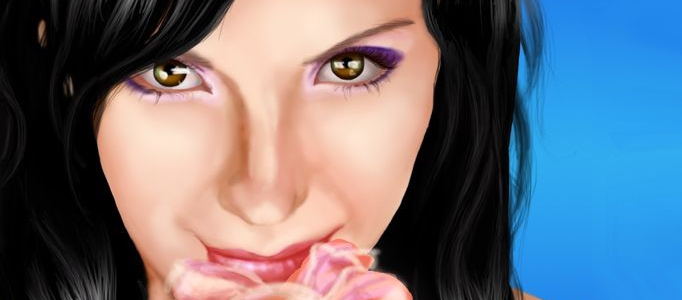 It is not easy to paint a human portrait. It requires a lot of techniques to add the shadow and lighting effects. Therefore, it is good to refer to more tutorials for the brushes settings and different techniques.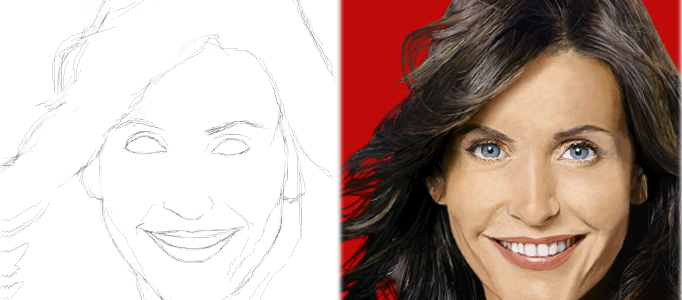 Painting a portrait mainly rely on brushes. Different designers would have their preferred setting for their brushes. In this tutorial, it will show you how to carry out to draw a proper portrait stage by stage.
This article will provide you with a walkthrough of my experiences during the creation of this project. After an image has been detailed, draw over it loosely to tie up edges and make sure that everything is blended and finished off properly.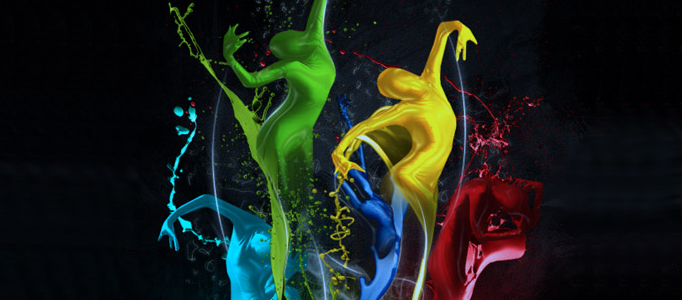 An element to create remarkable scenery is always based on your imagination. It is not necessary to use advanced Photoshop skills to process this creation. You can also apply the skills from this tutorial to your own idea.
Sometimes, you may spend a few hours or even a few days to complete your art works. This time, the tutorial will show you an advance level arts work called "Samurai Riding a Dragon". The techniques involved in this tutorial are very useful, especially when you want to draw some complicate arts works.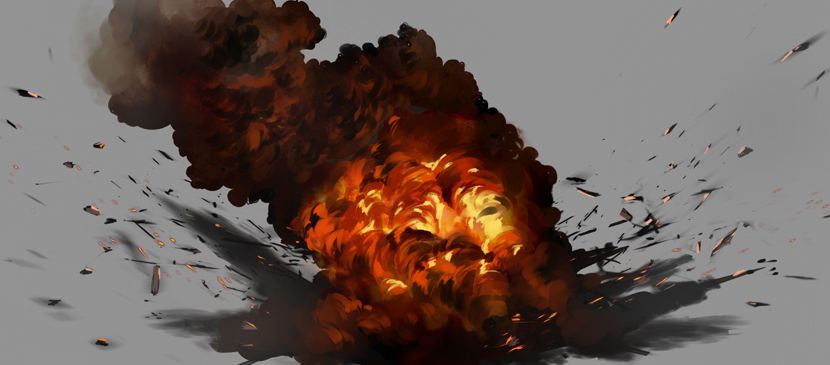 Explosion is a common scene to be created. Most of you would use the actual explosion image rather than create one. However, it may not entirely fit for your use. With reference to this, you can make a powerful explosion scene to fit for your artwork easily.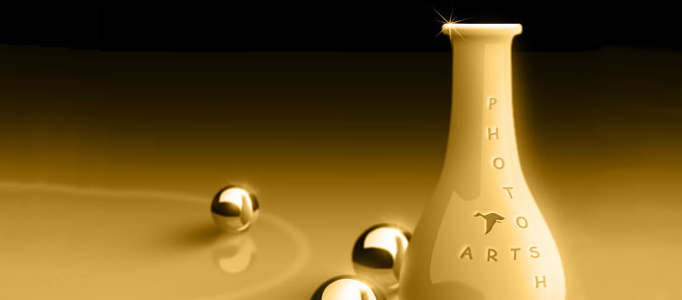 The tutorial will show you the steps of creating table ball & vase in 3D. Let you know how to process the 2D image into 3D. Hope it can give you an idea to create 3D object.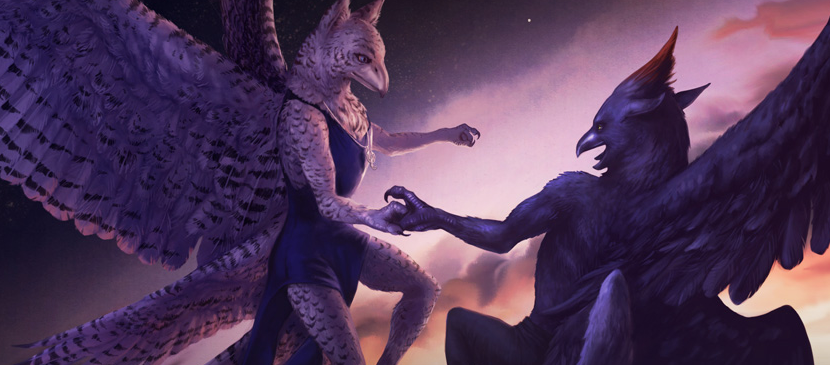 In this tutorial, it will walk through with you to draw cartoon monsters based on birds. Wings and head are like birds, but with hands and legs. You can use this idea to create your own monster.