Your Favourite Photoshop Tutorials in One Place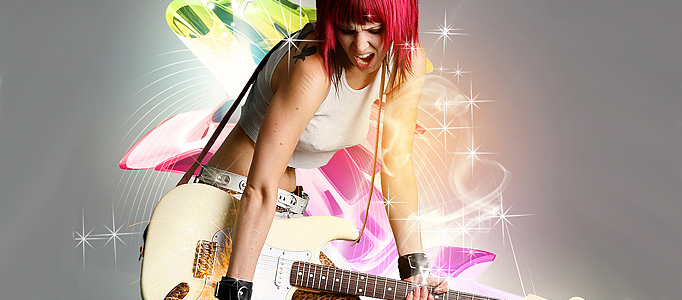 Create a Super Music Design using Photoshop

- Photoshop is recommended for this tutorial -
If you would like to add some extra elements to a simple design, some lightings plus simple color adjustment can be used to beautify a simple image significantly.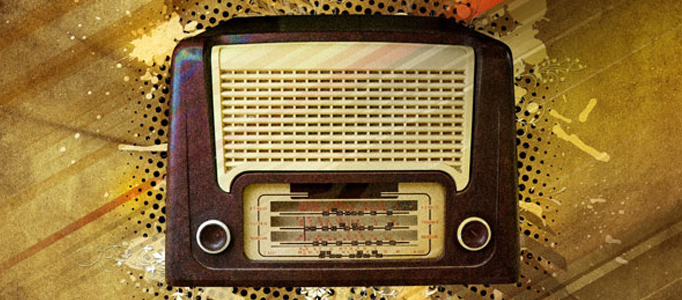 In this tutorial, it is going to show you how simple it is to create a vintage poster using different brushes, blend mode, adjustment layers and some very simple filters in Photoshop.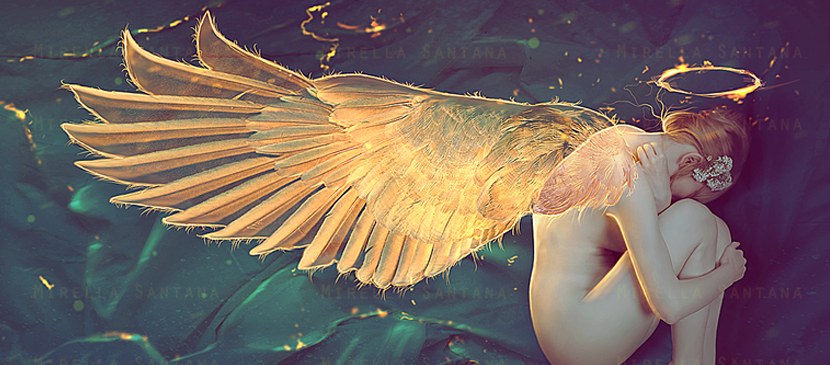 Photo manipulation allows you to do some add-on for your image. You can use a pair of bird's wing to put it at the back of human plus some color and lighting adjustment. Then it is done.
Photoshop allows you to combine different sort of photos or images together. This will teach you to combine tree and human together to form a tree woman. You can use the same skills to combine different objects together.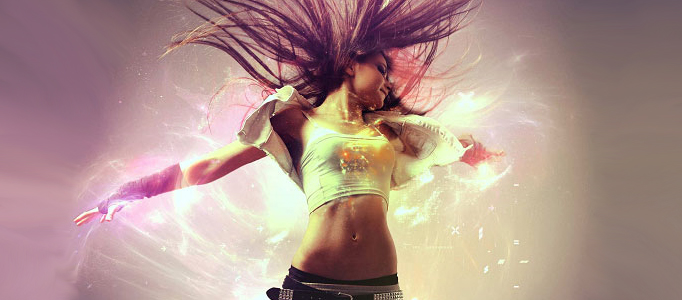 This is a tutorial for advanced/experienced users. The effects are complex and therefor I can't go into detail on every single keystroke you have to make. Very well, let's get started then!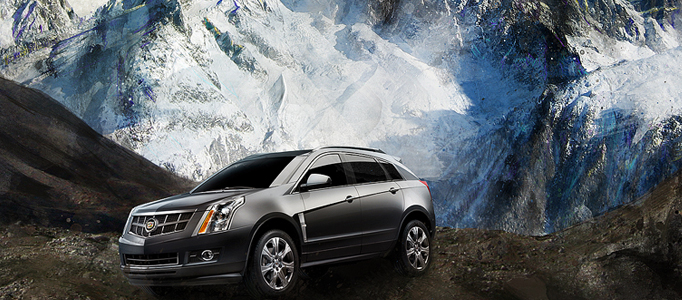 Different objects require different nice background to match with. What you need is to find some nice environments or backgrounds and apply photo combination effects to simulate their color and lighting. Then you can form varieties of sceneries for your objects background.
Photo manipulation can allow you to combined different sceneries together to form a funny piece of artworks. Put a sky on a human head sitting on a grass field can turn out to be a nice piece of imaginative artworks.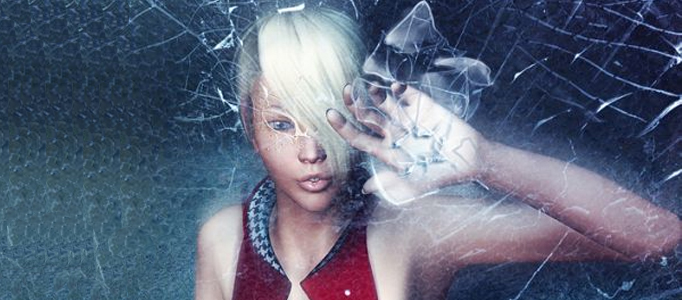 When you would like to add some new effects for your image, you can have a go on this glass blasting effect. This is mainly done by adding the texture layer and change it like broken glass. After the colour adjustment, your image is like to be isolated by a layer of glass.
In this tutorial, it will reveal you how to edit a photo and make it into a high quality photo. To begin with, you need to remove unwanted object from the photo. Then the object will be edited to become more grant and elegant by adding the color on the fore part of the face.