Your Favourite Photoshop Tutorials in One Place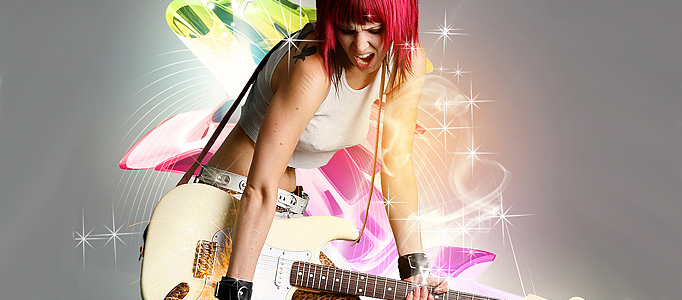 Create a Super Music Design using Photoshop

- Photoshop is recommended for this tutorial -
If you would like to add some extra elements to a simple design, some lightings plus simple color adjustment can be used to beautify a simple image significantly.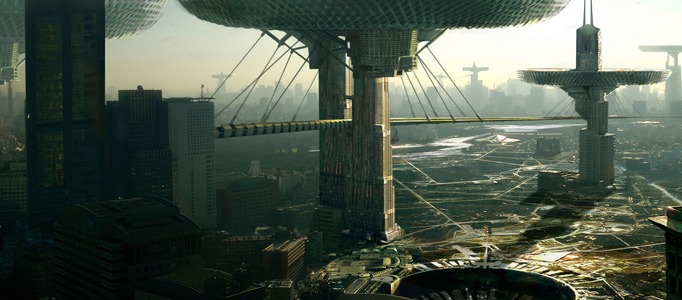 To create a sky city, main features for the buildings would be constructed in the sky. Using photo combination, you can combine different existing special buildings together to form your wonderful city.
In this tutorial, it is going to walk through my process for creating a photo-realistic steampunk style insect. This tutorial is surprisingly easy, you just need to have a basic understanding of selection and blending techniques in Photoshop to make the final image appear as realistic as possible.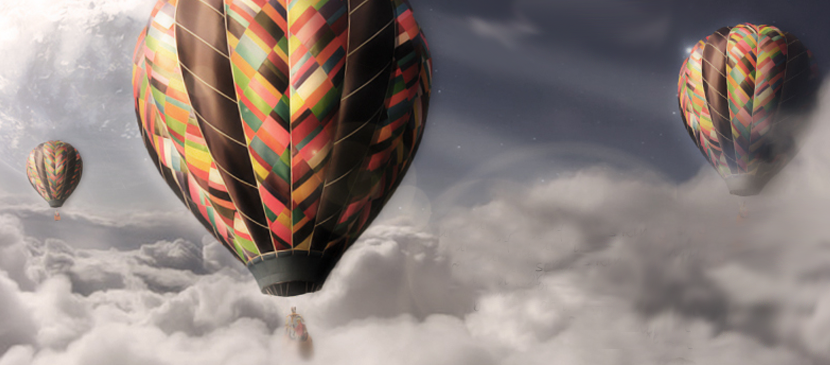 Simple photo manipulation can allow you to produce any background scene for your image. You just need to prepare few images and play around the layers and add the light effect. You can use the idea for any other scenery production you like.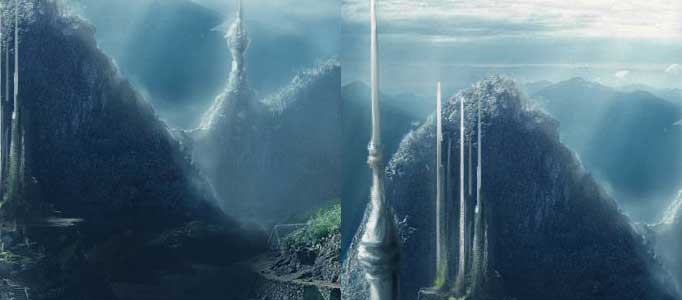 Every natural scene can be created such as shining, raining and moonlight. Traditionally, you may need to wait and capture these scenes outdoor in a right timing. Using Photoshop effect, you can make a ever better result for your image.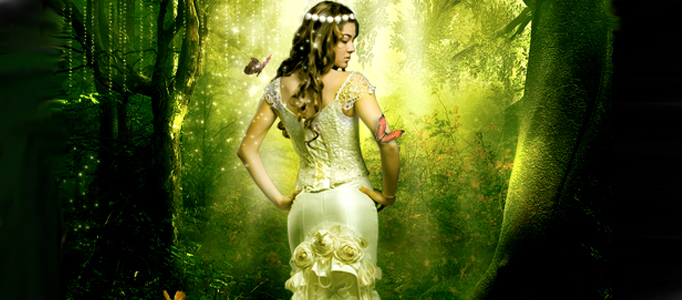 If you find your pictures to be too boring, you can have a try to add some simple lightings and pick a green background for your image. It is very simple and easy to do, it just requires you to have basic photoshop skills.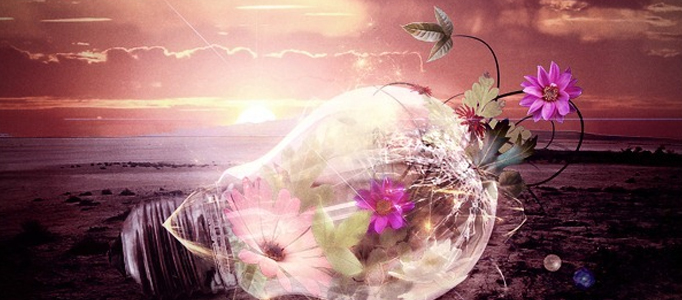 If you are a flower lover, you may want to create flower related arts. One way to do that is to make an interesting flower growing in a special object such as light bulbs.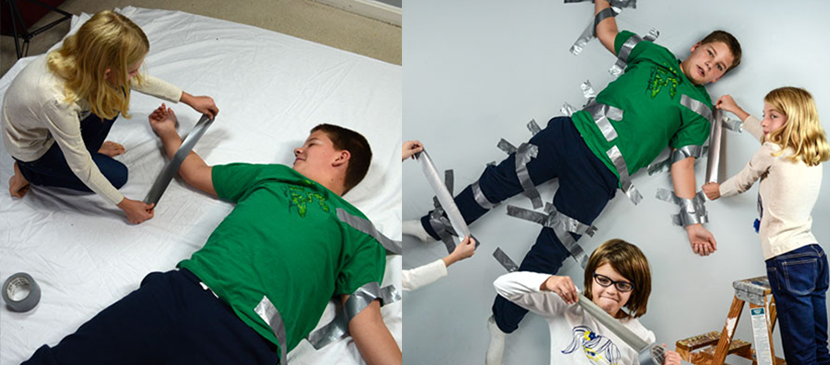 This post is part of a series called Adobe Photoshop for Kids!. And this tutorial is designed to be a team effort between a parent and a child. It's a lot of fun and uses a clever camera angle along with some Photoshop techniques to accomplish the final effect. Enjoy!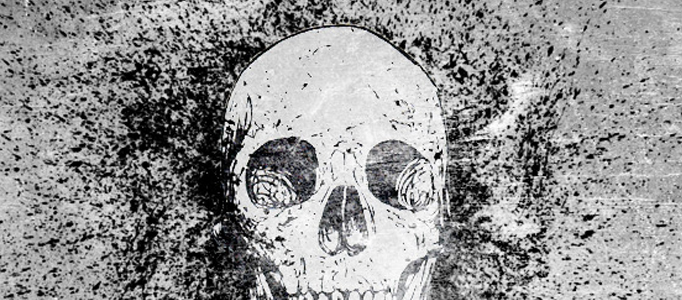 This tutorial is a walk through of my process for creating a Photoshop brush set by hand. From the paper and paint to the scan and final prep work.