Your Favourite Photoshop Tutorials in One Place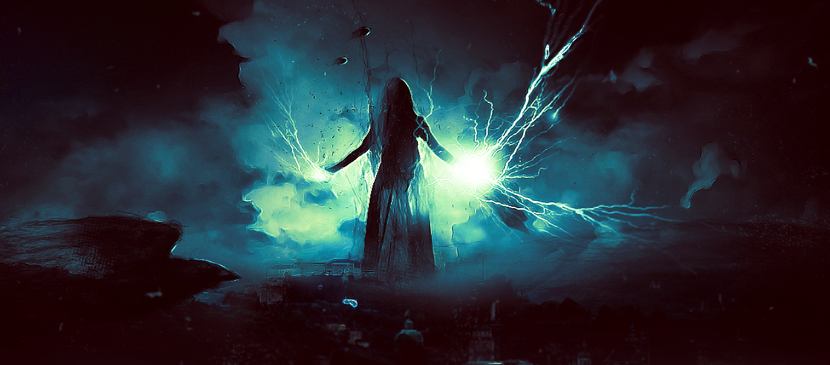 Create a Super Lightening Power
- Photoshop is recommended for this tutorial -

In this tutorial, it will show you the processes of creating this lightening power digital Art in Photoshop. We will start from a simple city image, and combine it with cloud, model and several other objects to form this surreal effect.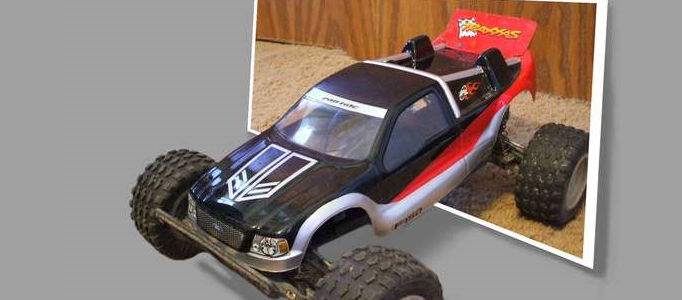 Here's how to make a neat effect to make it look like the subject of a photo is popping out of the background. This can be done with Photoshop. After few steps, your subject is now popping out of the picture!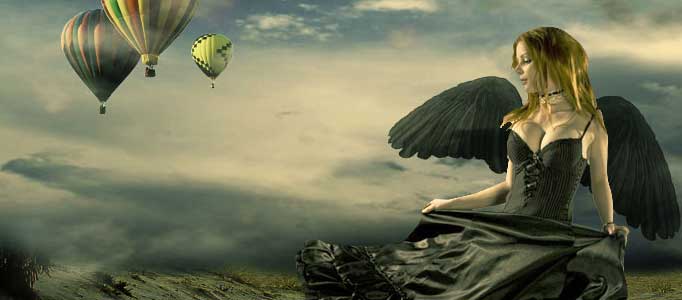 There are many ways which can beautify your image such as adding some color effects or additional stuff on your body. Here is one of the good example to demonstrate you how to adjust the color and add a pair of wings on your image.
Different motions need different background to match with. Take weather as an example. Sunny could mean you are happy. Raining or gloomy sky could mean you are not in the mood.
It is difficult to take a perfect photo, so you may need to use Photoshop to beautify and retouch your photos after. Here will show you to use Photoshop brushes to remove your unfavorable part of your image and apply suitable light and color settings after.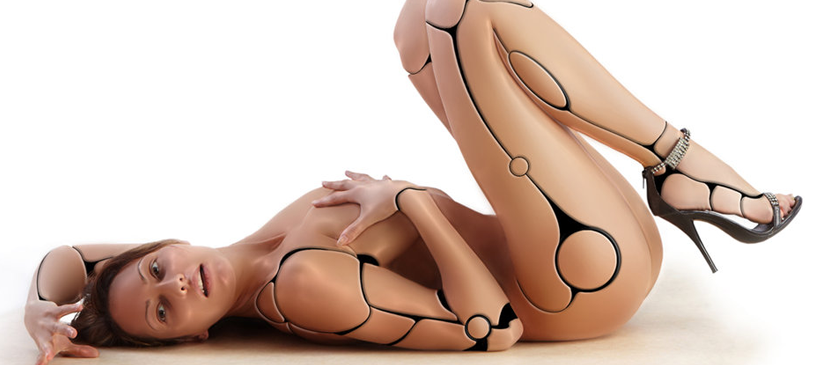 The fastest way to make a robotic human is to turn your image into it. You may start to use your image to try and make the robotic joint and parts using pen tools.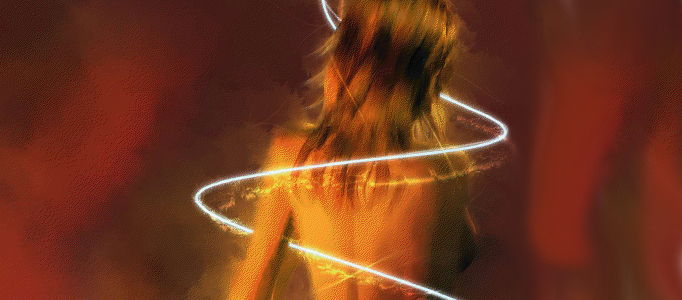 How to turn a normal lady image into a fantastic artwork? You can simply add some lighting effects to surround a lady to make it extraordinary. Plus design a simple colorful background, then a nice artwork can be created.
This tutorial aims to show you how to create a professional and beautiful poster. It will tell you the basic idea of creating a poster, some interesting techniques, a few filters of the new version of Photoshop and their capabilities, and how to create a realistic picture.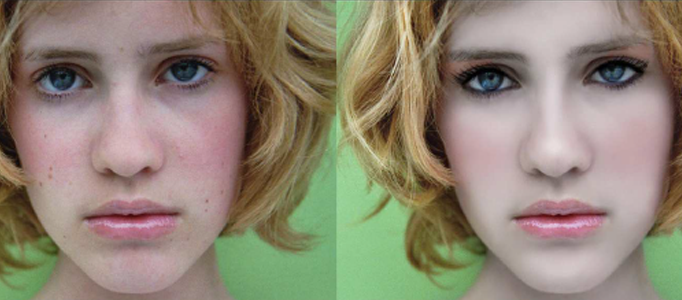 To most of ladies, make-up skills in Photoshop are extremely useful because it can be applied to fix photos defect which were taken in the past. It will show you to setup and use appropriate brush skills to do the make-up.