Your Favourite Photoshop Tutorials in One Place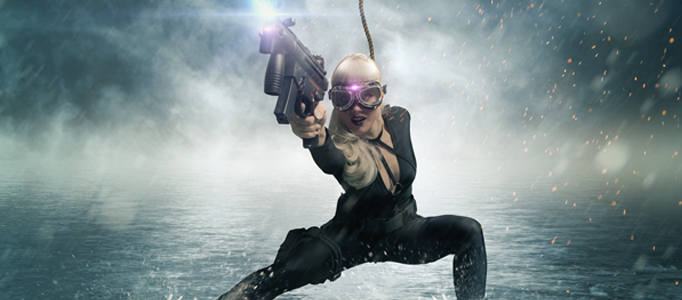 Create a Super Heroine Scene
- Photoshop is recommended for this tutorial -

This tutorial will teach in fast and easy steps how to combine various elements and textures to design a dramatic and epic a Super Heroine Scene. Learn the basics on how to use the gradient tool and blending options to work the lighting and overall tones.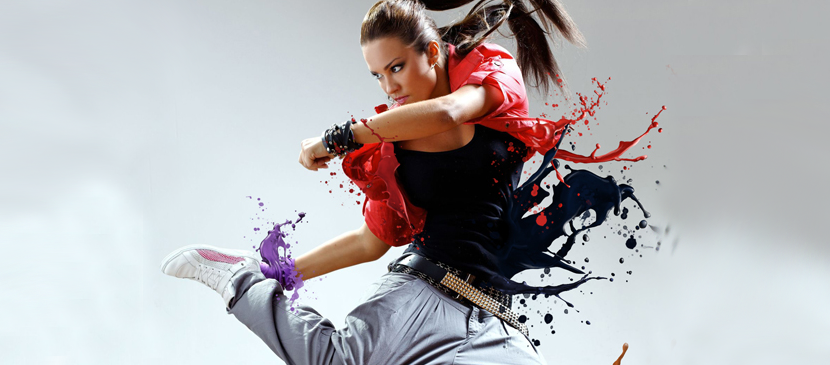 In this tutorial, we will create an image of a dancer with a liquid splashing effect. This splashing effect is good to stand out for the human motion. Of course, you can apply this to other moving objects you like.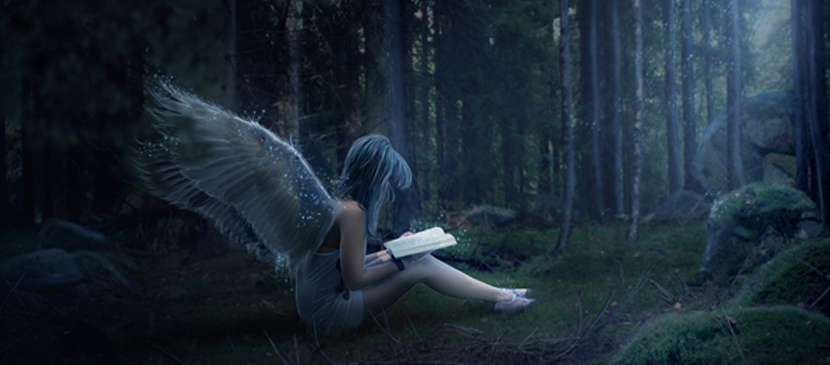 Learn how to create this mystical forest scene with a beautiful angel reading a book. This fantasy photo manipulation tutorial will teach you how to turn a forest photo into a night forest scene with shafts of light, create an angle by adding really beautiful wings to a person, and finish it up with some final touches.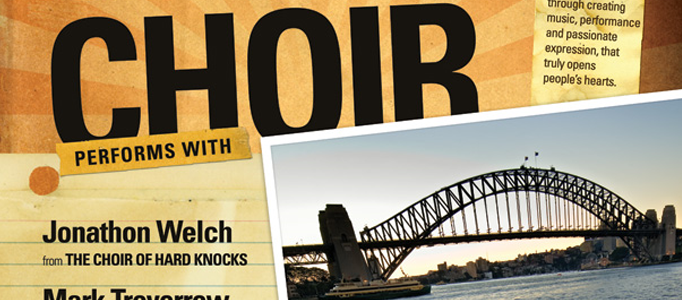 In this tutorial we'll put together a poster where there is a main photograph and a lot of text using the old-collage feel. This tutorial is not so much about technique as it is about layout and composition. In this case it would have been difficult to make the poster work just by using the photo as a background, I had all of three hours to do the entire job (charity work!), and still wanted it to look nice.
If you are looking for the way to improve your appearance in the photos, you can apply this flashing effect to your image using Photoshop. It looks very sharp and awesome, however, this is just based on some simple Photoshop techniques, nothing is complicate.
In this tutorial, it will teach how to create a natural scenery photo manipulation. We are going to learn the process of creating depth of field using a few advance tools. We are going to learn how to blend images so seamlessly that it would look like a single image using the Brush tool etc.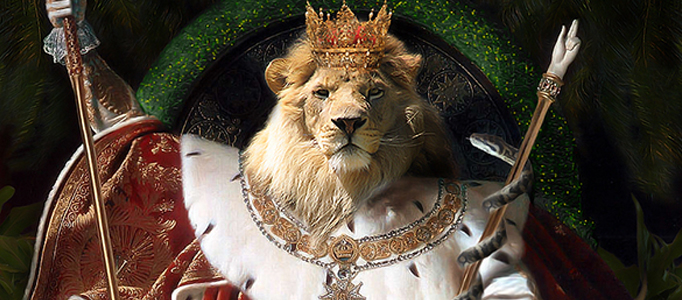 In this photoshop tutorial, it will show you how to mash up a series of photos in a highly creative poster based on a famous painting from the 1800's.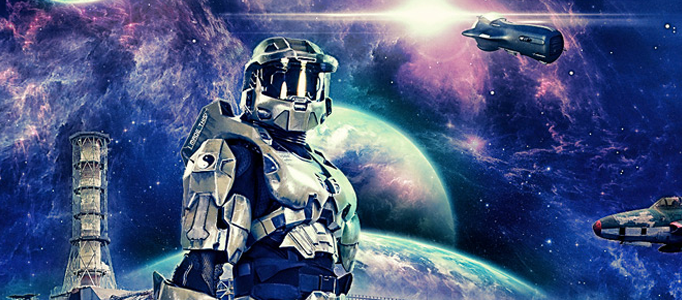 Photo manipulation is wonderful that allows you to form any image combination. The major skills include image cropping and color adjustment to mix images together like to be taken in a single place.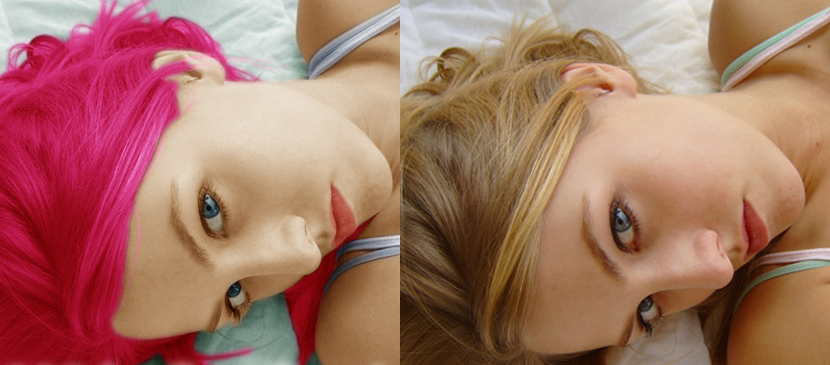 Most of time, you may not be happy with your existing photo and you would like to make some changes such as hair's colors. This tutorial will show you how to recolor an image using selections and variations. This is very useful that you can widely apply the skills from the tutorial.