Your Favourite Photoshop Tutorials in One Place
Create A Super Energy Ball to Surround a Girl

- Photoshop is recommended for this tutorial -
To stand out your object in a photo, the easiest way is to add some super powers to your object like the cartoon. The skills are just the simple photo combination effect plus lighting effect.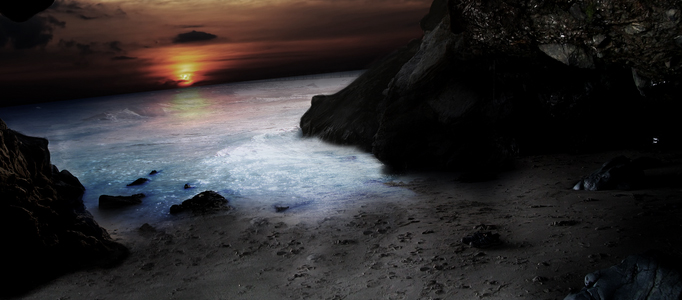 To merge different environments together, it is necessary to fuse the images by adjusting the lighting and colors. If you are not familiar with this, you can initiate using some objects with similar backgrounds.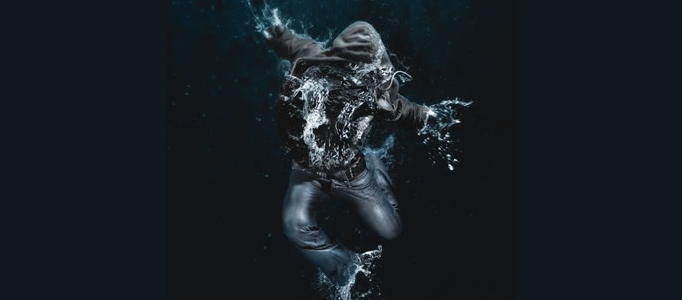 In this tutorial, itshows you how to make a splash, blending two very different images to create this amazing underwater effect, complete with a dissolving figure of a man. At the end, the last adjustment is to draw focus to the centre by blurring the edges a little.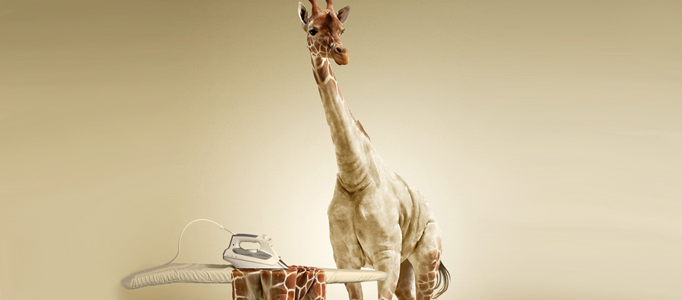 How to create a funny scene? even you are not a design expert, you can make one for yourself easily. You can use simple photo manipulation skills to take off the giraffe's skin for ironing like the human.
This tutorial will teach you how to create an elegant lady photo using photo manipulation in a few simple, clear, straight forward steps. You will master blending various images together, applying adjustment layers, working with masks, brushes, light effects and much more.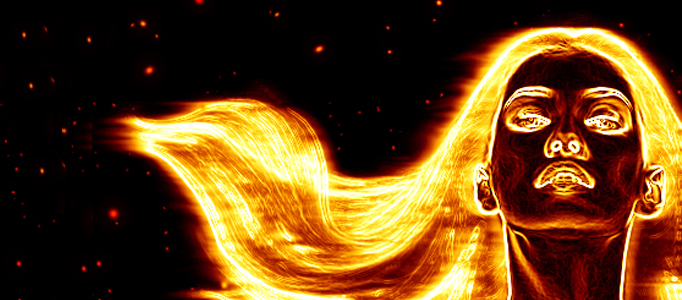 Ice, wind and fire are the common natural effects the designers usually use for their designs. However, the idea is simple, it requires some techniques to do. Different methods would result different end products.
There is no common standard about designing the posters. As different people have different interest and character. This tutorial is going to show you how to create an awesome illustration that can be printed as a poster to hang it on your wall.
Many of realistic scenes are difficult to create as they need to be done in a very detailed way in order to turn it to be nice and realistic. Here will show you the lighting adjustments and settings to create the nice light beams.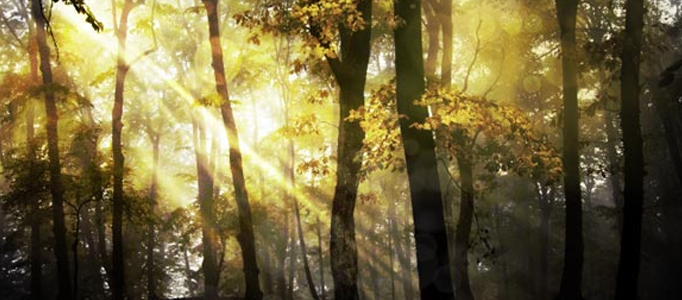 In this tutorial, it is going to show you my process for utilizing the HDR Toning feature of Photoshop CS5 in combination with a few lighting effects to create a fantasy forest scene.