Your Favourite Photoshop Tutorials in One Place
Create A Super Energy Ball to Surround a Girl
- Photoshop is recommended for this tutorial -

To stand out your object in a photo, the easiest way is to add some super powers to your object like the cartoon. The skills are just the simple photo combination effect plus lighting effect.
Using photo combination effect, you can create even a scientific scenery. Preparing a broken glass photos, object image and dark night city photo, then combine them together and adjust the color afterwards. A nice scene can be formed.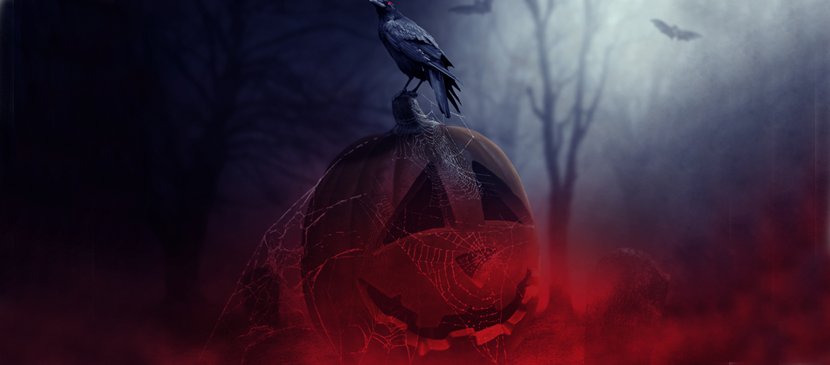 In this tutorial it will show you how to create a dark photo manipulation for halloween. You will learn how to combine different stocks, create a dark and eerie atmosphere and work with lighting effect. Happy Halloween to all of you!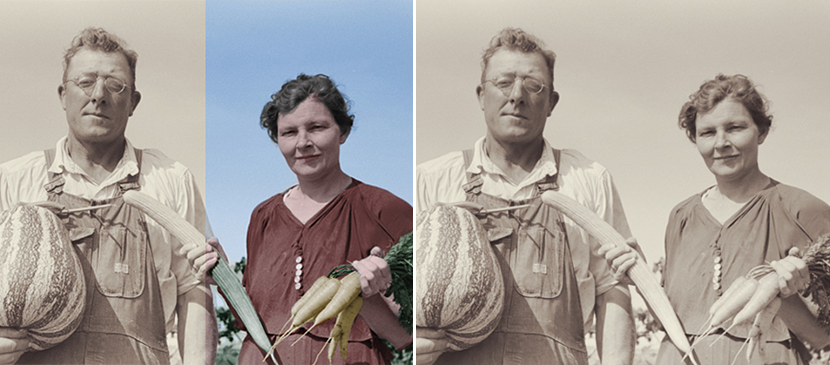 Colourising a black-and-white image can seem like a real challenge, but although it takes time and patience, it's probably easier than you think. In this tutorial, it will show you how to colourise a sepia photo to create a coloured image in Adobe Photoshop. Okay, let's get started!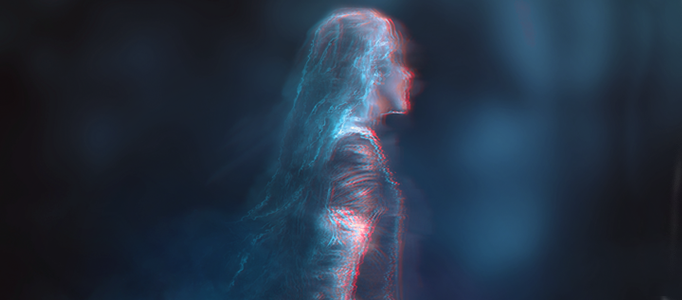 Apart from adding make-up to your image , you can use new idea to turn your image into a ghost. This ghost image is mainly done using different photoshop functions such as filter, blur, adjustment etc. You can also apply the same following the tutorial to achieve the same result.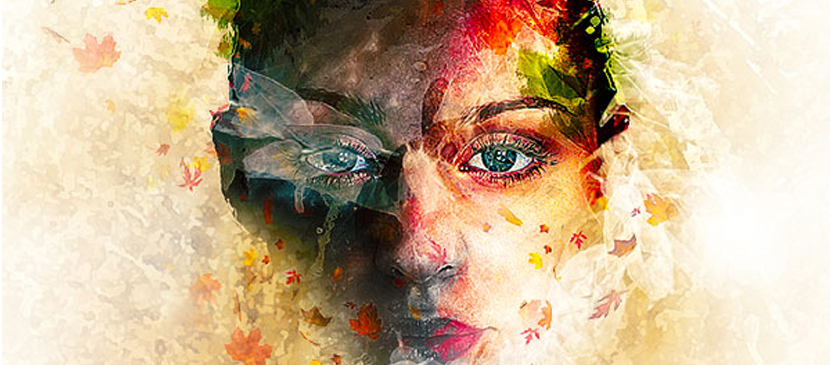 In this tutorial, it will show you the steps manipulate a beautiful flowery image in Photoshop. We will go through techniques such as layer blending, layer masks, filter effects, and the use of adjustment layer.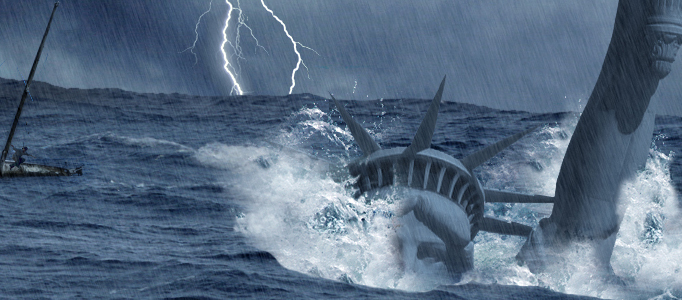 In this tutorial, we will create a massive tsunami impacting the Statue of Liberty in the sea. To achieve this, we will be combing and adjusting regular images to form a stormy composition, with a massive tsunami rushing past the Statue of Liberty.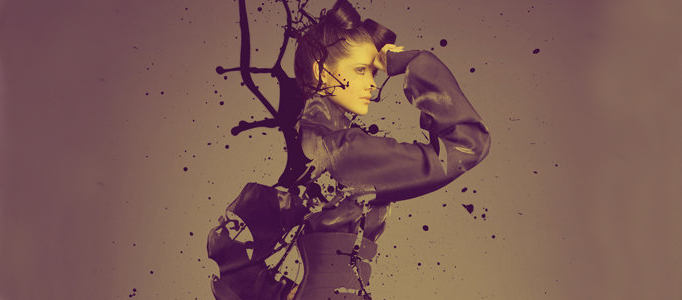 To turn your image into a nice artwork, you can just apply a simple splashing effect. You can add the paint to whatever you like without regular pattern. Then, your image will have a great style like a proper designing artwork.
Photoshop is useful to manipulate photos that you wish to get. But there are many techniques. In this photoshop tutorial, learners will learn the steps to create a lady trapped in spider web surreal scene since unknown characters trapped in spider is one of the classic photoshop manipulations!