Your Favourite Photoshop Tutorials in One Place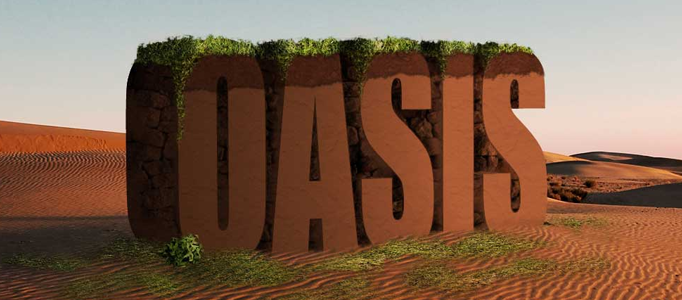 Create a Super 3D Text Scene with Desert Background

- Photoshop is recommended for this tutorial -
In this tutorial, we will create a realistic 3D text scene with desert background using Photoshop with a little help from Illustrator for the 3D text. Sometimes, it is nice to put the text with different natural backgrounds. To do this, you need to have medium to advanced knowledge of Photoshop in order to complete this tutorial.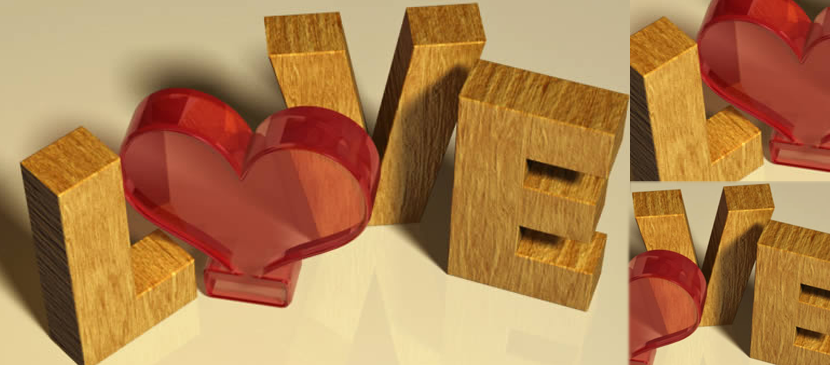 Valentine's Day is coming. You may want to make something special for your lover. In this tutorial, we will combine Filter Forge and Photoshop to create a wood textured 3D text effect with a simple red glass heart.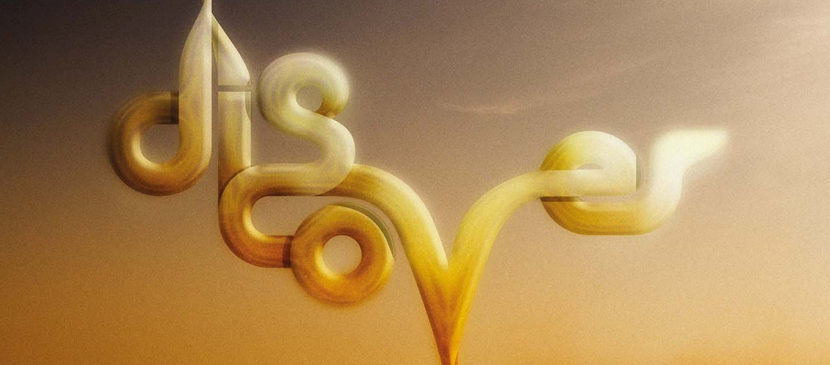 This tutorial shows you how to create an elegant art word with a 3D finish. You will then learn how to integrate it successfully into a photograph to give a naturalistic result.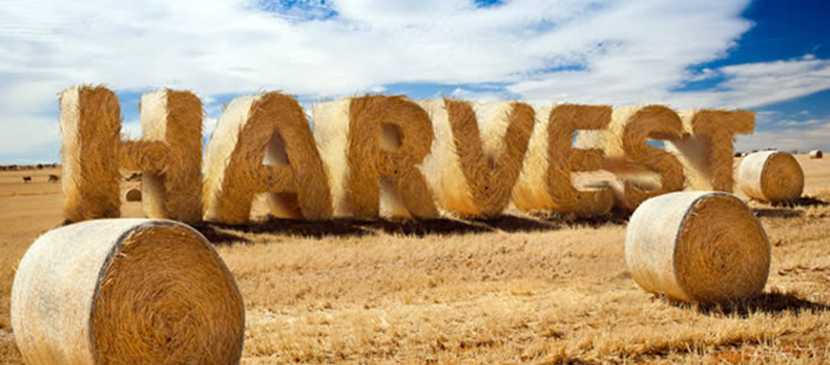 As we push further into autumn (in some parts of the world) many designers might be thinking about how to create autumn-inspired artwork for the projects they are working on. In this tutorial, we will show you how to create text made of hay using Photoshop's 3D features as an aid. Let's get started!
There are different types of Word arts on the internet. However, it is difficult to find a suitable site for yourself. Using text art could enhance your overall design significantly. Here is a good example for your reference.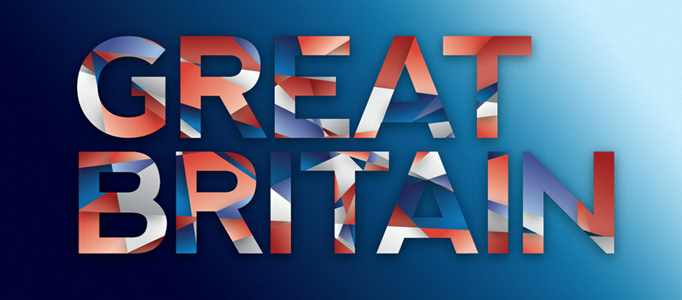 This multi color effect can be applied widely for any background as long as you select right colors for your design or object. You can also change the pattern to suit different scenarios by changing the line crossing.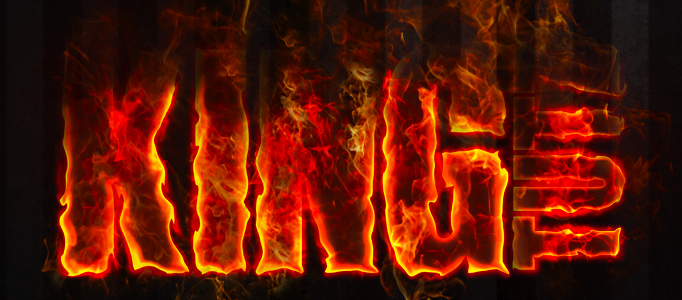 To stand out your text and your word, it is a good idea to apply some nice effects or turn it into art words. In this tutorial, you will take step-by-step to learn how to color dodge, take flame images using channels and much more to achieve this fire text effect.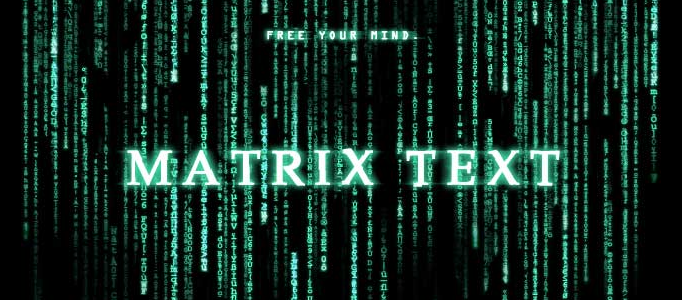 The tutorial will show you to create matrix effect. This effect could probably be improved by using more text layers, especially the smaller ones, and varying the spacing more but at the moment I don't really care to go back and rewrite the tut for it.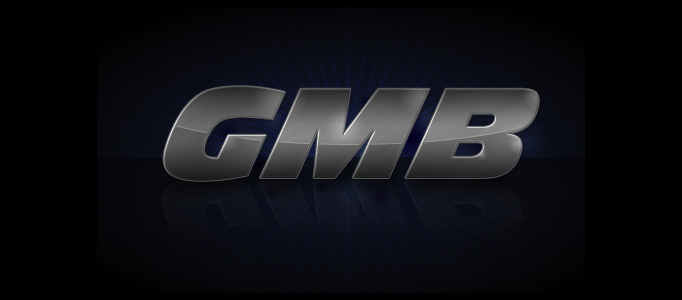 In this tutorial, it will show you how to design "Killer Metallic Text" as shown on the thumbnail. To create it nicely in a quick way, you have to be familiar with using layer blend mode to color burn to adjust the text effect.