Your Favourite Photoshop Tutorials in One Place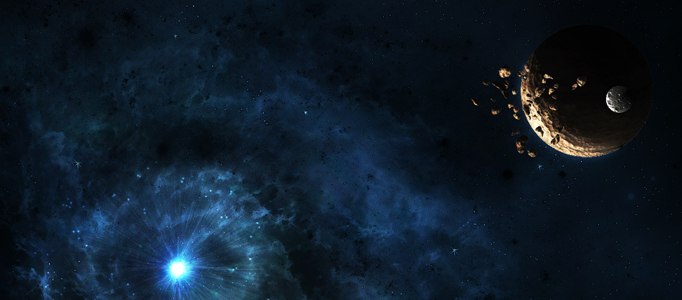 Create a Super 3D Space Explosion Scene in Photoshop
- Photoshop is recommended for this tutorial -

To create this scene we're going to use 3ds Max and Photoshop. There are many different ways in which you can create space scenes like this and this tutorial will show you how to do in an efficient way.
When you come up with something extraordinary scene, it is always good to use Photoshop to make it. This tutorial will show you how to use some simple skills to create a nice legend scene. Based on this idea, you can also create something imaginative.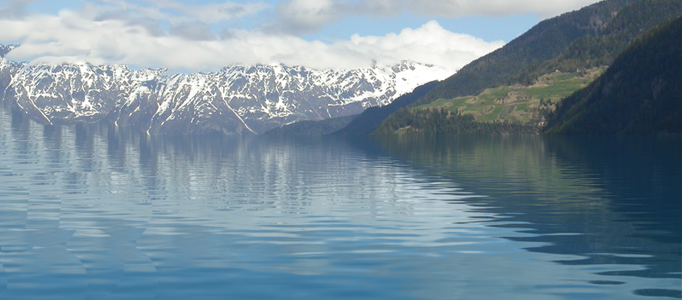 Creating a realistic water surface in Photoshop is quite a challenge because it is the distorted reflection of the surroundings that makes the water look liquid. The displace filter is an excellent tool for making this distortion. Now it really looks like water. Notice that the layer mask is also distorted because it is linked to the layer. This causes the reflectivity to change with the angle of the surface.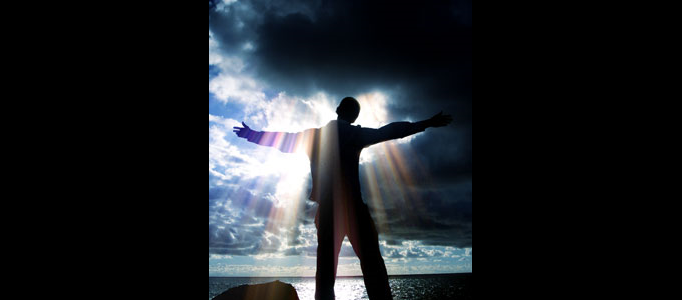 In this tutorial, you will be able to learn how to put the additional light source on your picture. To start with, you need to pick a photo and separate the light source from the photo. It will give you a basic concept of color/light adjustment for photos.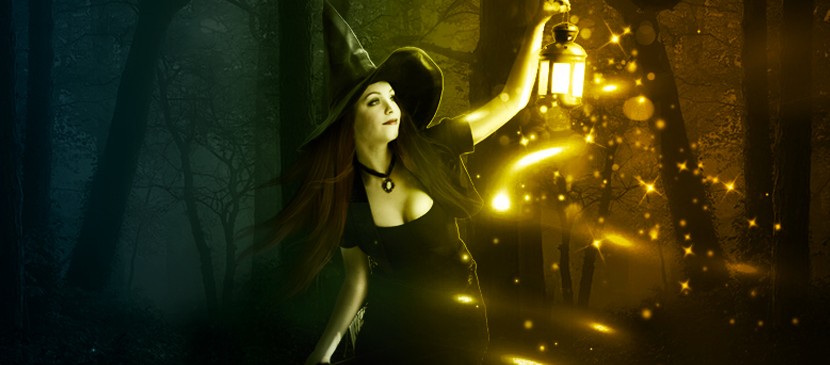 The Halloween is coming again and so it is time to create a night witch Photoshop manipulation. This photo manipulation has all the main ingredients of Halloween; it has an evil witch, an enchanted pumpkin, dark night bats and a magical forest where all the spells and other creepy things happen.
There are thousand ways to turn a simple photo into something fashionable. Simple spreading effect can be applied to different kinds of image. Here is an example for your good reference.
After a simple edition, a normal image can be turned into a fantastic scenery. You can prepare an image as a start, and then cut it out and apply the lighting plus coloring effect after, to form this nice result.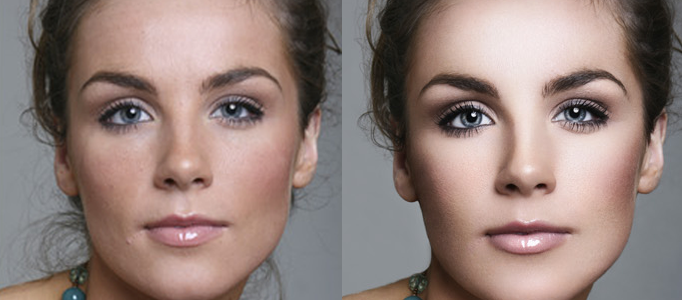 To turn your image to be professional, it does not require a sophisticated techniques to do. Simple Photoshop settings could improve your photos significantly like this tutorial.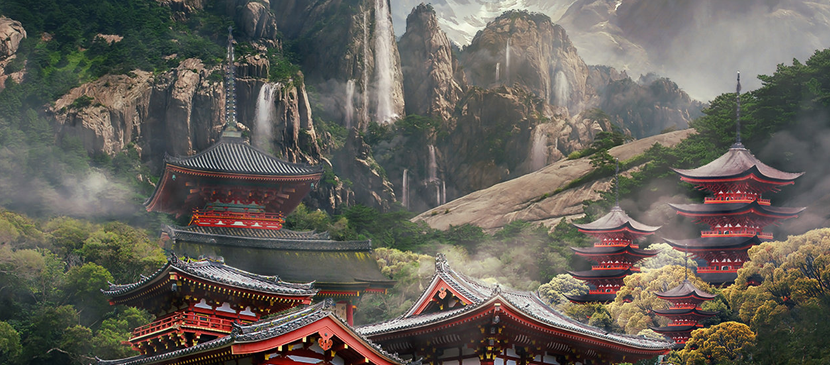 This tutorial shows how to develop a amazing and meditative landscape of the mysterious East theme out of a plain background using photo manipulation, photo montage techniques coupled with some painting inside Photoshop.