Your Favourite Photoshop Tutorials in One Place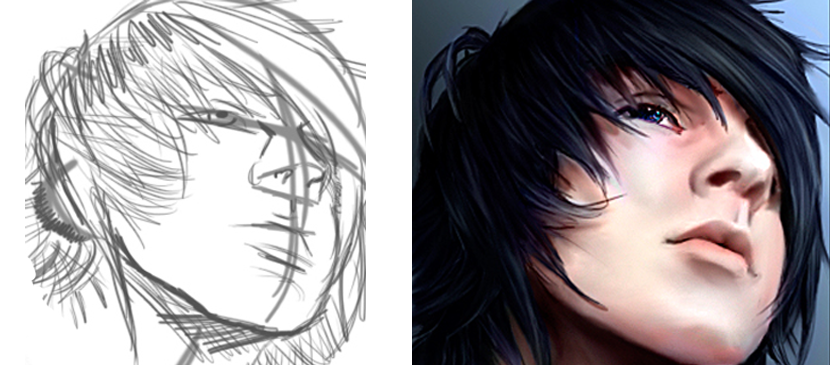 Create a Style Human Portrait
- Photoshop is recommended for this tutorial -

This tutorial is going to show you step by step for drawing the human portrait. There are some painting techniques will be shared in this. You will see how a draft portrait to be painted layer by layer.
Even you have an excellent idea, you may not be able to draw or paint what you want. You also need to have good skills and techniques for using the painting tool. To achieve this, it is suggested that you need to have lots of practice to get familiar with the Photoshop tools. And, this tutorial will show you some skills to draw the cartoon character.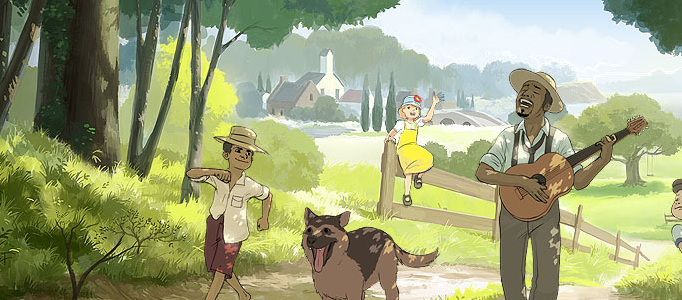 The picture was done to resemble an animation still, cel-shaded characters over a "traditionally" painted background. Trying this digitally, using colour as if watercolours were working with.And need to create lots of layers during the process. And that's all! Here's the final picture.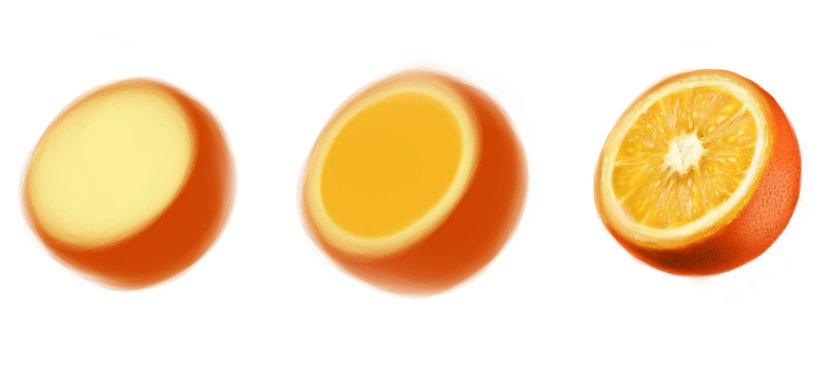 Fruits is always the first lecture of learning drawing. There are few elements are required to be particularly paid attention to such as reflection and shadow. Once, you get familiar with simple fruits drawings, then you can go to next level to try others. Here will show you the steps for drawing orange.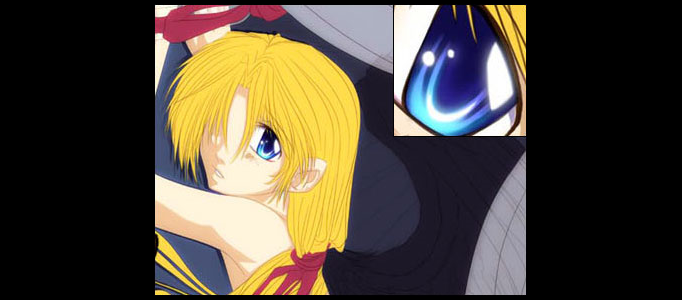 First things first – color in the eye area. When you finish that you should have a pretty eye!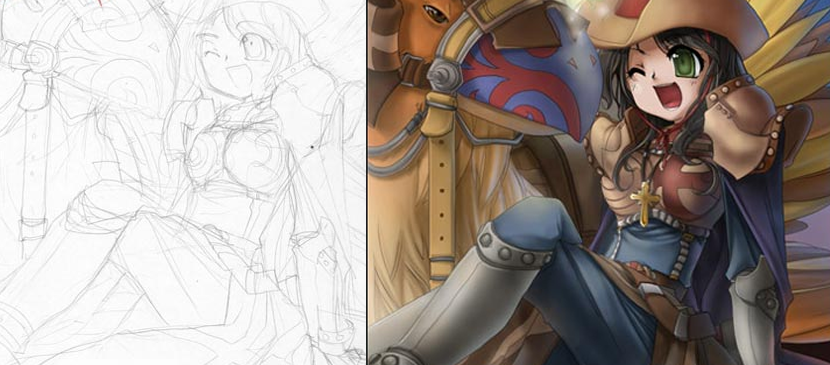 Lots of people would like to use Photoshop to carry out their painting works using Photoshop brushes. After painting, the designer can also apply different great effects to increase quality of the artwork.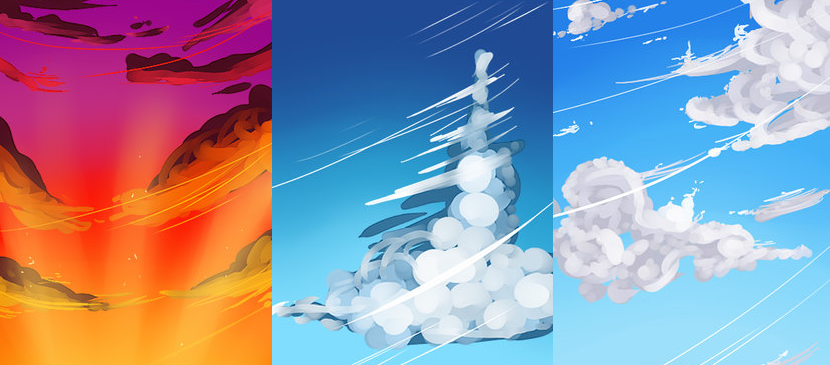 Sky is always a wonderful background. Here will show you some tactics to create clouds and different timing of skies such as at night time and sunset. Therefore, you can use the ideas to create different skies to suit for your design easily.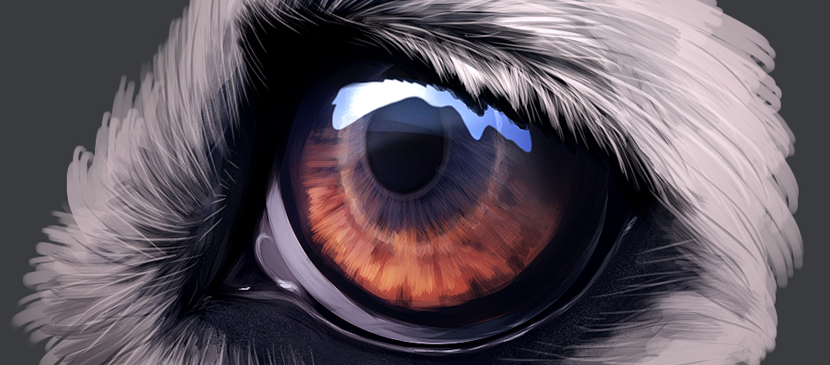 This tutorial will show you a workthrough for creating a realistic eye. Most of eyes are based on the same drawing theory. You can straightly draw eyes for your image following this tutorial.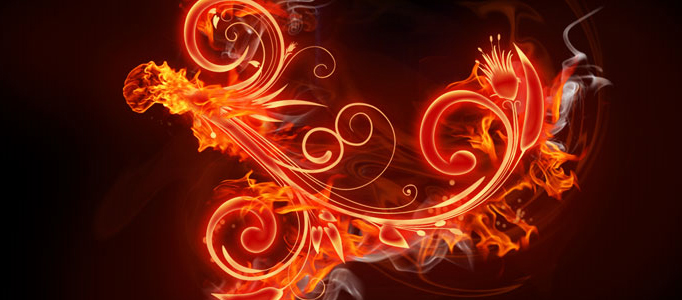 Lots of design patterns can be mixed with natural effects such as fire or water effect. As long as you choose the right natural effect to match with your design, it can really improve the overall appearance.