Your Favourite Photoshop Tutorials in One Place
Create a Special Underwater Living Nature

- Photoshop is recommended for this tutorial -
To create something special, you can create a special environment for different animal or species in the sky or under the sea. This tutorial will show you to create some sea species inside a wine bottle.
You don't have to have one of these cameras to produce your own "Lomo styled" photos. With 3 simple steps in Photoshop you can create some very interesting Lomo looks.
Create a concept that would utilize this tool in a cool way, that would be fun and interesting. The result is this tutorial on creating a vintage style circus poster design.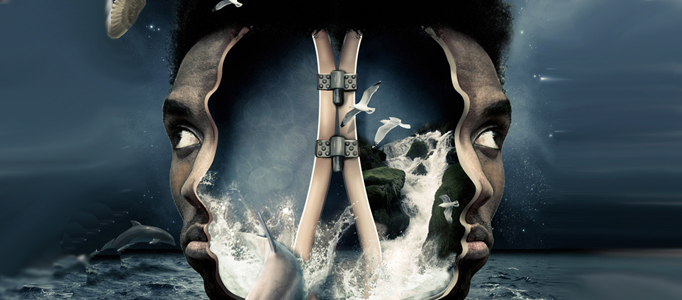 It is not easy to implement a great imaginative idea such as opening a face. To create this, lots of skills are required. As started, preparation of required images, then using manipulation skills to combine them and muse them together.
You may always find that most of the movie posters are very awesome. Lots of movies production company would hire the best designer to produce some nice movie posters to advertise their movies. You can pick up some advance skills after following this movie poster tutorial.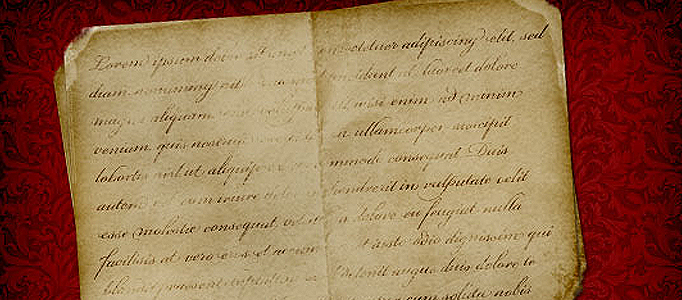 Sometimes, it is nice to create a personal brushes to do your art works as your time can be saved. To begin with, a plain white piece of paper will be taken, folded it in fours and left it in my pocket for a few hours. Next you need to scan the paper using the Grayscale setting on my scanner.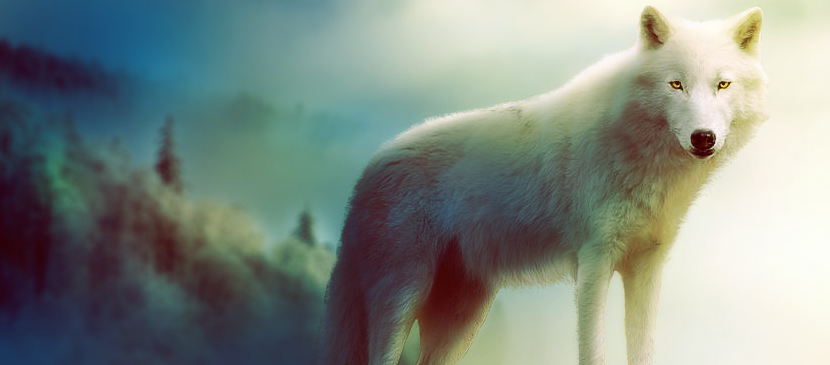 This tutorial will show you to use two stock images for this photomanipulation and will teach you how to cut out your animal stock and how to create atmosphere in your images by using light and color.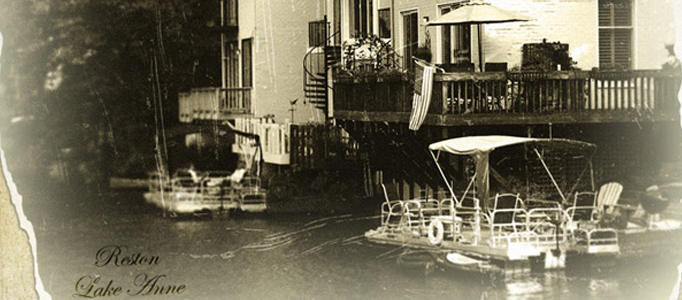 Some memorial images need to have memorial effect. When you have some pictures from long time ago, you want them in a memorial style. You can use this tutorial's idea to transform them into an old style.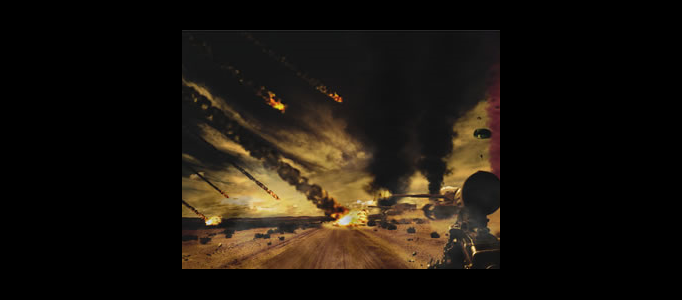 In this tutorial, it will show you how to transform a fairly typical road-trip image with a big blue sky and wide-open spaces – into an apocalyptic battle scene, complete with tanks, guns, parachutists and a hail of incoming missiles. Finally, to make the scene more realistic, add a motion blur on the first tank.