Your Favourite Photoshop Tutorials in One Place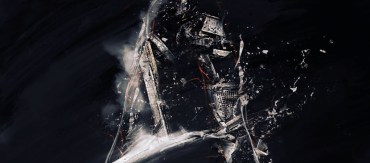 Create a Special Text based on Crashed Metal

- Photoshop is recommended for this tutorial -
In this tutorial, it will show you the processes of creating an abstract style, shattered text effect with metal scraps in Photoshop. You will use just one scrap metal stock image and build the text effect based on it. Methods including image adjustments, selection, brush painting will be used in this tutorial.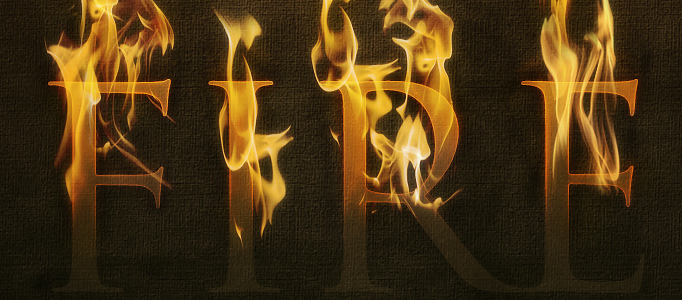 In this tutorial, it will show you how to use a photograph of fire to set text to the match. We'll render the look on a nice dark background with a gorgeous text effect to complete the image. Finally we'll add a last highlight. So create a new layer above all the others and draw in a white to black radial gradient.
For any dark background, it is good to be applied mixed color effect to stand out your text. The major trick is used Photoshop brushes to add reflection on each letter and then further adjusted in blend mode.
In this tutorial, it will show the processes to design this fantastic text effect – Rock Standing on Colorful Ground. The inspiration of this design came from a snowy mountain photo, and a similar text effect like this would look interesting.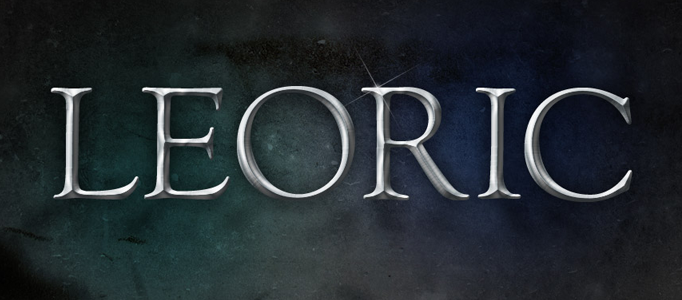 You can spend few minutes to achieve a nice silver text effect. It is mainly created using "layer style" function inside Photoshop Settings. At the end, you can design a simple dark background to match with the text.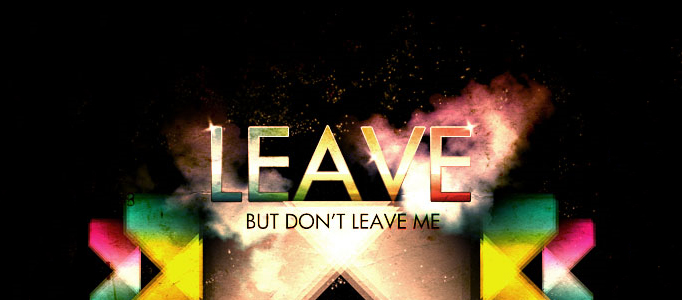 The 80's have always had an iconic impact on Pop Culture. This is just a basic design to get you started, and Adobe Photoshop is all that's required (and very few stock images). And of course, a lot of modifications can be done with this technique.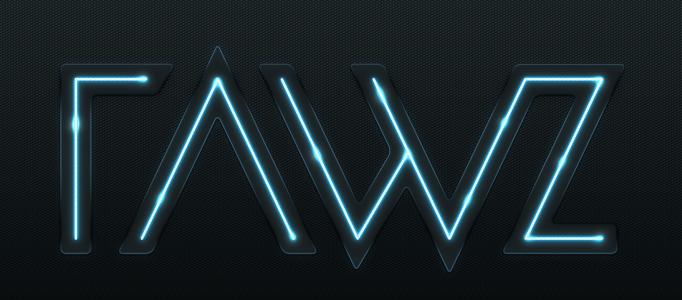 To design a style of text to suit for universal or cyber backgrounds, this glazing text effect is well suitable for this scenario. You can use the same idea to create different colors and shapes to match to your object design.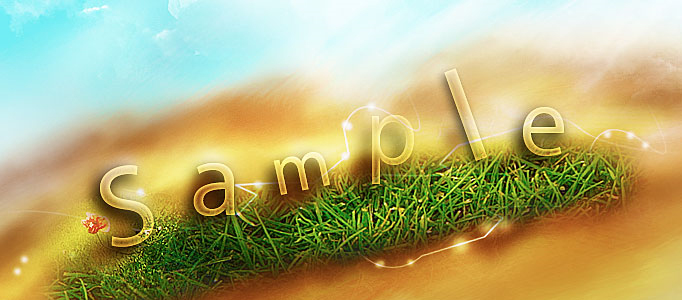 In this tutorial, this will show you the steps to create this Trasparent Text Effect, mixing with Fresh Grass Texture and Cloud Brushset. You can use the text effect in a wide range of occasions – such as website header background, part of a natural themed design.
This tutorial will show you an easy way to create a luxurious super shiny golden text effect using layer styles, a filter, and a simple brush.