Your Favourite Photoshop Tutorials in One Place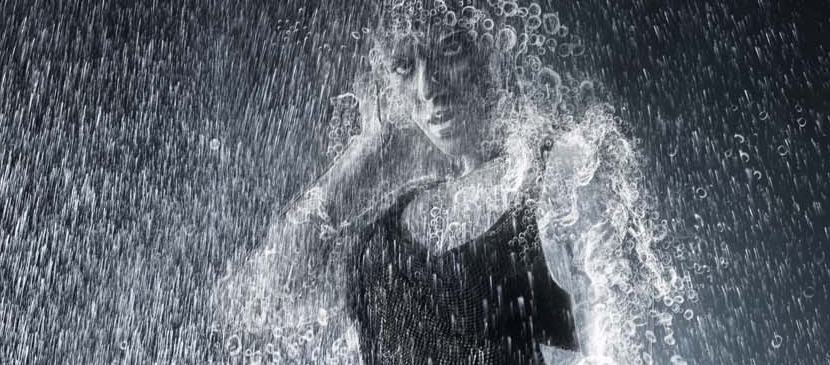 Manipulating a Man to be Liquefied under Raining

- Photoshop is recommended for this tutorial -
How to specially present the raining scenery? Except adding a shower on image, you can also change the image status to be liquified. The method is to use the water and bubbles to combine with the human skin, head and hair.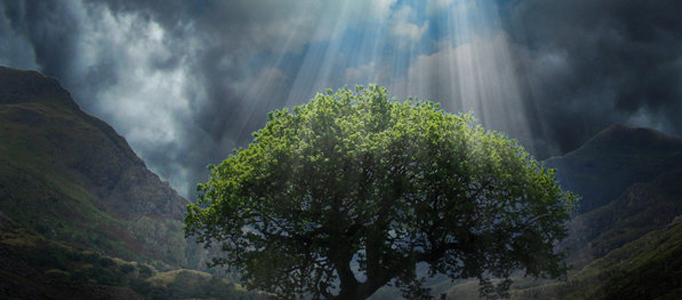 No photo is perfect. Somehow, through photo editing using photoshop, you can mix different photos and adding some special effects. Here will show you the tricks on color and lighting adjustments.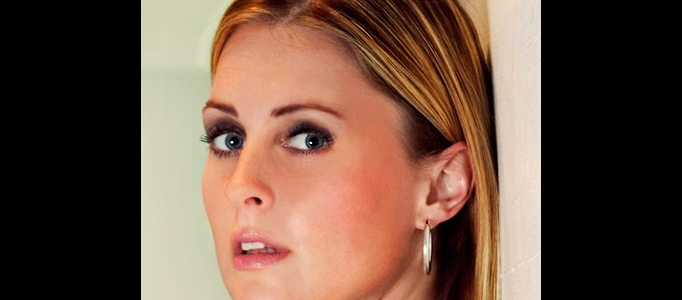 In this tutorial, it will lay down the basics of retouching and take you through the entire process, applied, layer by layer. When you actually see the process take place, the person seems to look fake afterwards, therefore, some adjustments are required.
Different pictures combination can form different great results. Using a few of non-related pictures, a nice scenery of a lady stands under a dark moon is created nicely.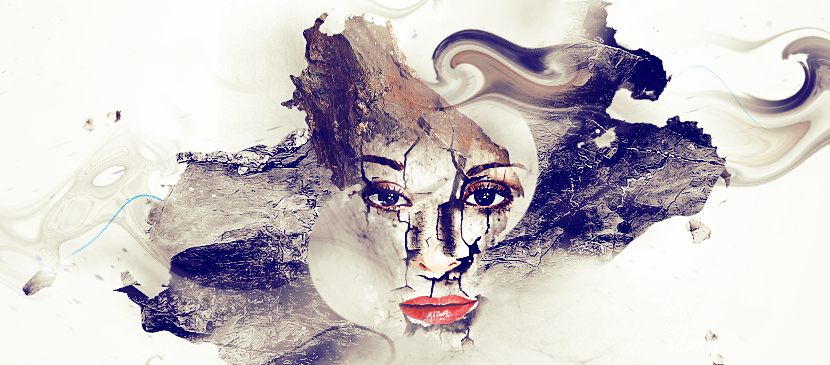 In this Photoshop tutorial, it will show you the process of creating this Artistic Photo Manipulation with Cracked Face Effect in Photoshop. We will practice a number of layer masking techniques and image adjustment tricks along the way.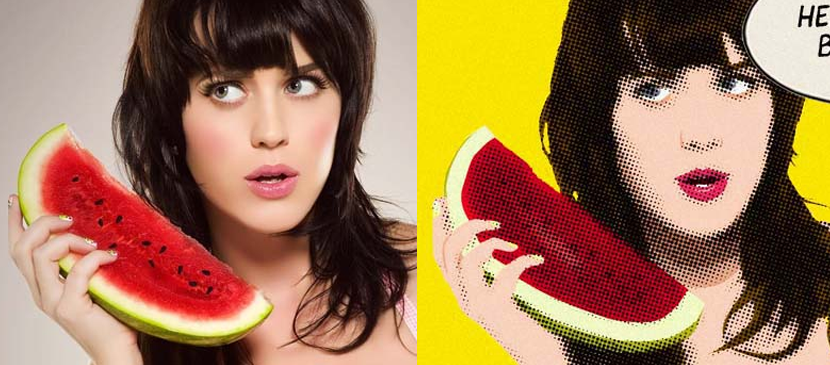 In this tutorial you will learn how to apply the comic book effect to an image. Impress your friends by giving your photos retro comic effect!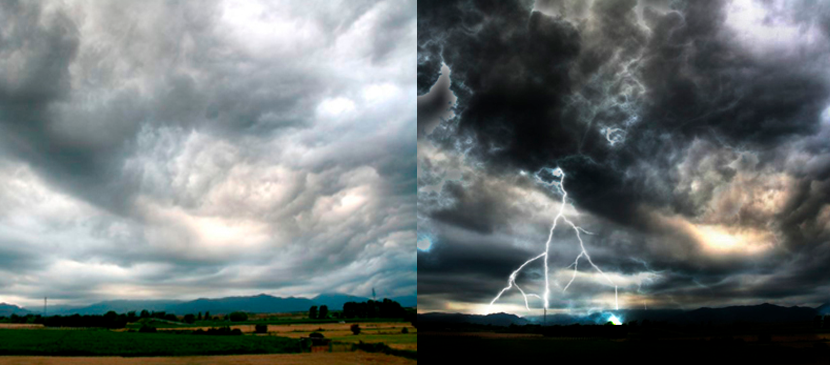 Different artworks shall come along with different weather background. This will show you to transform this cloudy country side picture into a stormy and dramatic evening by adding simple lightning effects.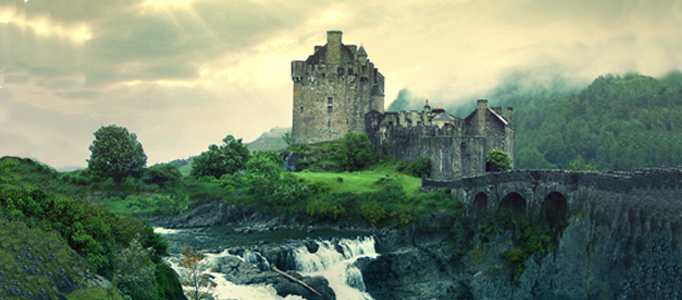 If you want to combine two different things into one photo. This tutorial can give you some hints to do that. To do the photo manipulation, you always just need to know few different techniques as mentioned in this tutorial. Hope you will like this.
One of the most challenging montage or masking jobs in the profession of post-production editing is the hair lift. When the model has long flowing hair and the subject needs to change location many post-production artists call in sick. Move the Gamma slider to the right in order to preview your subject against a darker background in the image window.